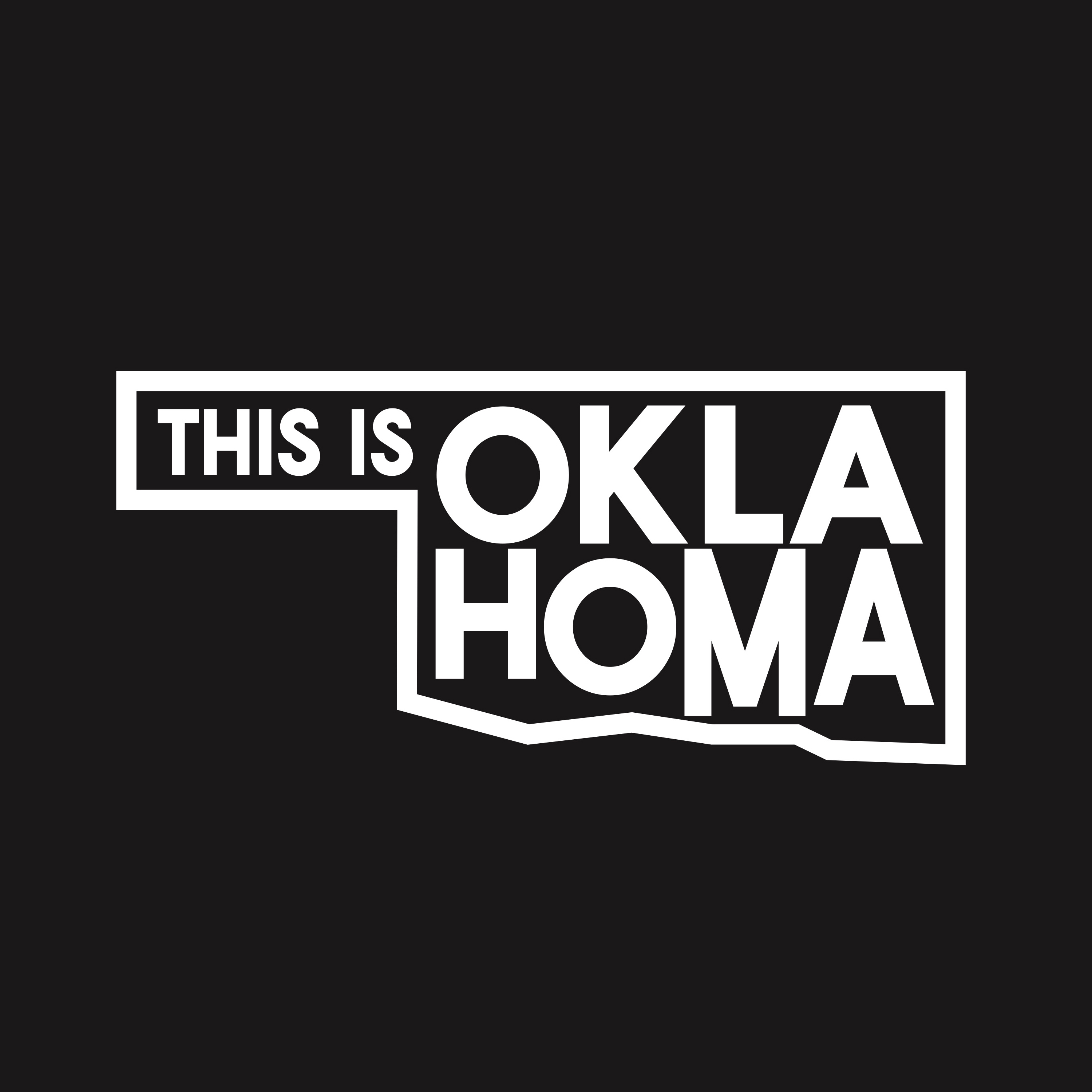 On this episode I sat with Brooke & Jimmy Ogle who've opened up their own school in NW OKC out of a need for better education and opportunities for their three kids.
Here's their story,
Jimmy and Brooke are both from Oklahoma and have been married since 2009. Together they have three children, each of whom attends Wildflower: An Acton Academy. As a family, they enjoy traveling, playing games, reading, and discovering new things.
As a mom, I wanted a different education for my children. After trying both a public and a private Christian school, I knew that the education I dreamed of offering my kids could not be found within the walls of traditional education. That is when I turned to homeschool. I loved educating my kids in unique ways, allowing them to flourish without the unneeded pressure traditional schools encouraged. Then one day, while struggling to piece together some curriculum, I felt homeschooling was still missing some critical aspects. The question that plagued me was if a traditional school or even homeschooling was the best education I could provide my children. I didn't want to settle for just ok – I wanted excellence. In my heart, I believed there had to be a better way! I felt somewhat stuck between recognizing that my kids had outgrown homeschooling but not feeling confident in any school options available.
That is when I found Acton Academy a nonprofit foundation that helps parents open schools worldwide. Acton co-founders Jeff and Laura Sandefer opened the first Acton in Austin Texas in 2008 to create a more robust education for their two sons. They have taken their best practices and learning philosophies and are helping other like-minded families open schools all over the world. It was as if a blurry vision and determination to offer my kids the best education had suddenly become crystal clear.
If you are ready to reinvent education for your family, I encourage you to give me a call or schedule a school tour. I look forward to meeting your family.
For more information click here to visit their website:
#thisisoklahoma