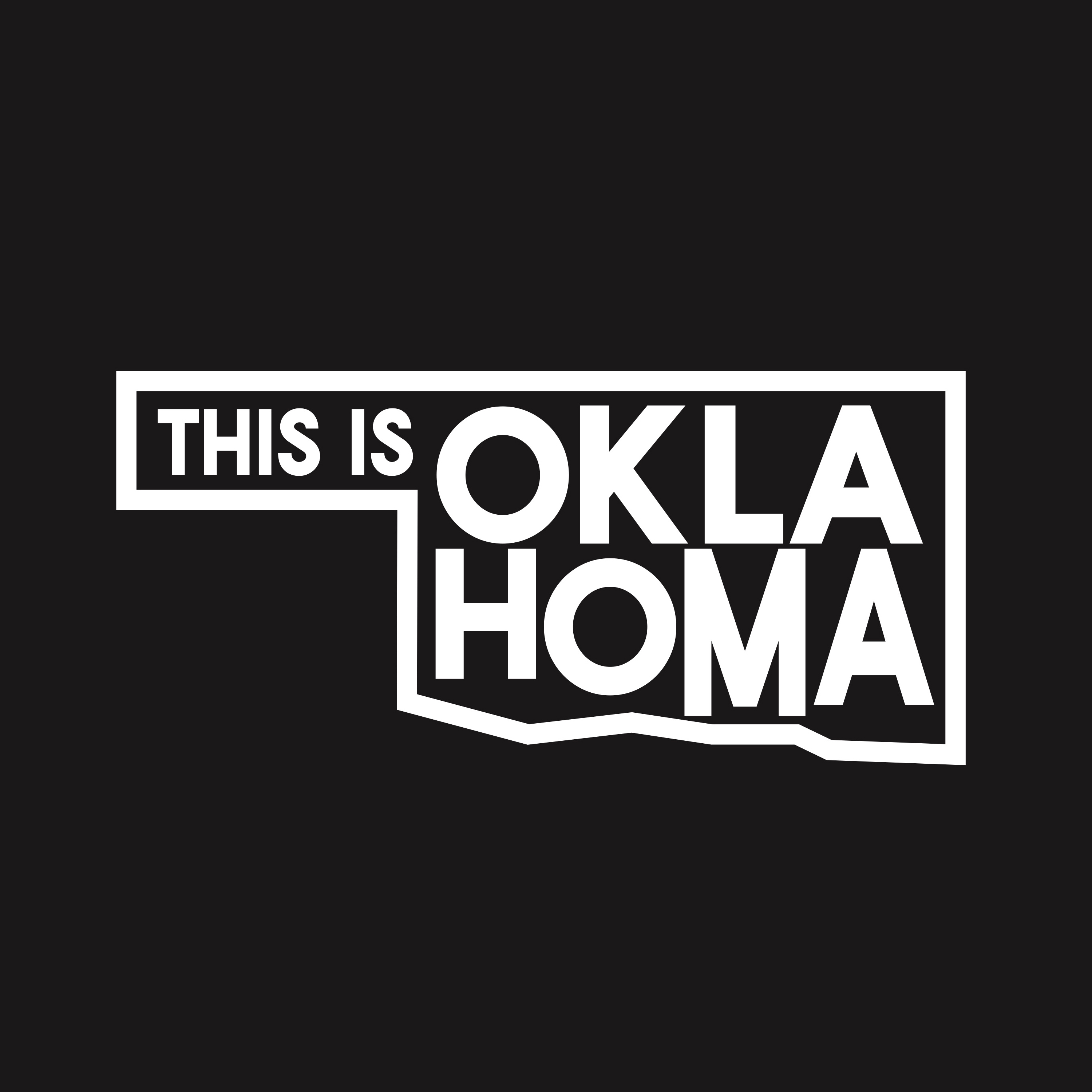 On this episode I chatted with Kennel and Crate owner Terri Kinnick Arnold about the beautiful handmade, custom crates and Kennels they make for animal owners around the country. Made right here in Stillwater Oklahoma. The shop is on her grandfathers land in Stillwater and right off Kinnick Rd. Her family name. Great story about how Terri came to the business and now runs the business shipping furniture all over the United States. 
To see their awesome craftsmanship go to https://kennelandcrate.com
Follow them on Facebook, Instagram and TikTok all at Kennel & Crate.