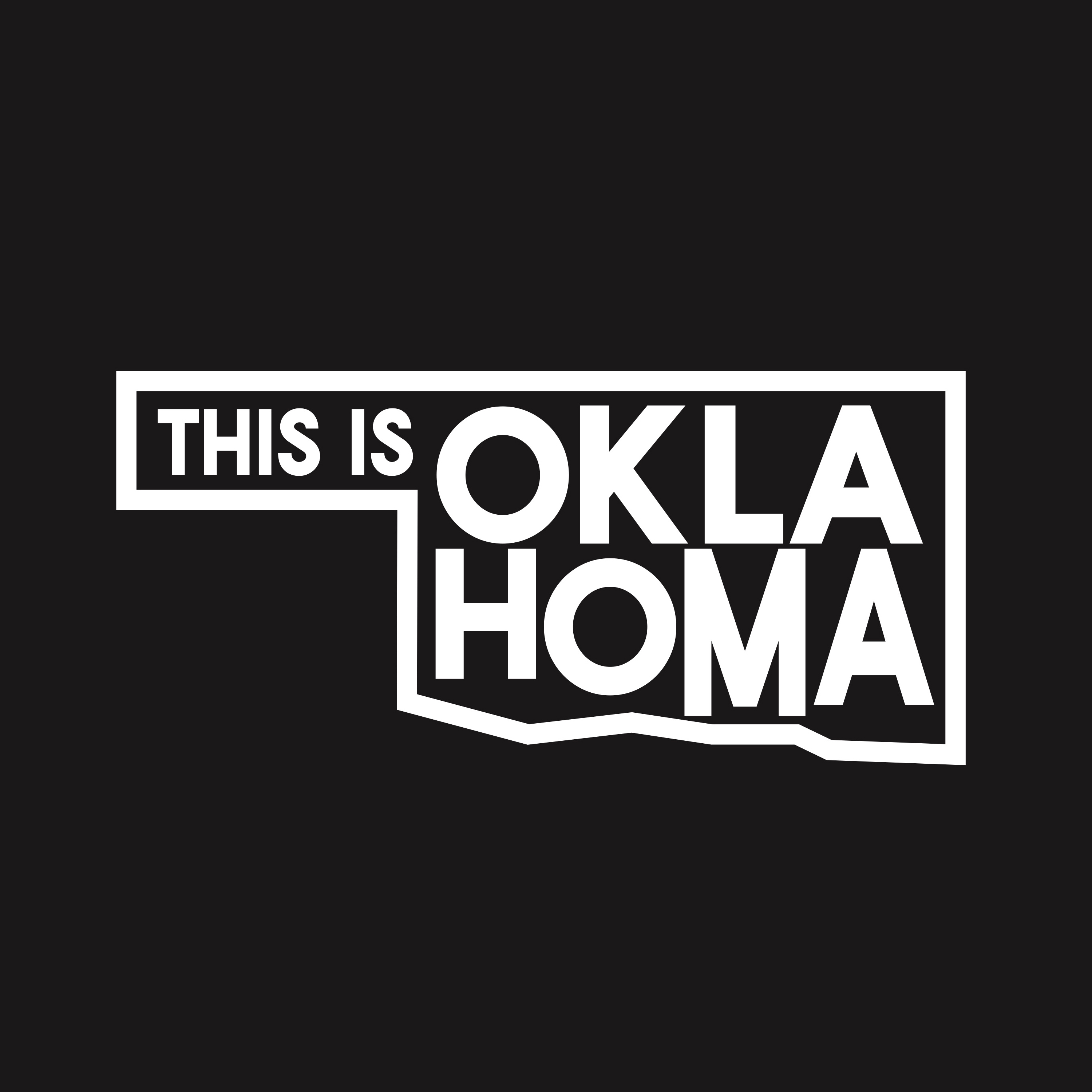 On this episode I sat with owner operator Joshua Ozaras of the Chalkboard Restaurant in Tulsa. The Chalkboard sits in the basement of the historic Ambassador Hotel in Tulsa. The hotel and the restaurant have a rich history which Joshua dives into today. But also this story is a story of family business. Joshua and his sister Shannon. They were exposed to the restaurant business at a very early age. 
Literally growing up in the hospitality business, their father, Ayhan Ozaras from Istanbul, Turkey owned restaurants since the 70's.  Both Josh and Shannon officially started working in the food and beverage industry in their late teens and performed virtually every restaurant job imaginable – from dishwasher and busboy to server, bartender and manager. 
At the beginning of 2012, Josh and Shannon's father retired from the restaurant business where they had the opportunity to buy The Chalkboard and carry on the family business.  By taking ownership of the restaurant, they have honed the traditions and skills with a renewed sense of life and style.
For dinner I had the  Chalkboard Burger. There's a lot of tasty sounding meals on the menu but after a miserable day on the golf course the only thing I wanted was a big burger and it did not disappoint! 
Then to finish off the night I had some ice-cream and OH MY LAWD. I LOVE anything caramel, and I mean LOVE. So the Pralines & Cream (Vanilla Ice Cream, Candied Pecans, House Caramel, Caramel Oat Dust) just hit the spot. As a kid my granddad used to give me caramel werthers sweets. This dessert reminded me of that experience and tasted amazing! Thank you Chalkboard for the awesome experience and bringing a wonderful memory to me. 
Follow them on Instagram @thechalkboardtulsa 
www.chalkboardtulsa.com