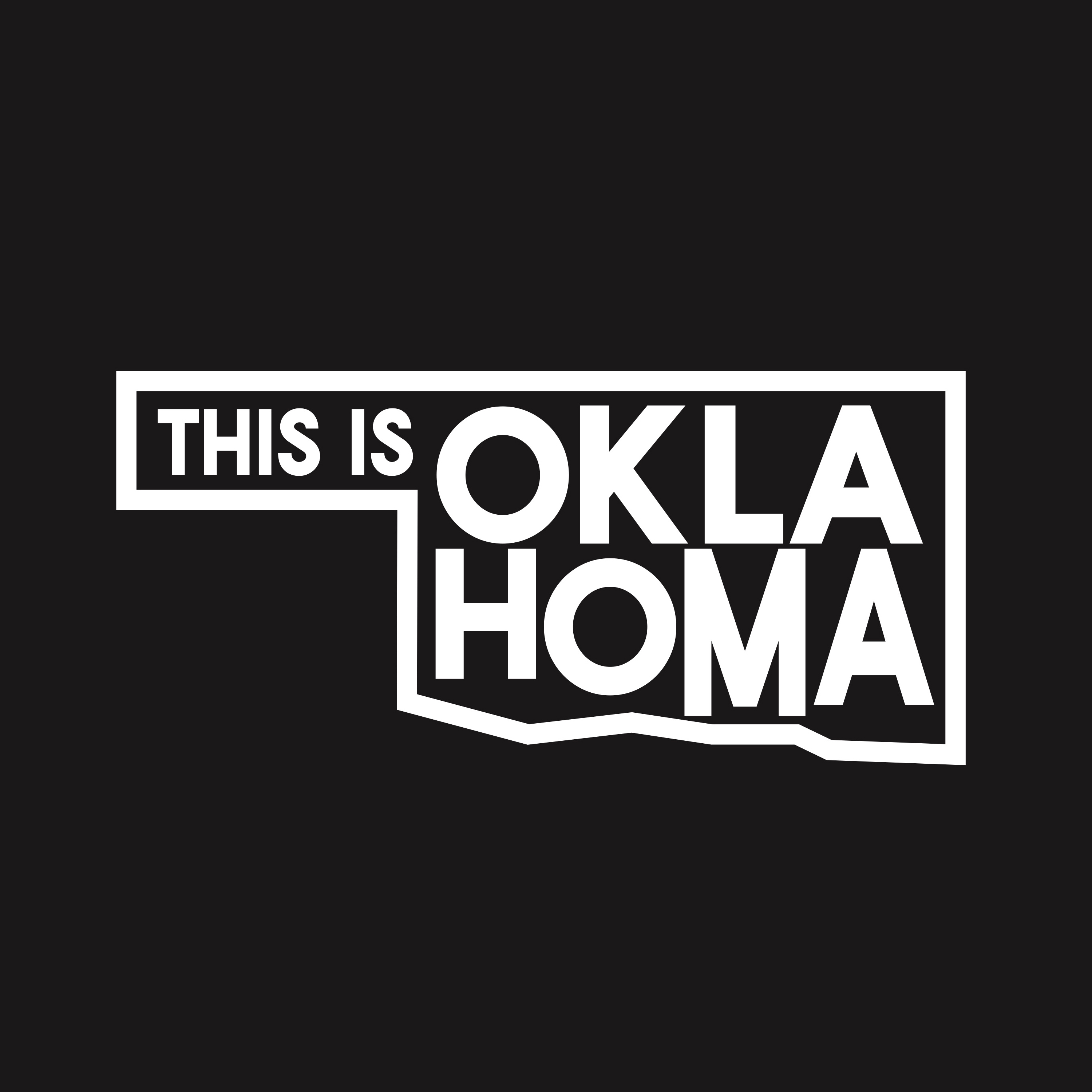 On this episode I chatted with longtime friend Tim Braaten about his journey into coaching. Tim is currently the Assistant Golf Coach at ORU. Tim grew up in the Tulsa area, moved to OKC to go to university at Southern Nazarene to play golf. Which is where we met. Tim has a love of history and baseball so golf really wasn't on the radar until he was offered a spot on the team by our Hall of Fame Coach Steve Hulsey. Sadly for Tim his eligibility ran out before he finished college so he had the opportunity to coach baseball at Bethany Highschool right across the street, this led him to SCU as a college baseball coach and RD of one of the dorms. During this time the SCU golf coaching position opened up and with some thought Tim took the job. 
Looking back this is where Tim's golf coaching kicks off. SCU's golf program was unknown at this point, to the point that people literally didn't think they had a golf program. In three years Tim took the SCU golf program from unknown to the first national championship in school history. incredible achievement for him and the team of guys he assembled. Excited to return the following year, little did he know that others had taken notice and a position at D1 ORU in Tulsa ( Tim's Home City ) had opened up. 
As far as timing goes, it was terrible. The week before school starts Tim takes the ORU position as Assistant Golf Coach and has been pouring his heart and soul into the team ever since. 
In this podcast we talk about the timing of everything, the subtle things in Tim's story that led him to coaching golf and the work he does everyday to make him and his players better. 
As a friend I am extremely proud of Tim's coaching achievements, but in no way am I surprised by his results because of his dedication to improvement and love for the game. 
Follow Tim and ORU'S progress here
www.instagram.com/oruwomensgolf 
This episode is presented by the Oklahoma Hall of Fame. Telling Oklahoma's story through its people since 1927. For more information on the Oklahoma Hall of Fame go to www.oklahomahof.com and follow them on instagram for daily updates www.instagram.com/oklahomahof
#thisisoklahoma