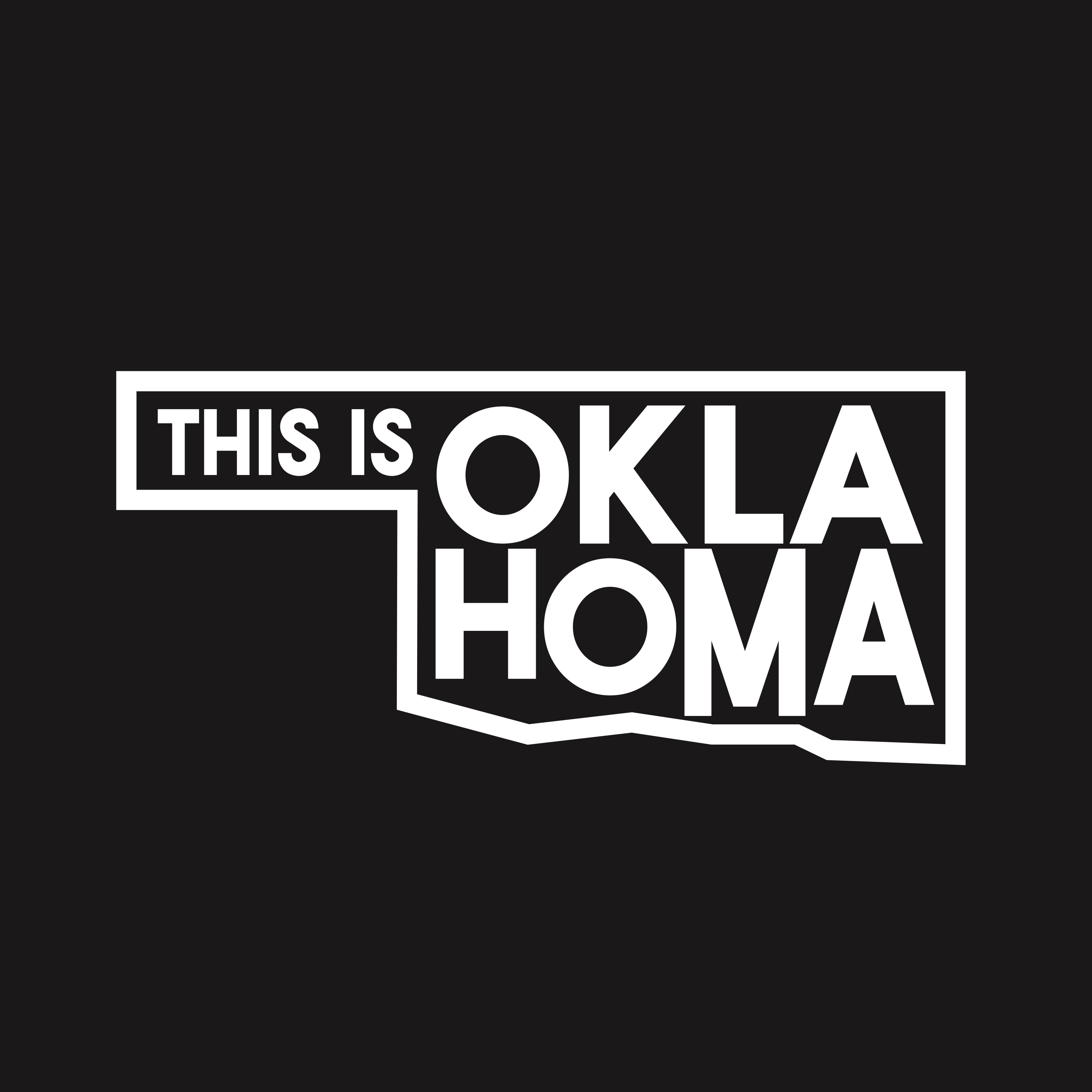 Kennon TKRB Podcast
Kennon – (The Man with Four Names) He's is a good friend of mine, so this podcast is kind of more of a chat amongst friends than an actual interview. His favorite word is RAD and the phrase he lives by is "wild again" which he explains in the podcast. 
Listen in as we talk about how he became a residential real estate photographer, travels the world, and now shoots commercial buildings for fancy magazines in OKC. 
Follow him here on Instagram @tuurk ( story behind that name also in the podcast, spoiler alert he's not Turkish ) 
Follow and book him here www.tkrb.co 
Thanks for listening and as always please subscribe, review and comment on who you'd like to hear next. 
Cheers, 
Mike
#thisisoklahoma