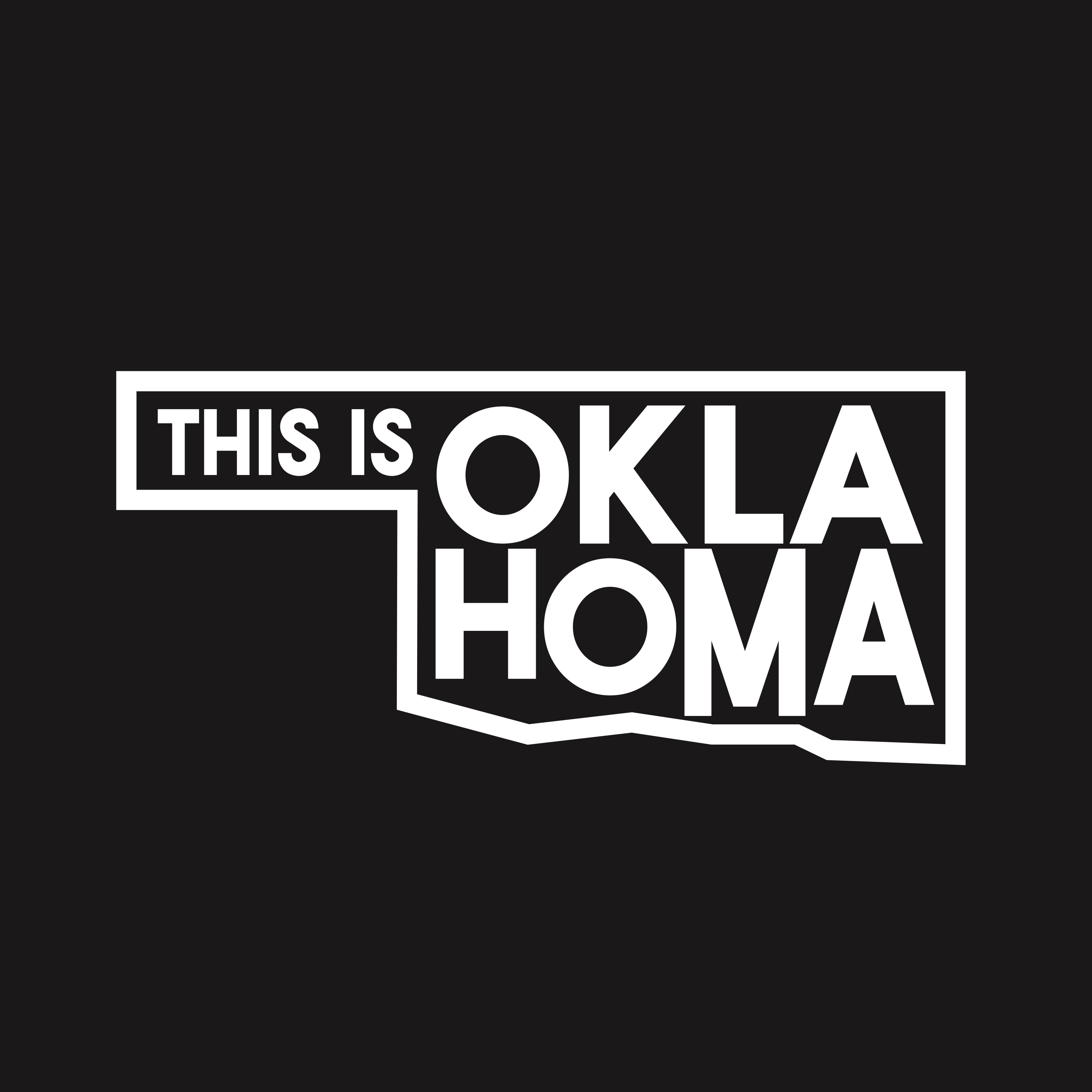 Jeremy Schulz a professional drummer. He's taught at the Seattle Drum School for ten years, traveled the world playing infant of thousands and writing music for some of the best rock bands in the world. Jeremy wanted to do something big to raise money for charity and after being bullied as a kid there was only on charity to raise money for. Justin Wren's Fight For The Forgotten. 
When Jeremy heard about the new FFTF bullying prevention program coming to schools across the nation soon, it was a no brainer. The two got connected and the dates were set. Jeremy is walking from Brooklyn Bridge NYC to Reading California. Finishing up there in October which is National Bullying Prevention Month. 
Justin and Jeremy have similar stories as kids, both being bullied for being different. Jeremy shares some incredible stories from his first half of the walk, from falling off a cliff, being chased by coyotes, sleeping on the side of the road and of course meeting amazing people. 
I was fortunate enough to spend sometime with these guys while Jeremy takes a well earned week off here in OKC. 
Jeremy is an amazing human being and will definitely change lives with his story in the future. Just like Justin, both have overcome bullying and depression to make a change in the world and both are striving to pass this forward to others can realize its possible. Being bullied can be a dark place and its not so easy for parents to spot if their child is bring bullied. So if you see something say something. 
Jeremys goal is to raise $250,000 by October. You can follow him and donate here
 http://www.beatsfromthecore.com/beats-for-a-cause
Follow Jeremy journey on social media @beatsfromthecore_
Justin Wren here @thebigpigmy ( Justins story is episode 21 in our feed )
This is Oklahoma here @thisisoklahoma 
As always thanks for listing and don't forget to leave a review 5* preferred.