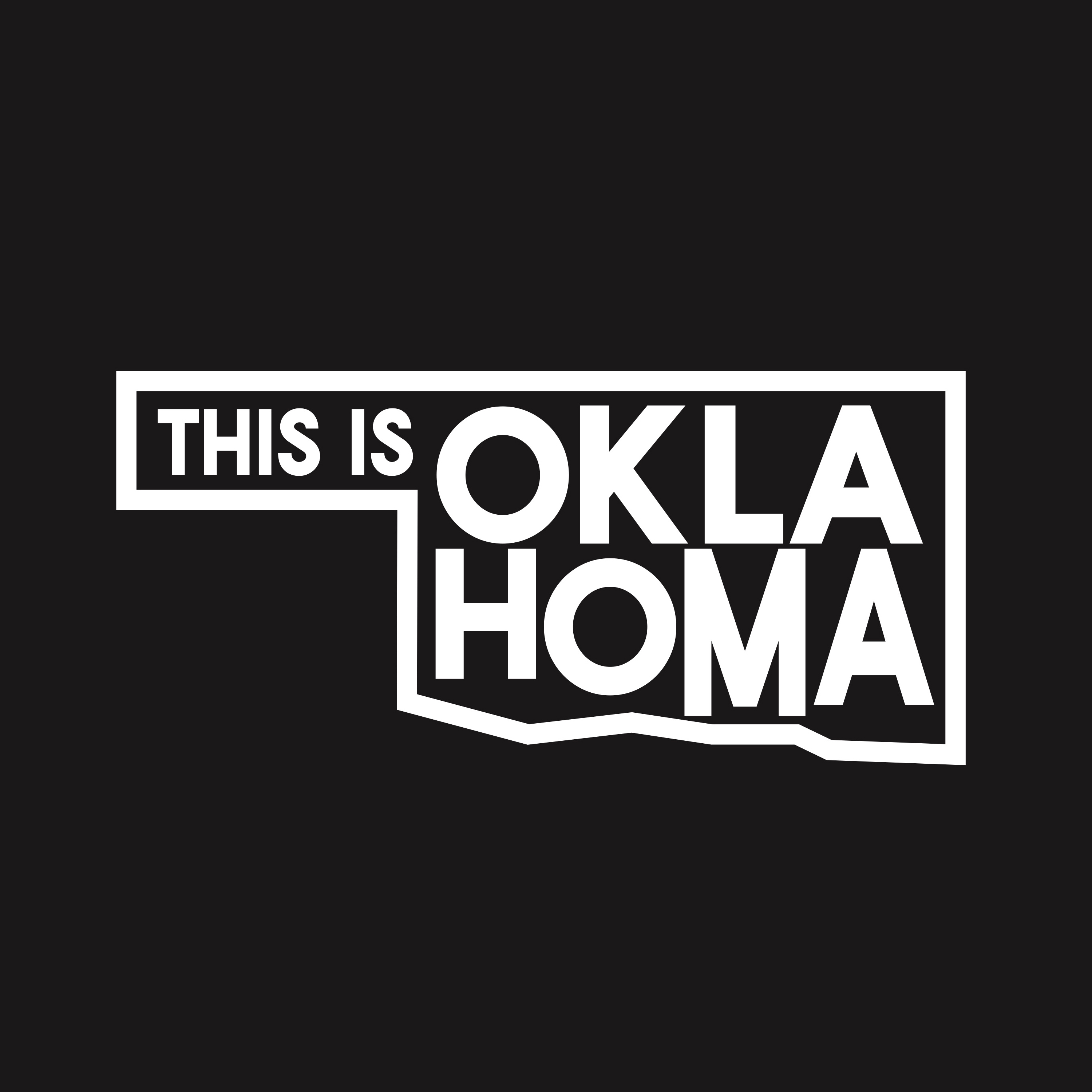 On this episode I chatted with Vilona Michael from VMarketing here in OKC. Vilona is from East India. Her parents moved here in the 60's for a better life. On the way over here her father met a man from Kingfisher Oklahoma and so that is where her family settled. 
Vilona has a wonderful story, going against cultural norms being raised by Indian parents expecting marriage, kids and prioritizing education. Vilona put herself through university at TU. Graduating with a marketing degree and starting at a huge agency in Tulsa before moving to OKC. 
Vilona's business kicked off after she volunteered at a meeting for the new Uptown 23rd district. Volunteering her marketing and PR services to the community. After the district was launched and word of mouth took off Vilona found herself with multiple clients reaching out asking for help with their personal businesses or other districts needing help. VMarketing was born.
For more information follow Vilona on instagram www.instagram.com/vmarketing
Huge shout out to my sponsors:
The Oklahoma Hall of Fame. Telling Oklahoma's story through its people since 1927. For more information go to www.oklahomahof.com and www.instagram.com/oklahomahof  
RCB Bank. RCB Bank, friendly service since 1936! Start saving now to make your wealth grow and make your money work for you. RCB Bank offers one-on-one relationships and no hidden fees. Whether you need help starting an emergency savings fund or growing your savings, RCB Bank is here to help you forge a path to a solid financial foundation. Find out all the options available to you at RCB Bank dot com. RCB Bank. Member FDIC.
#thisisoklahoma