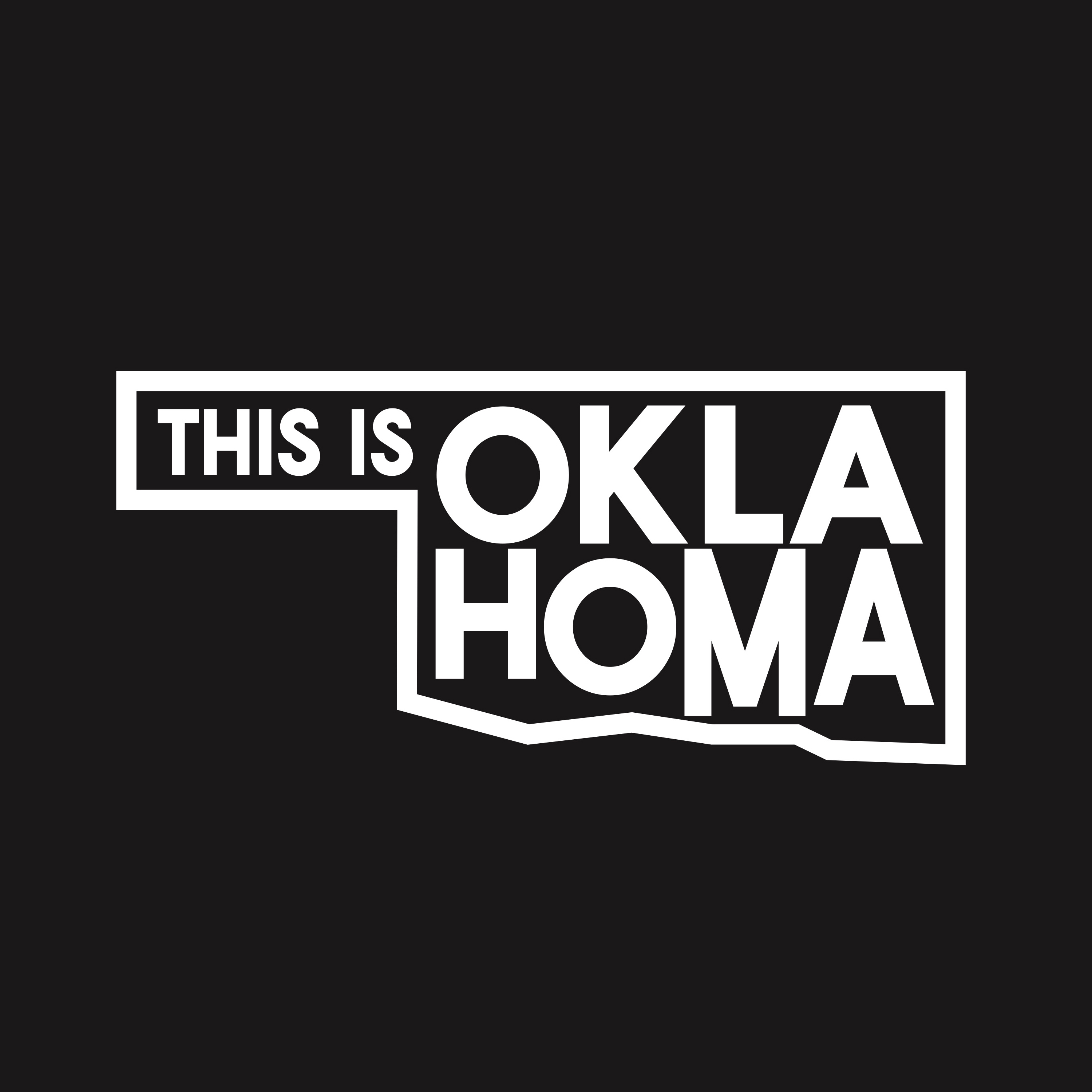 On this episode of This is Oklahoma Golf myself and Blake interviewed legendary golf writer Tom Coyne. Tom recently completed his latest book traveling around the country for 8 months playing 250 golf courses including every single US Open venue. One of which was in Tulsa at Southern Hills Country Club. Tom talks about his experience in Tulsa and all of the memories from his 8month journey across the country. Tom's book released Spring of 2021. If you don't want to wait till then you can tune into his Youtube channel and watch his vlog series "The Links Life" capturing his journey across the country.
https://www.youtube.com/watch?v=65coIBIaQSw&list=PLe7hpdYG3UAiJEcqUIke7q5Pm52PxZ-qm
The People. The Stories. The Community.
Follow Tom on Instagram and twitter @coynewriter and listen to the Golfers Journal Podcast. The Golfer Journal where Tom is the Senior Writer is a beautiful publication and worth its weight on your coffee table. @golfersjournal
Tom Coyne is the author of the novel A Gentleman's Game, which was named one of the best 25 sports books of all time by The Philadelphia Daily News.  He wrote the film adaptation of the novel, which starred Gary Sinise, Philip Baker Hall, Dylan Baker, and Mason Gamble.  His second book, Paper Tiger: An Obsessed Golfer's Quest to Play with the Pros was released June 2006, and was an editor's pick in Esquire Magazine and USA Today, and a summer reading selection in The New York Times.   His third book, A Course Called Ireland: A Long Walk in Search of a Country, a Pint, and the Next Tee, was published by Gotham Books in February, 2009, and it chronicles his quest to walk and golf the whole of Ireland.  The book was a New York Times, American Booksellers Association, and Barnes & Noble bestseller, and won a silver medal from the Society of American Travel Writers in the category of Best Travel Book of the Year. 
 
His anticipated follow-up to A Course Called Ireland was released by Simon & Schuster in 2018: A Course Called Scotland was an instant New York Times bestseller, and chronicles Tom's quest to play every links course in Scotland, searching the highlands for the secret to golf and a tee time in the oldest championship in sports.
Tom is a regular contributor to The Golfer's Journal, and has written for Golf Magazine, Golfweek, Sports Illustrated, The New York Times, and numerous other publications.  He is also a host and writer for the travel television series, "Golfing the World."  Tom earned an M.F.A. in fiction writing from the University of Notre Dame, where he won the William Mitchell Award for distinguished achievement.  He lives outside Philadelphia with his wife and two daughters, and he is an associate professor of English at St. Joseph's University.