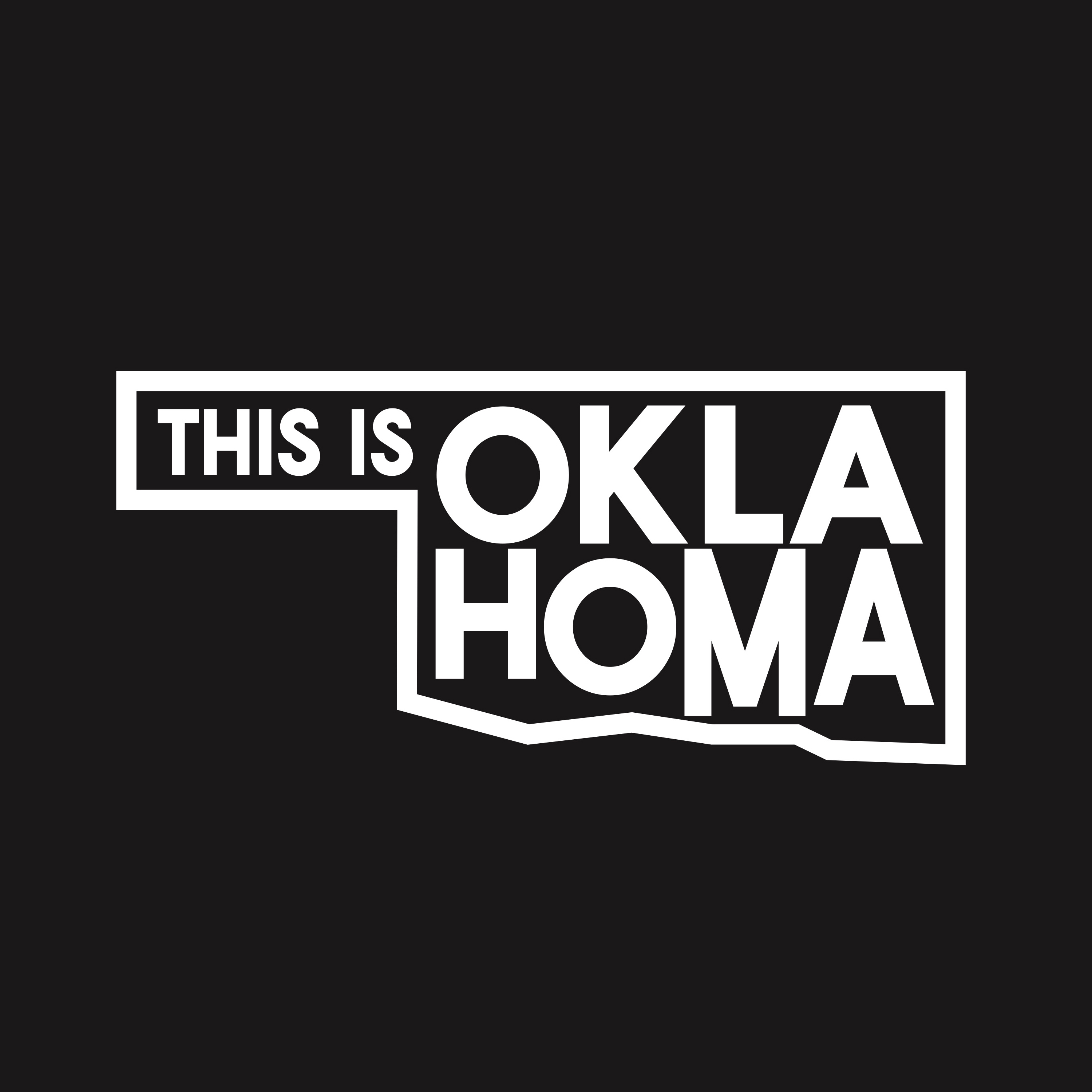 On this episode I was fortunate enough to chat with Legendary voice of the OU Sooners Mr Toby Rowland. Toby and I both graduated from SNU. As a Nazarene pastors kid it was written on the wall that he would attend SNU in Bethany Oklahoma. We talked a lot about his time at SNU learning about sports broadcasting under the watchful eye and guidance of another SNU legend Dr Larry Mills. Toby was a basketball player but the coach at the time gave him his opportunity to develop SNU's sports broadcasting program in a nice way of saying "I need your scholarship for someone who' going to do more than sit on the bench" The best thing that could have happen to young T. Rowland at the time. This opportunity lit his fire and he began his long childhood dream of calling games. 
Through the help of some SNU faculty Toby moved to intern at Channel 9 where he worked after college for a decade  until the OU job came available. 
Toby talks about the interview process, the dream, getting through each round and then meeting with President Boren for over an hour talking life. 
He got the call and his dream became a reality. Toby would be the new voice of Sooner football, basketball and baseball. He hasn't looked back and has had the incredible opportunity to call some of the best sooner games in the last 9 almost 10 years. 
Follow Toby on all platforms @soonervoice and buy his new children's book. Unhitch the Wagon, The Story of Boomer and Sooner is the rhyming tale of Bennie and Bud, two ponies who have a big dream to one day become Boomer and Sooner, the greatest ponies in all of Oklahoma.
https://www.amazon.com/dp/1734463775/ref=cm_sw_r_cp_api_i_UaAeFbWXEM154
This podcast is presented by the Oklahoma Hall of Fame. Telling Oklahoma's Story Through Its People Since 1927. Follow them on all social media platforms @oklahomahof and online for more information about the museums events www.oklahomahof.com 
#thisisoklahoma