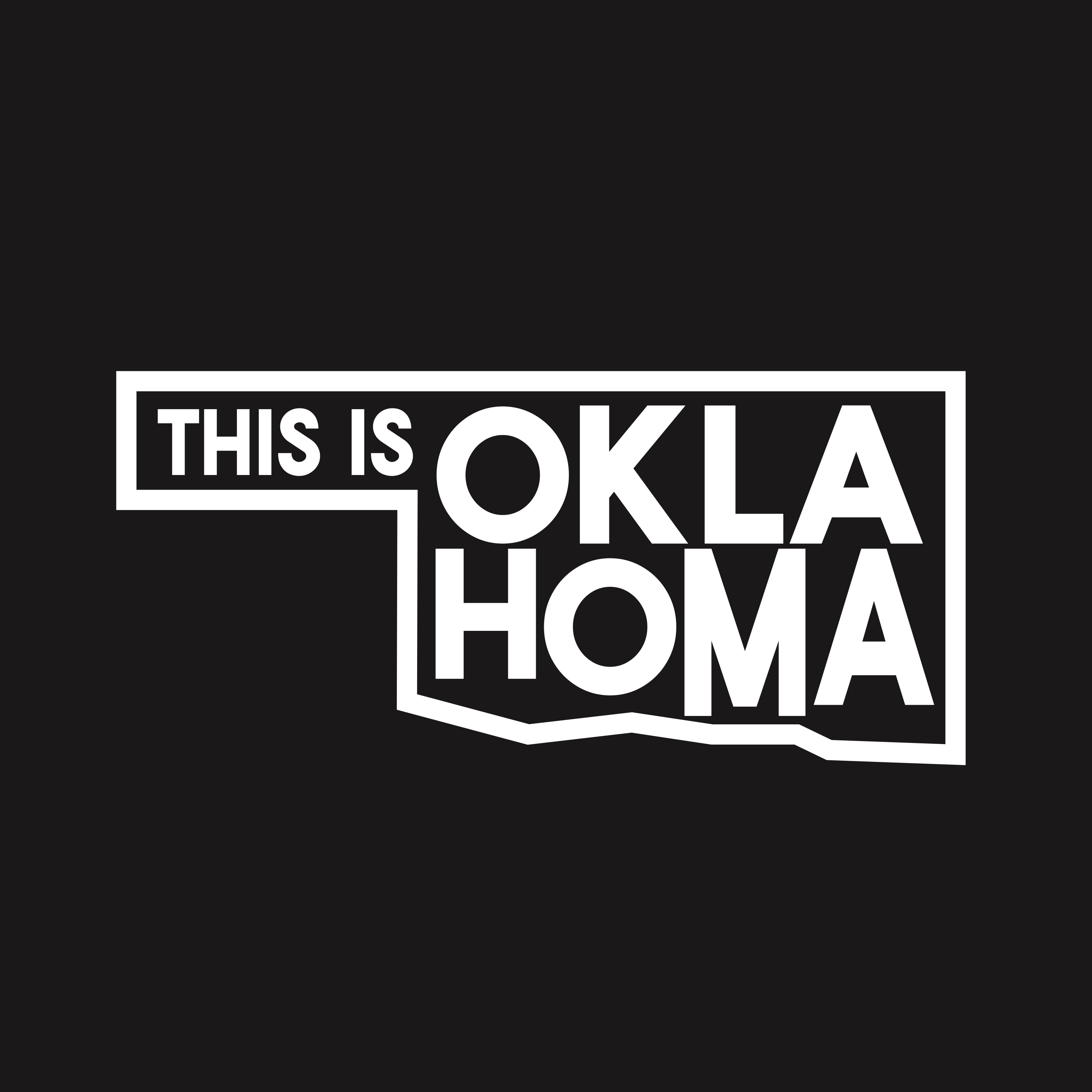 Not Just A College Pastor — Timmy Riggs
College friend Timmy Riggs had no idea what he wanted to do in college. He changed his major 5 times, didn't value school, his grades and loved Netflix. Move on 8 years and he's a college pastor at one of the biggest churches in the Nazarene denomination and multiple business owner. 
I met Timmy at SNU and i'll be honest he was kind of a pain in the ass. What non Americans call a "typical American" loud, cocky and walking on clouds in a world of his own. I couldn't have been more wrong. Over the past year i've gotten to know Timmy more and more. He's developed the ability to command an audience on stage, has more passion for his job and others that rivals Danny Thomason and is truly a great human. 
We finally sat down to record a podcast to share some of his story and how he's ended up at BFC is quite remarkable. Timmy came to SNU, walked on the football team as a QB. Quickly realizing QB1 wasn't going to be happen, he did what he said he'd been doing since highschool and that was just enough to be on the team. If you know Timmy, its definfiley his humor that kept him around. To be fair to him, he's pretty funny. 
After ending his first semester with 0.6 GPA he knew something had to change. But what, he didn't know. Teaching, ministry, business he tried them all. Growing up as a pastors kid, the ministry scene was normal. Seeing his Dad up there every Wednesday / Sunday fully living the life he preached about. A great role model. At the end of 5 years Timmy was offfered a positon in Arizona as a youth pastor. After a year there BFC called and this is where he had to put some trust in them and believe that this was a good move. BFC didn't really have a full time position available, but he knew he would grow more of he made the move. So he packed up the car and drove back to OKC. 
This was the first time I'd seen Timmy since college, the real Timmy not the loud cocky American i'd always thought he was. I remember the first time I heard him speak to the college group. Even though he'll tell you he works extremely hard at looking like a natural up there. He just had this ability to capture you, take you away from your phone and make you want to listen to what he had to say. ( NOT EASY IN TODAYS WORLD )
Timmy moved into the full time role of being BFC's college pastor last year and blew it out of the water. Every Wednesday college kids come to hangout, hear him preach, connect with friends, eat great food and get away from college stress for a few hours. 
In November of that first semester, Timmy started a window cleaning business https://www.facebook.com/streakerswindow/ with buddy Bryton. Timmy's Dad told him from a young age, you dont get into ministry to make money so start a side business to supplement your income. The side business was born, but its November who wants clean windows in November? How do they get the word out. Bryton came up with the idea of Christmas Lights. They made a video and within a few days they had 31 houses on the schedule. From that money they bought all the equioment they needed for Streakers to become a thing. Jan 1 they were off. After almost a year they have 4 employees multiple business accounts, get up at 4.30am to clean windows before school and work. Nothing will stop them making this a successful business. 
Another business Timmy has wanted to be involved in is real estate. Every business book he's read points to real estate more specifically owning it. Timmy calls me one day and says, "we want to buy a duplex" baring in mind Emma and Timmy live in an apartment right now and don't have their own home. (Not your normal first property purchase, but one that makes total sense)
We searched high and low for the perfect duplex and came across this history property near downtown OKC. Perfect. They have remodeled it and currently in the process of moving tenants in. 
One of my favortie quotes from our interview together, Timmy was explaining how Emma is level all the time. Compared to him where he's 100mph then 10mph then back to 100. He's got more ideas than he knows what to do with so he says. "i'm going to do them all until Ican't do them anymore" 
It hit me after hearing it again while editing the podcast. Most people just punch in punch out, go home watch tv and repeat. They don't realize that this is the life we have and its only once we get to live it. ( as far as we know ) 
Timmy lives life to the full, doesn't waste any seconds of the day and absolutly loves doing it. Whatever it is that you enjoy doing, do that. Don't put it off until you have time. You have time you just choose not to use it the way you should. 
Anyway enough bragging about my mate Timmy Riggs. Come to Wednesday nights at BFC from 9pm til 10.30 and you'll see what I'm talking about. 
And go follow STREAKERS WINDOW CLEANING! 
Thanks for listening, as always leave a review and any recommendations to who I can interview next!
Cheers
Mike
@thisisoklahoma