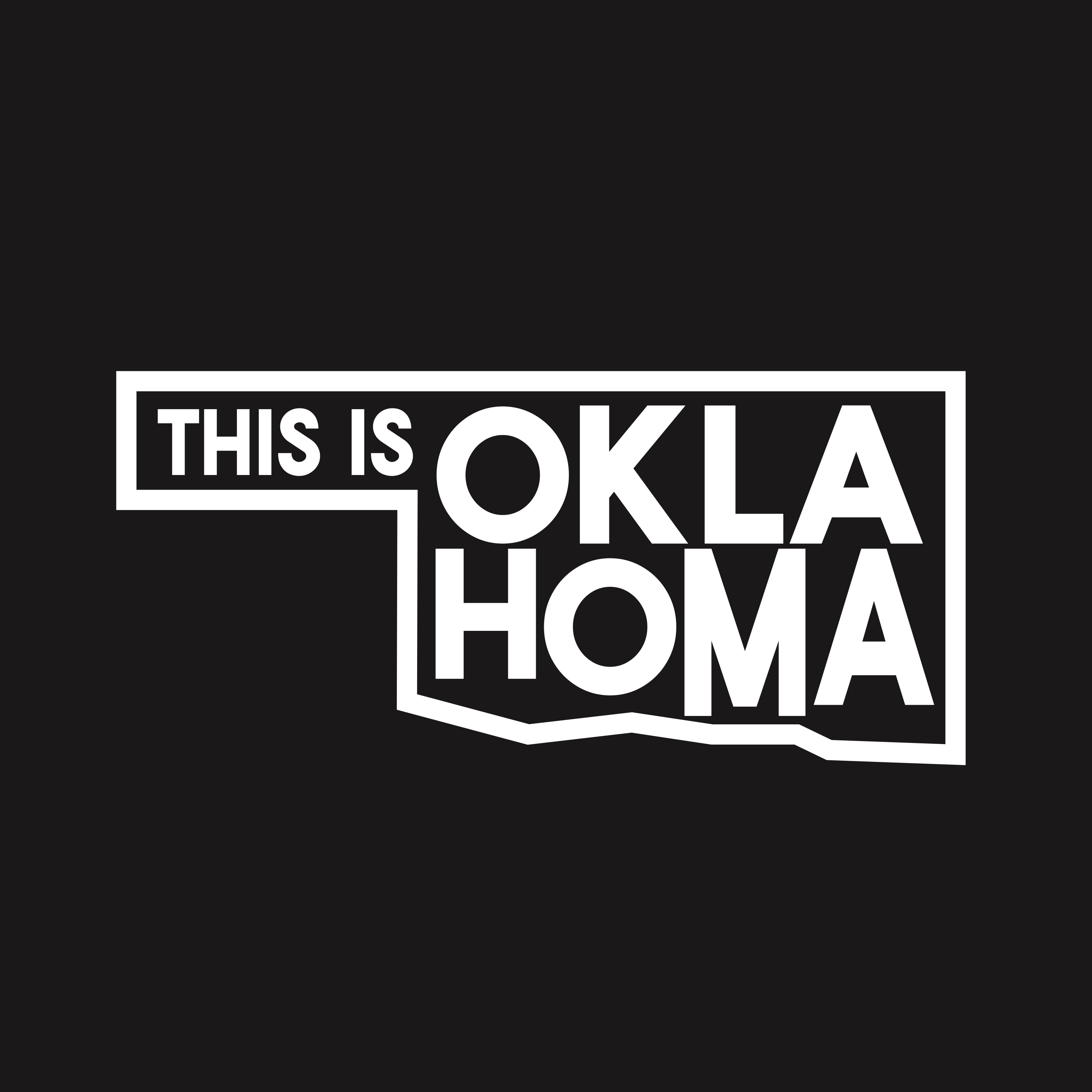 From Fired to Successful Online Business 3 in Months 
Kerry Egeler from Broken Arrow Oklahoma, founder and owner of The OKC TEE SHOP. Kerry's background. 
Kerry was fired from his job just a few years ago and finally his brother in law ( an online marketing, business building coach ) said, " now will you trust me and let me help you build your online business?"
Kerry took the jump with a young child and one on the way he dove into building his online t-shirt business. Within a few months of OKC Thunder basketball his busienss was profitable. Kerry built his business with the help of his brother in-law with zero start up money. All online, all drop shipped product, no inventory. Just a website, social media accounts and his creativity designing Thunder themed t-shirts. 
Kerry's biggest advantage over his competition is speed. If something happens at a Thunder game, someone tweets a quote, gets in the media whatever it is. Kerry can turn that into a t-shirt design and its live on the website within hours. For example the recent Baker Mayfield chugging a beer at that baseball game was on a t-shirt and online within hours. 
With the help of social media marketing, these t-shirts are on the market. Unlike his competition who have to print these designs, and have inventory at their store and online which takes weeks. Speed is the key. Today we thrive on speed, instant gratification is our drug. From Amazon Prime delivery in hours, ordering food, buying concert tickets. Speed is our favorite drug, we HATE waiting for more than we need to, when wifi is slow its the worst thing in the world! Right?
After a few years Kerry as his online business down to a tee. (pun totally intended) He's working on building online courses to show others how this can be done, how you can start your online business with zero start up money and have sales within hours. 
Great news for This is Oklahoma fans, our t-shirts will be up on the website www.okcteeshop.com available for purchase. 
If you want to learn more about Kerry's business send him a message on Instagram @okcteeshop.  
Thanks for listening and as always, please leave a review 5* preferred. #thisisoklahoma
Mike