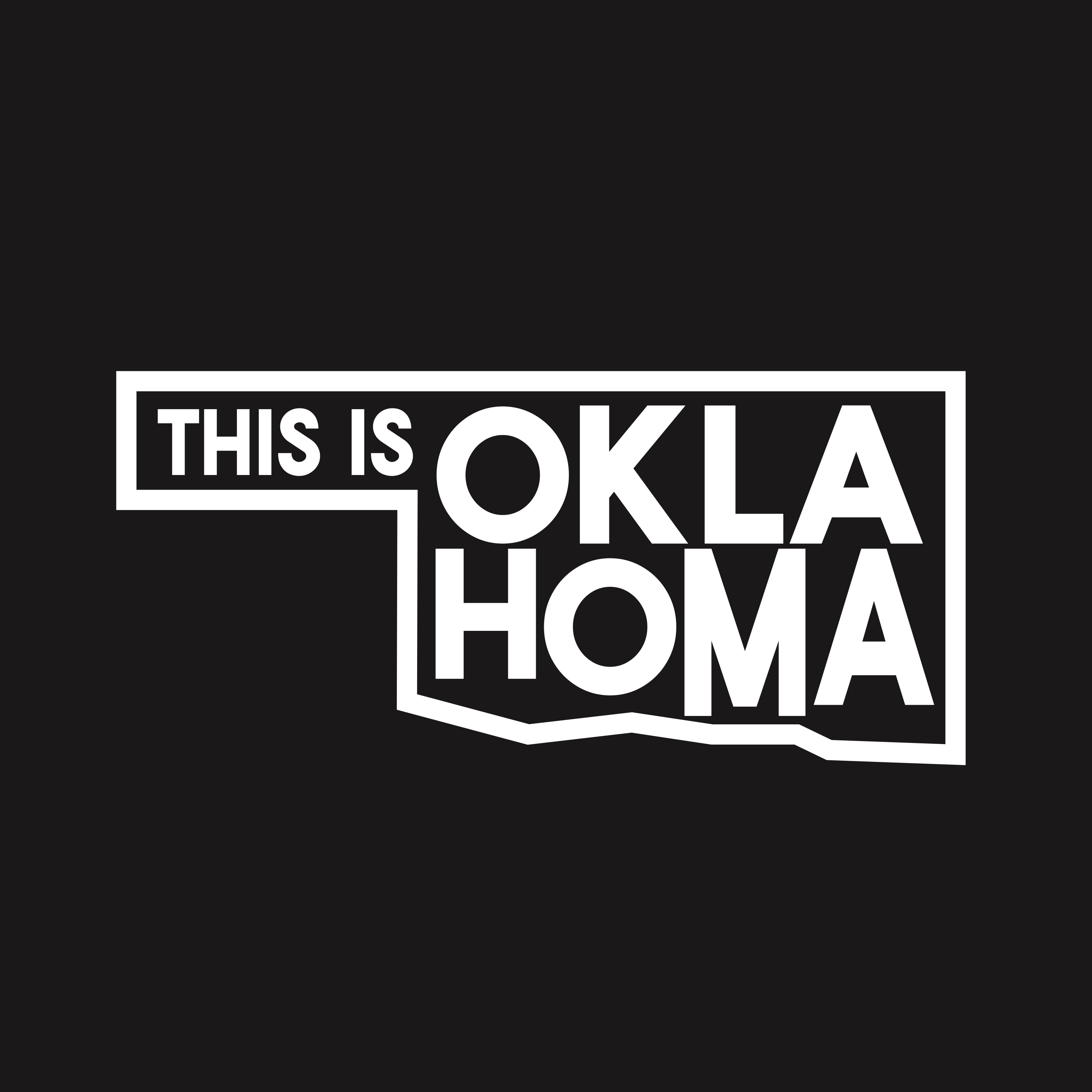 Not Just A Hospital — Healthcare Philanthropy — The Integris Foundation 
A very emotional podcast with Jon and Anne at the Integris Foundation. For this interview I sat down with Jonathon McCoy and Anne Clouse to talk about healthcare philanthropy.
A lot of people see the Integris centers across the metro and think it's just a hospital. Personally I hate hospitals, the smell and the color of the décor. For me hospitals are a bad place, or I thought they were. To clarify, this is from my experience back in the UK. Jon and Anne came on the podcast to share their personal stories about how Integris has played a huge part of their lives and how they through their work at the foundation help those who need it.
There are many inspirational stories from this podcast but I'll just touch on a couple of them. Integris is the largest Oklahoma governed health institution and it's a non-profit. All the money is reinvested in the business and caring for those in need through the foundations.
Jon has two sets of twins. How awesome is that! Both his twins had care at Integris and seeing that his gift back to fertility helped pay for the equipment that they used to care for his wife and then his twins once they were born.
I asked Jon and Anne what they think of when they hear their mission statement
" Your passion changes lives" Both shared the story of Sarah Brumley who was diagnosed with stage 4 pancreatic cancer with a 6% chance of living more than 5 years. Sarah worked with the Integris cancer institute and the integrated medicine program, which is a holistic way to help patients through their diagnosis. This is not covered by insurance. So Sarah and the Integris Foundation challenged everyone at the Integris Gala to raise money for her project to help others without the ability to pay for this program.
At the Gala Sarah's goal was to raise $5000. At the end of the night 700 guests raised $189,000. Sarah's passion for helping others from her diagnosis is now a fully funded program in the Integris Foundation. Sarah survived 4 years and sadly passed but she's left this legacy behind and cared for hundreds of others.
If you've ever given anything to charity and had a personal connection to that person or the lives you have impacted the high is hard to explain. Anne mentions that high is almost a selfish feeling to helping people because the high she gets from changing someone's life is so good, she wants to keep doing it.
I asked Jon and Anne how working here at the Foundation and in healthcare philanthropy impacted how you see the world. How it impacts your day-to-day life. They both mentioned perspective, how raising 35Million for their Arcadia Trails project seems like too big of a task. But after hard work they received multiple seven figure donations. Seeing who is giving and the way they are giving is comforting regardless of how much it is, they want to give is.
Events coming up, the foundation has a golf tournament on October 22ndat Jimmie Austin GC in Norman. This is going to be one of the best events you have ever played in. If you would like to donate reach out to integrisgolf.org If you are a food vendor and want to donate or be a part of the event also reach out to the website above.
Thanks for reading I hope this gives you a better incite into The Integris Foundation. Follow them on social media Integris Foundation. Integrisgiving.org and sign up to their monthly newsletter to see the difference that's being made.
Mike @thisisoklahoma