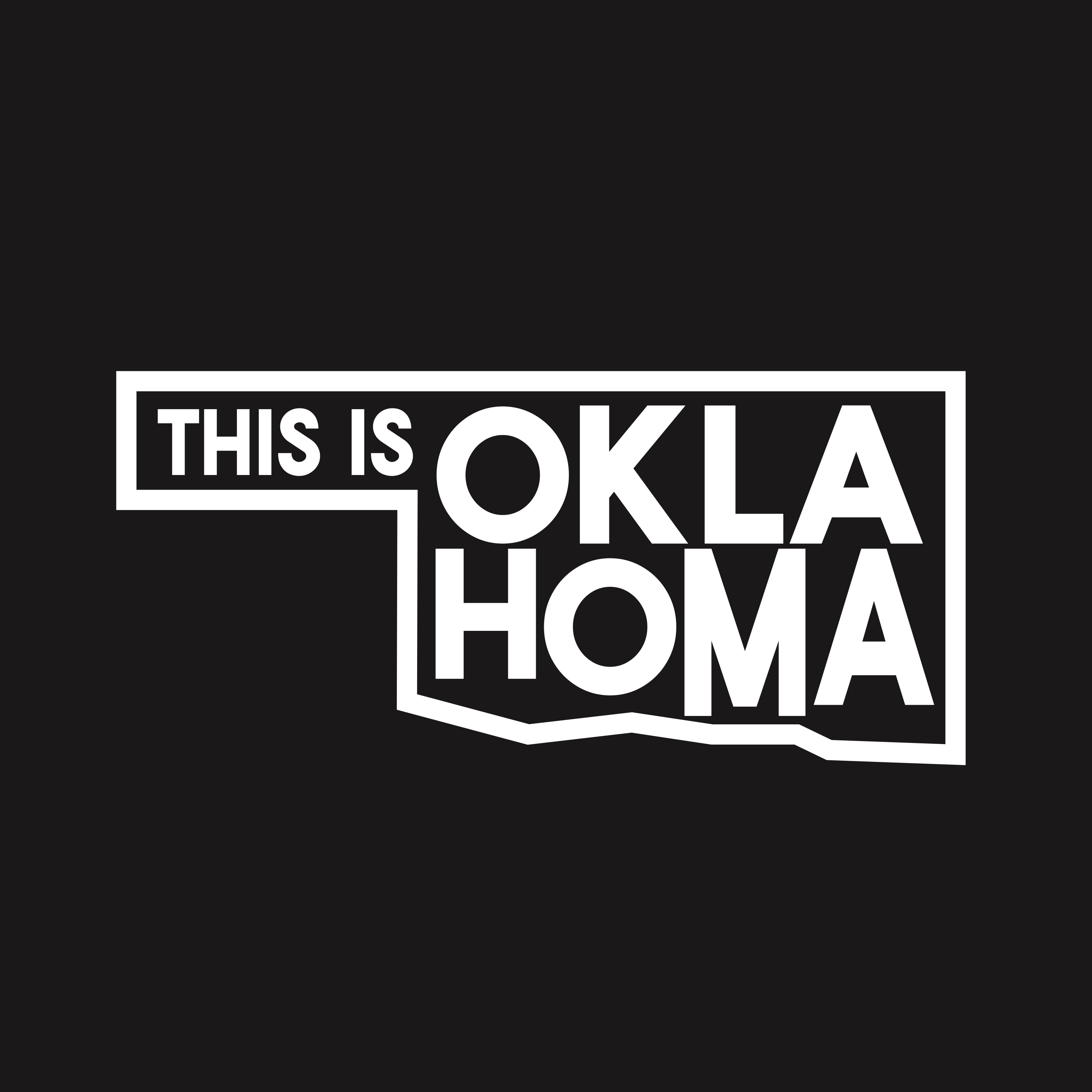 On this episode I sit down with Aaron founder of Superior Luxe Transportation. Aaron is serving in the US Navy Force but saw an opportunity to start his own business. After working for his friends traveling dance company he noticed that every major city he visited had a luxury travel company. They rented highly specced vans as they traveled around town. Vans that from the outside just look like blacked out buses but on the inside look like private jets.
After trying to work one day from a local coffee shop and not being able to hear himself think. Aaron remembered how much work he'd been able to do while sat in his van. A mobile luxury office if you think of it. So being in OKC and working at Tinker he saw his opportunity and bought his first van. 
We recorded the podcast from the van and yes it does look like a private jet inside!
Check their website out www.superiorluxellc.com for all the information you need and follow them on social media @superiorluxe 
Rent the van for business trips, game days, trips to Dallas. Whatever the need, they can cover it.
Thanks for listening and as always please leave a review and SUBSCRIBE. 
Mike