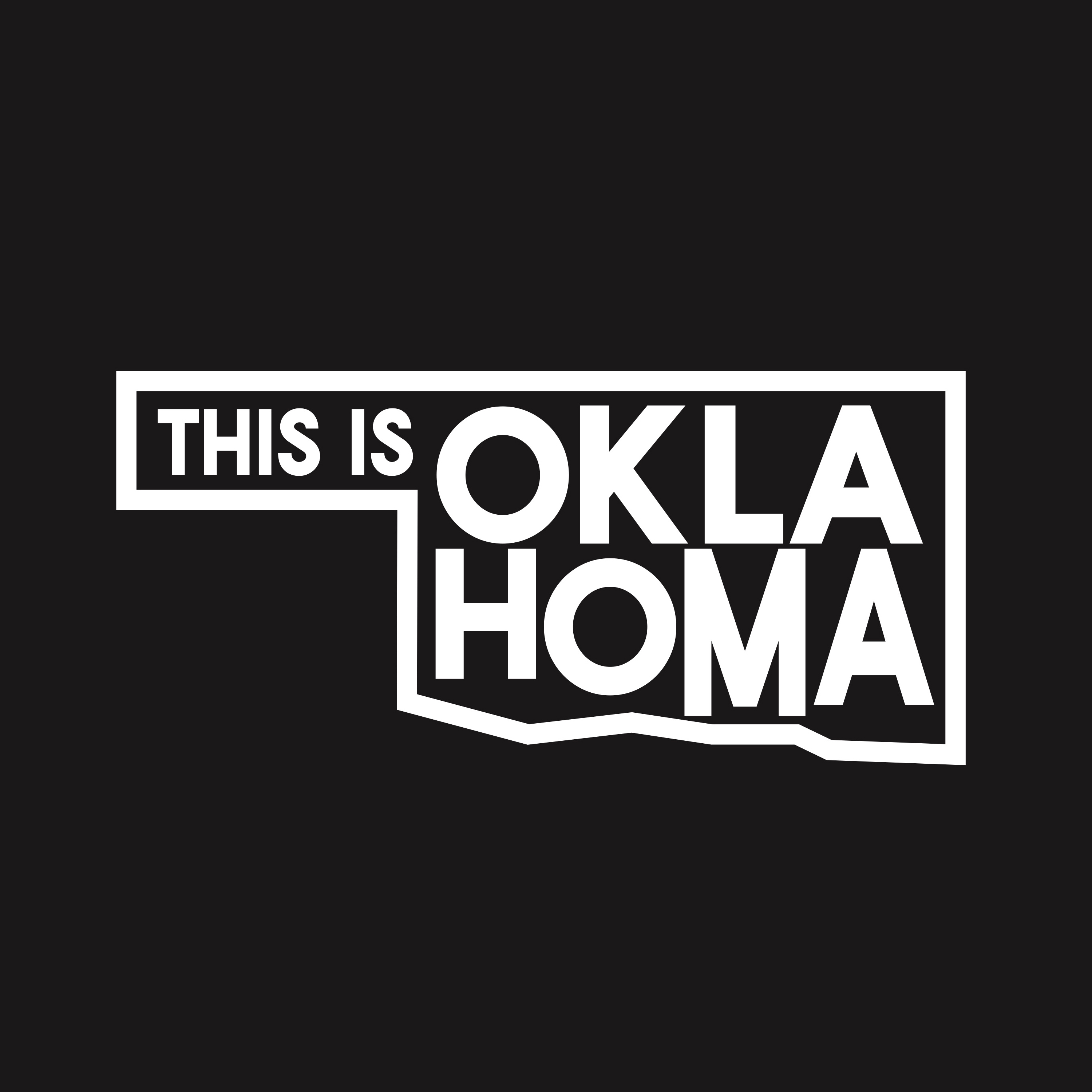 On this episode I chatted with Chad and Tori Arnold about their Summer Moon Coffee franchise in Oklahoma. Chad and Tori met at Southwestern Christian University and started a life here in Oklahoma. Tori a Designer and Chad working in Commercial Real Estate they set their roots deep in Oklahoma. 
Both had nothing to do with the coffee industry until one opportunity presented itself. Chads commercial development in Yukon had a coffee shop allocation open for Starbucks. With them backing out Chad made the call to Summer Moon after hearing about it from family. The only thing they didn't have was a franchisee in Oklahoma. Well, now they do. 
Chad and Tori tell a great story about how doors open and close during life and you've got to take those doors when they open. 
For more information follow them on instagram, www.instagram.com/summermoonokc
and their website www.summermoon.com 
Thank you to our presenting sponsor The Oklahoma Hall of Fame for supporting the podcast. Sharing Oklahoma's story through its people since 1927. For more information go to www.oklahomahof.com and follow them on instagram here www.instagram.com/oklahomahof
#thisisoklahoma