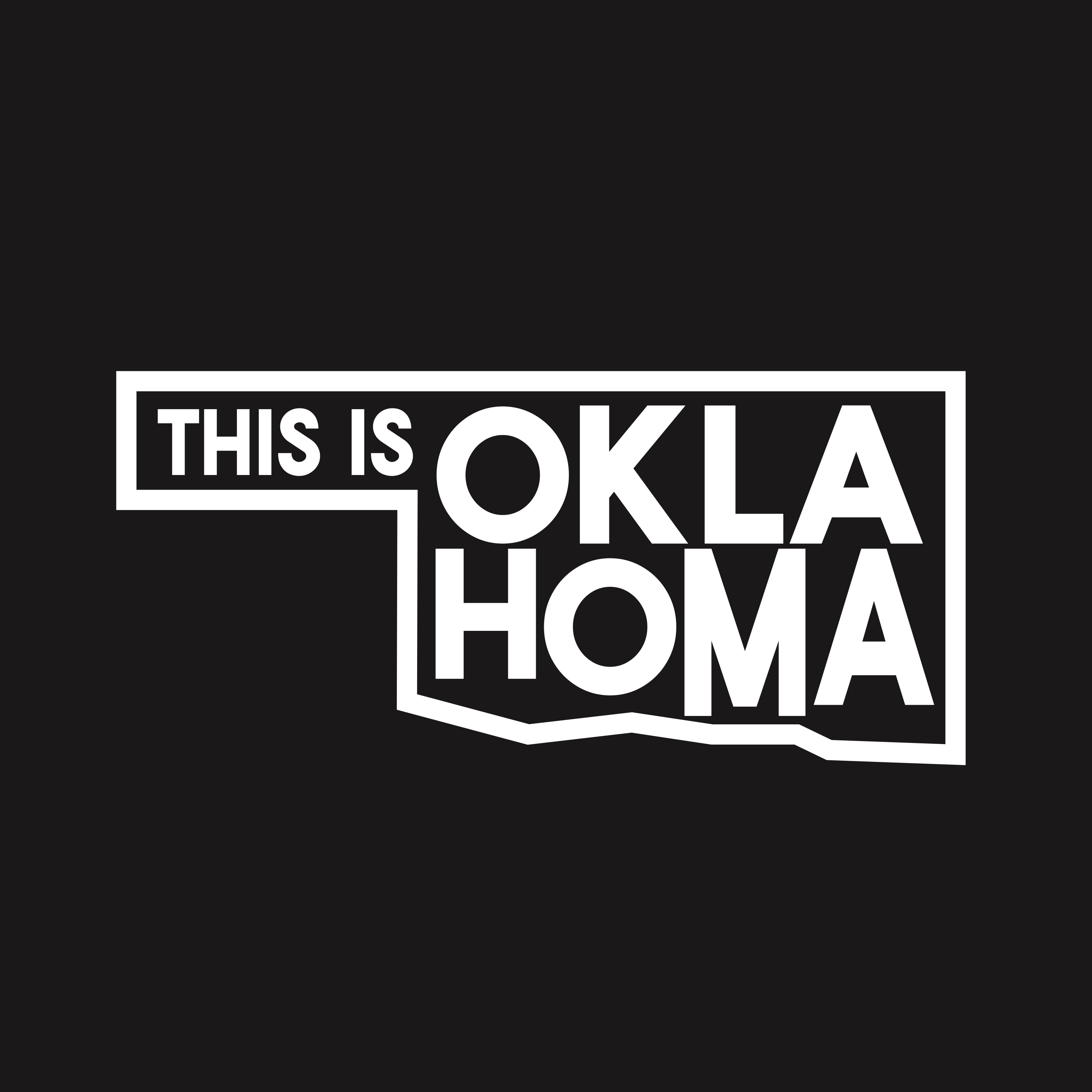 This was such a greta interview, Chad shared a lot of his personal views and deep connection to building a business around connectivity. In the words of Stitch themselves -
"Stitch is a hospitality concept created by husband and wife team, Chad Grubbs + Jen Semmler Grubbs, with inspiration from key team members, close friends and mentors.  Chad, former owner of Okay Yeah Co. and previously BENT on Creativity, and Jen, owner of Plant Shoppe, are best known for their resourceful approach in creating unique experiences and offerings to the Oklahoma City scene.  Born and raised in Oklahoma, the couple strives to make positive, inspiring impacts in the community through various craft ventures.
The intention of Stitch is to offer a simple, yet holistic approach to the cafe experience while creating an environment that allows individuals the opportunity to experience connection by encountering authenticity, honesty, creativity, intentionality, and passion through food and beverage service.
With its casual minimalistic style, Stitch Cafe will  aim to become a gathering space for conversation and sharing through food, beverage and hospitality.  Those that visit will be encouraged to slow down and understand that they are a part of the story. We believe that each person matters, no matter who they are, where they've come from and where they are in their own personal journey.  All are welcome to come in, converse, and share in this common everyday experience we have around the table. In doing so, we hope that guests are left with the experience of feeling connected (or rather "stitched"); a part of something much larger than themselves."
Thanks for listening and as always please leave a review. 5* preferred. #thisisoklahoma