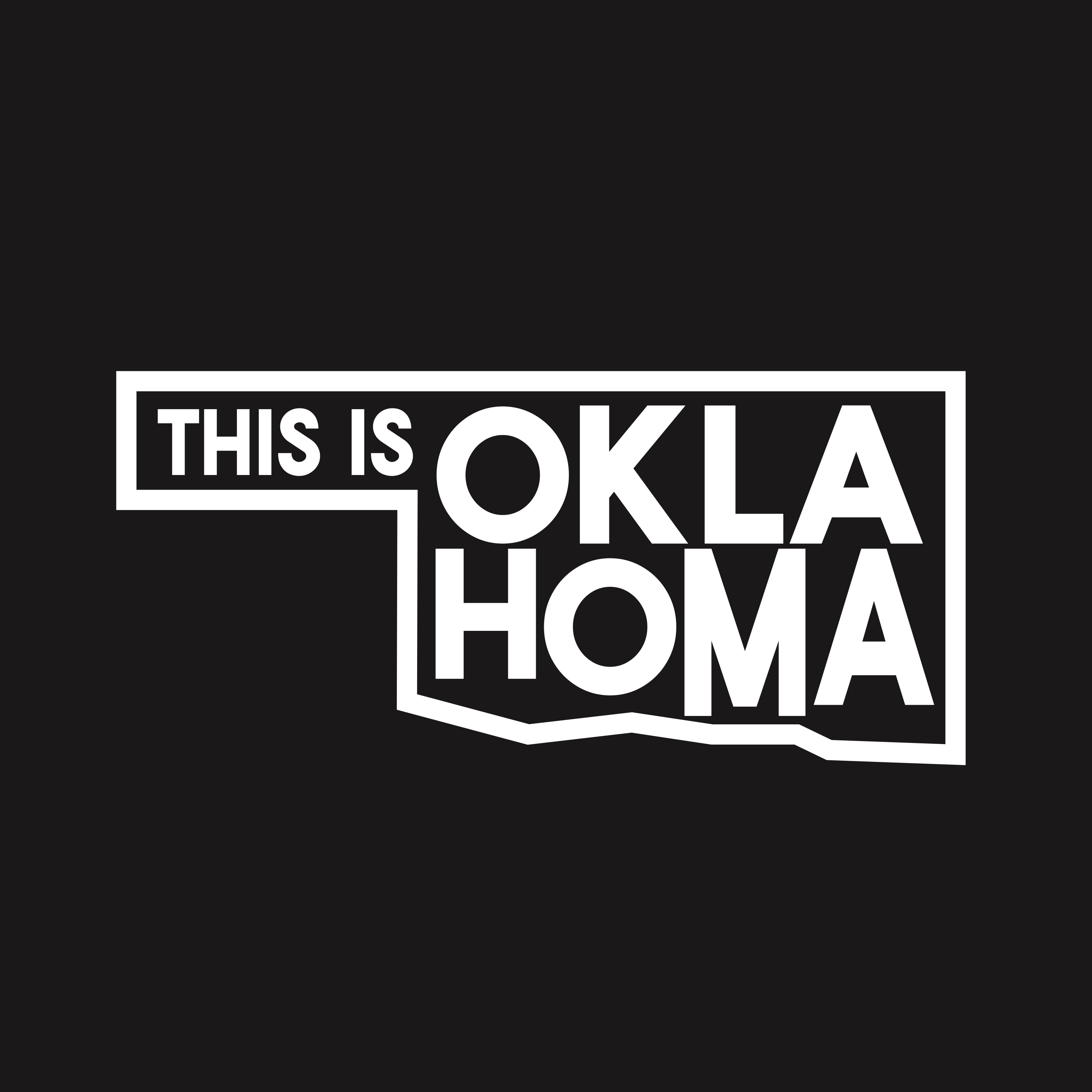 On this episode I sit with Steven Cook of Cook Feed and Outdoors. A third generation feed businesses here in Oklahoma. Steven and his family are from Tuttle Oklahoma. His grandfather started the businesses and over the years himself and his father have grown it significantly. With two stores and a third on the way, Cook Feed & Outdoors is one of the leading suppliers of animal feed to the state of Oklahoma and surrounding areas. They supply the OKC Zoo with all their feed, Remmington Park racecourse and a bunch of Oklahoma farmers and ranchers.
Follow them on Instagram for all your animal feed needs @cookfeedoutdoor / @therealstevencook and check out Steve's podcast "Chatter With Steve" 
Thanks for listening! Leave a REVIEW & SUBSCRIBE for more Oklahoma Stories.
This episode was presented by the Oklahoma Hall of Fame. Sharing Oklahoma's Stories Through Its People Since 1927. Follow them online at www.oklahomahof.com and on Instagram @oklahomahof 
#THISISOKLAHOMA