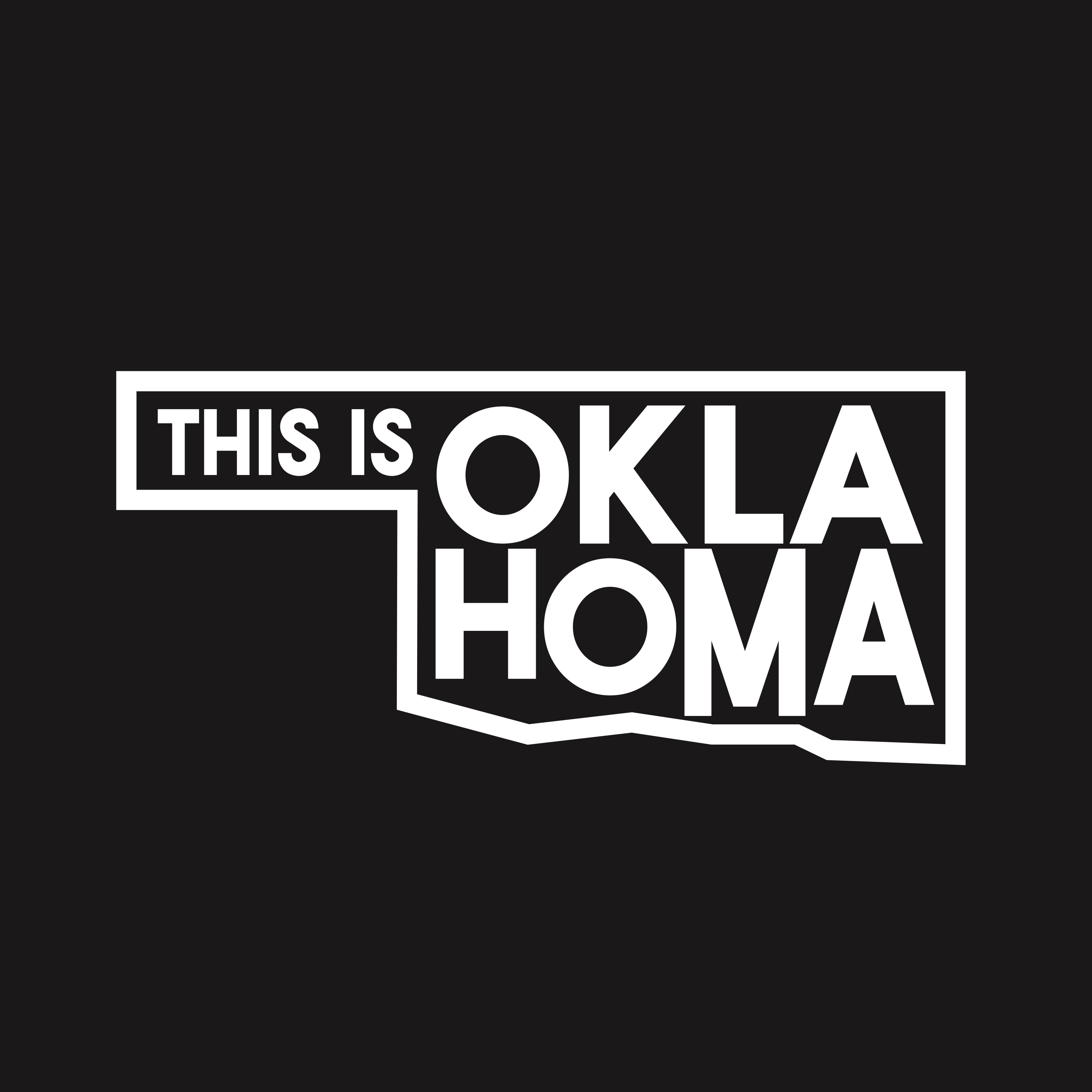 On todays podcast episode I sat down with Noah Elias founder of Stars & Stripes Company. Noah works his ass off to provide for his wife and young daughter. He's worked hard from a young age. One day working for his uncle he decided to make an American flag out of wood to hang above the barn doors. 
Noah took great pride in his work and produced a flag that he was proud of. Many orders came in from his uncles friends and the business was born. 
Working two sometimes three jobs at a time, bodybuilding and working in medical sales. Noah kept his flag business going, hand carving flags for friends, family and others. The orders kept coming in. 
At this point in time Noah has put his flags in the hands of many famous people. As you'll hear in the interview, thats not what keeps him going. What keeps him going is the American man who's paid for this flag with his hard earned cash. The man who works hard, supports his country and will do anything to provide for his family. The men overseas protecting this nation we all live in. The American man and woman that is untied under these stars and stripes. 
Its an exciting time for Noah and his business and it was an absolute pleasure to sit and share his story. Follow him here @starsandstripesco and www.starsandstripesco.com #thisisoklahoma
Thanks for listening and as always follow our guest and leave a review. #thisisoklahoma