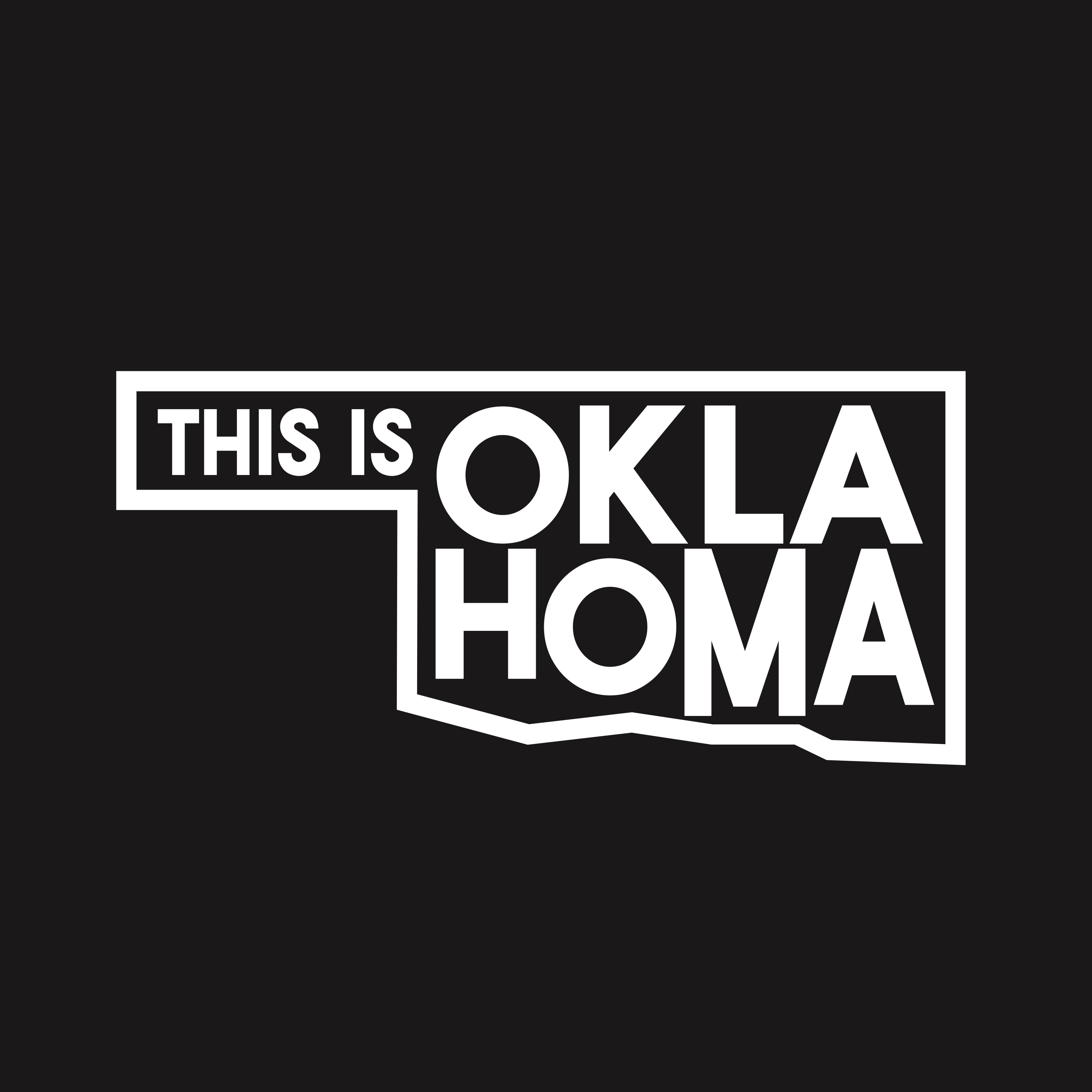 On this episode I sat down with the first ever signing for Energy FC Michael Thomas and fellow team mate Coady Andrews. Both players grew up in Kansas and shared many stories about their childhood. 
The Energy FC are in a pivotal time with MAPS 4 coming to light and the hope of a new downtown soccer stadium in the plans. This would be huge for the city and the Energy FC community. Soccer is a huge sport and has grown every year since coming to OKC in 2014. 
Both Michael and Coady share many stories from their time at the Energy as well as what they do for a living now which is Soccer Allies. 
Soccer Allies found here online soccerallies.com is a facility where they provide the best option for recreational and academy youth soccer players outside of team practices to develop a better understanding of when, why, and how to use deceptive touches or skills. Using a challenging but enjoyable program, players are given opportunities to fall in love with the game at a young age. 
Listen in as both Energy vets tell us all about youth soccer and how your kids can benefit from their amazing program here in OKC. 
Thanks for listening and as always please rate and review the podcast. #thisisoklahoma
Mike