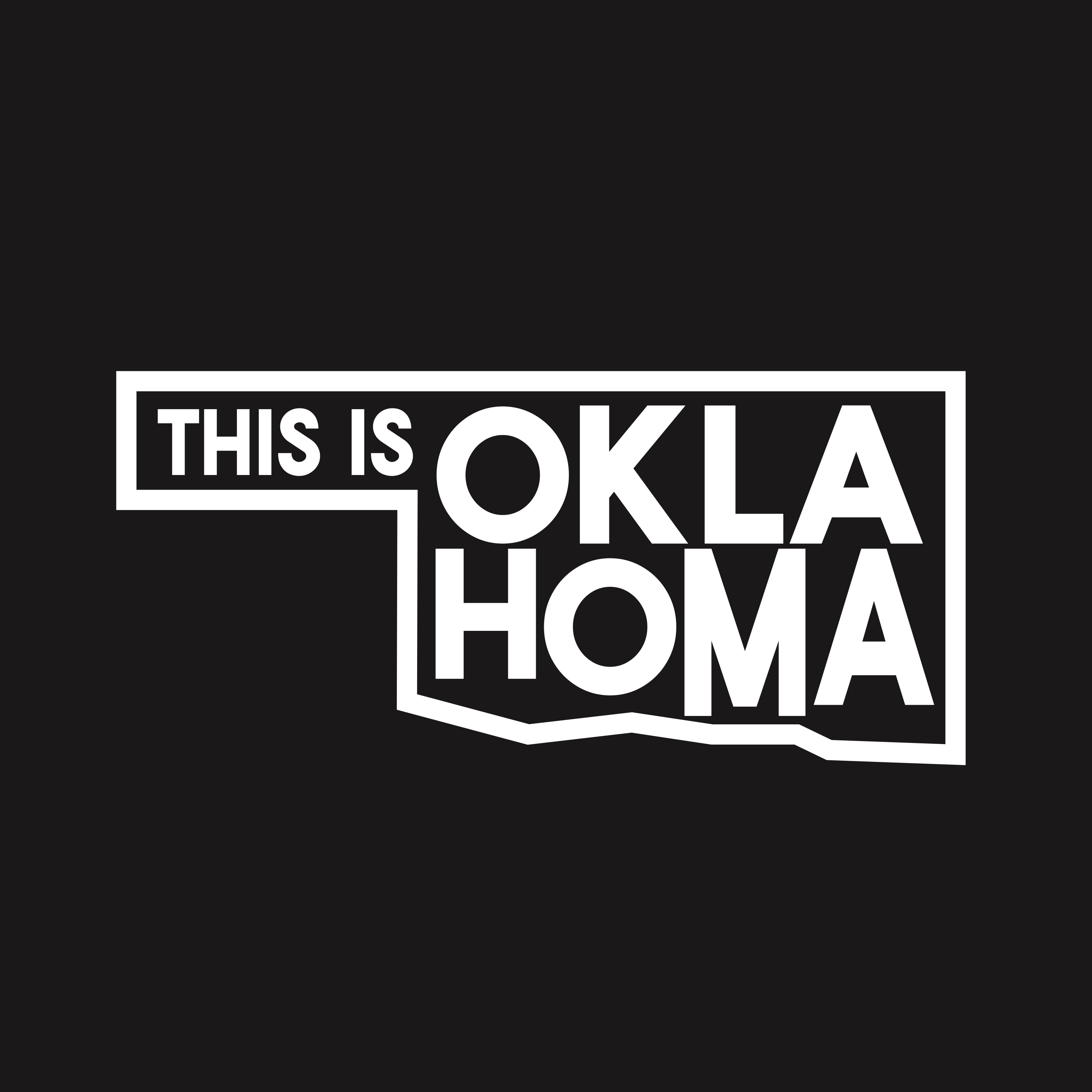 On this episode I sat down with Alyssa Murphy from Siren Media. 
Alyssa started Siren Media in 2018 after being fired from her current job. Alyssa with the help of some friends created a freelance army to tackle projects. Alyssa has a passion for helping small businesses. She grew up in Edmond, her family have a small business Weathers Audio and Video. So she uses that to her advantage to relate to her clients.
Growing up at the family business answering phones at age 12 and engaging with customers. She learned customer service, always having some form of a job in her youth. Alyssa collected and learned all these attributes to small business to which she uses today.
Alyssa graduated from UCO and decided that she didn't want to continue working in cosmetics as she did through college for MAC. So once she graduated her sister has this opportunity to come work as a social media manager for her art gallery.
Sadly social media management wasn't valued that much by other businesses so there was no opportunity to scale. However the sales jobs were very lucrative. So Alyssa went to work as a saleswoman for a corporate media company selling media outlets such as radio ads, marketing products. This first quote corporate job out of college went well but after a while started to feel grey and never ending. Eventually she left that job to go work for a marketing company in Norman. After sometime there she was offered a new position a t a marketing firm in Mustang, Oklahoma. Working with smaller businesses to improve their marketing. But after a few months she realized there was very little business improvement being sold. It was more about getting the business and not helping the client.
So Alyssa left that job and started her own shop "Siren Media" her goal is to disrupt the culture of women in the workplace allowing or having their upbringing impact their business. She's now in her second full year of business
 And today is where we are now. This was such a blast learning about small business needs. Follow Alyssa on social media @sirenmediaokc 
AND LEAVE A REVIEW!! 
Cheers 
Mike