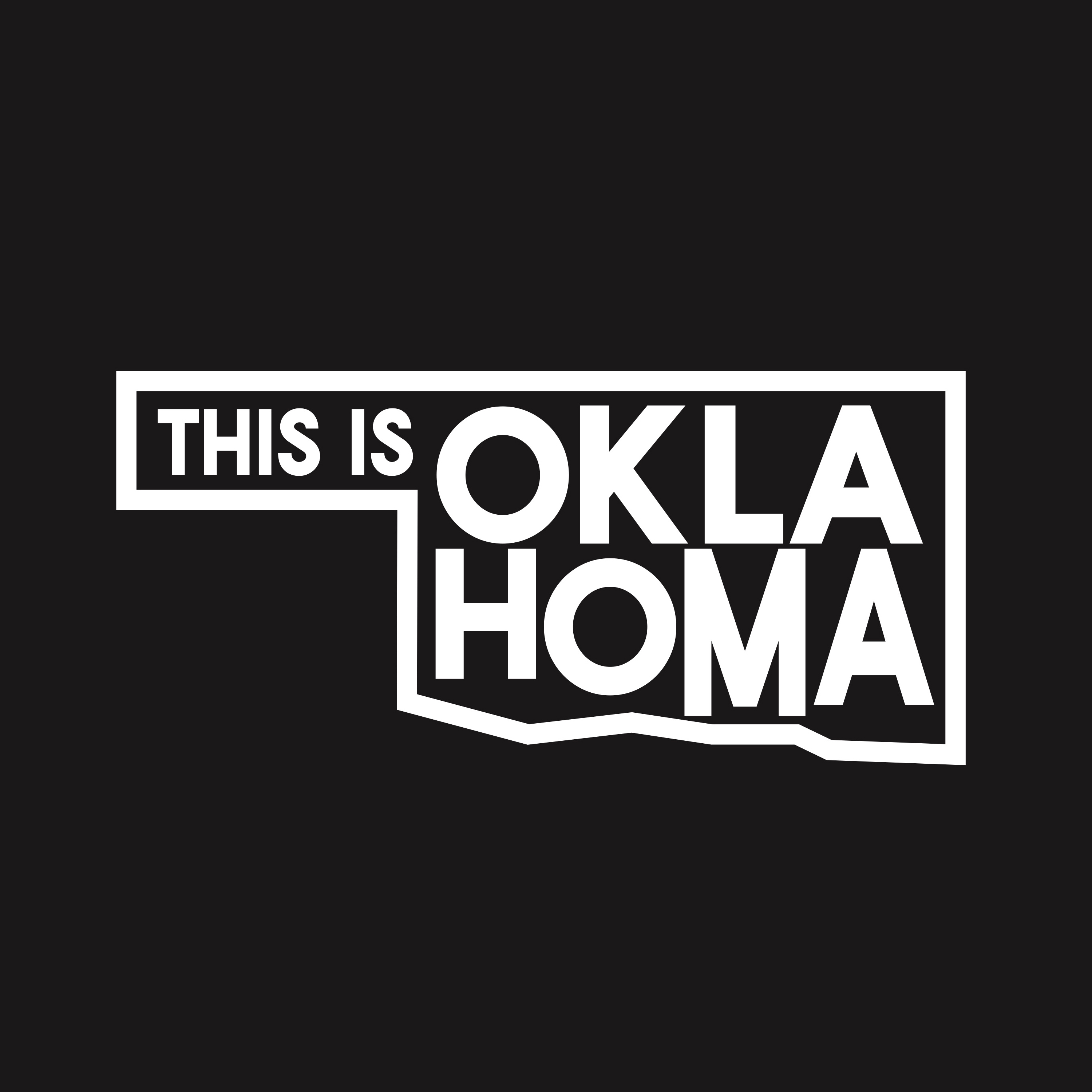 On this episode I sat with Simas Gumuliauskas. Myself and Simas both graduated from Southern Nazarene University. Simas is from Lithuania, he came to the states in 2002 as a foreign exchange student to a small town near Houston called Willis, Texas. His father found a company that helped place foreign exchange students so Simas flew to New York for a few days and then was places in Willis Texas.
As a junior in high school, can you imagine flying halfway around the world? Not being able to speak much English and not being able to go home until the year was over. Simas had his eyes set on graduating high school and going to university in the states. Simas continued his basketball for the high school winning the district championship for that high school.
Simas injured his knee at the end of this junior year so he didn't play much his senior year. I'm no basketball nerd but Simas explains that his European basketball style is no match for the up paced physicality of basketball in the states.
 Simas finished high school in Willis and wanted to go to Texas A&M, he studied at bling college with the hope to transfer his credits into Texas A&M. After his one year at Bling College he didn't go to A&M because of the added expenses for an out of country students he couldn't afford to go. So he went back to his friends from Willis who had ties to SNU and made the transfer up to Bethany Oklahoma.
Simas first love is basketball; it's the most popular sport in Lithuania. Sadly some injury left him on the sideline his senior year so there was no chance of him playing for SNU. However, he could still run. So he was offered a track scholarship and ran track for SNU.
Simas worked hard at SNU, got his degree and his MBA and during the financial crisis of 2008/09 he was offered a position at Devon Energy he worked in a treasury group there for three years and then moved to chaparral energy in long term planning in the corporate development group for about three more years. Simas is very intelligent, he won't say this himself but he is. He really enjoyed his time at Chaparral energy because he was able to branch out more across the board instead of being stuck in his specialty at Devon.
After years in corporate America advising at Devon Energy Simas turned to Real Estate when they had their first child for Simas to have flexibility to take care of his first child Ivy. Simas's is wife Amy is a pediatrician so it made sense for her to continue working and for Simas to work just not as much.
Simas and Amy are about to have their third child. We wish them all the best for their future and look forward to catching up with them in the future.
Follow us on Instagram @thisisoklahoma
online www.thisisoklahoma.media
YouTube https://www.youtube.com/channel/UCUb9wfhbrtok2FmpIAQ6Amg
#thisisoklahoma