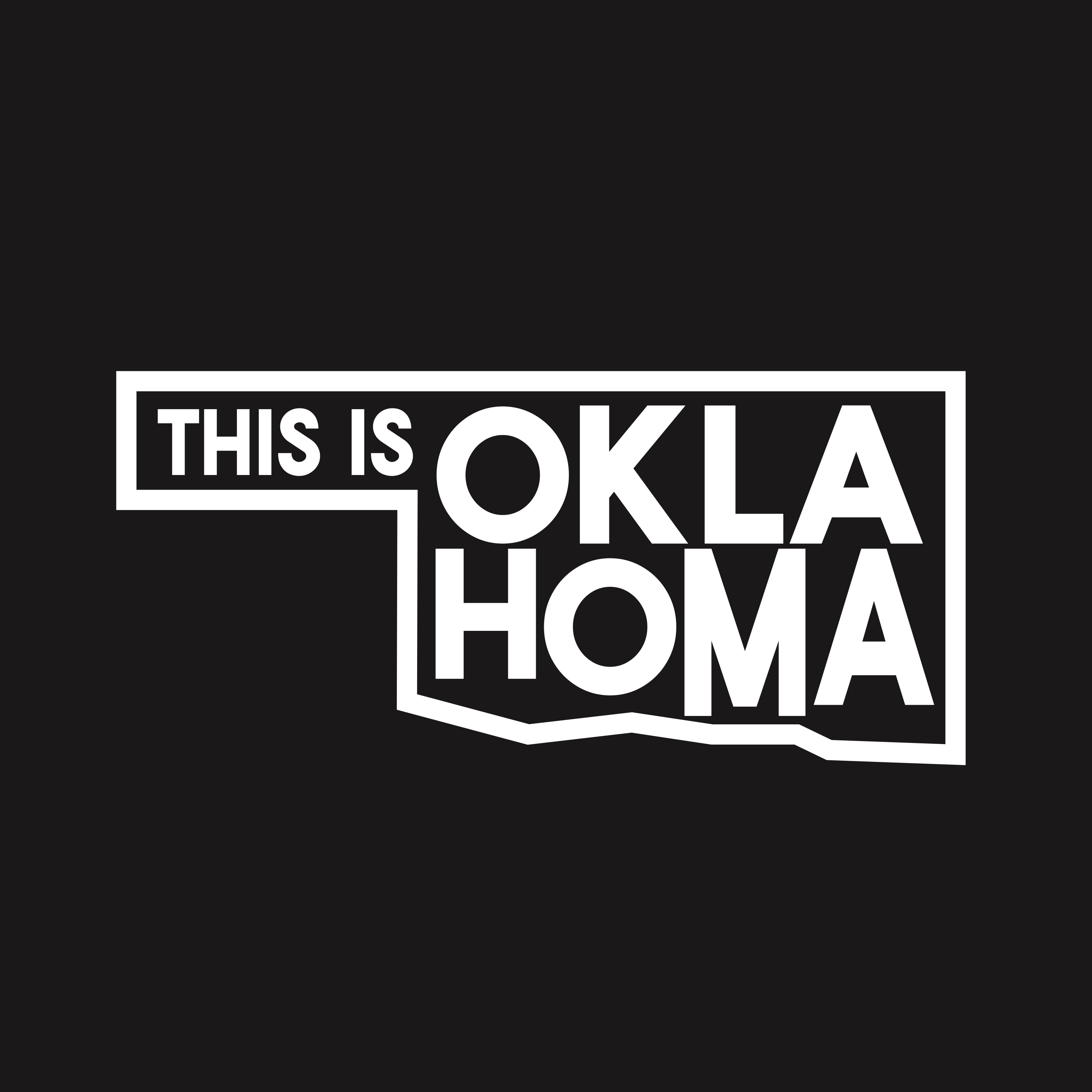 On this episode myself and Heath sat down with Shawn for our 4th episode of our car segment called Random Car Guys. Shawn has a niche business here in OKC specializing in Subaru performance cars as well as your Nan's daily driver. 
Shawn grew up in Edmond around cars and inevitably opened up his own shop around what he loves, as you can guess. Its fast Subaru's.
Follow Shawn on Instagram @misfiremotorsports for more information and to see his day to day work and definitely check out the youtube channel That Racing Channel where he and his shop race car was recently featured.
Thanks for listening, go follow @randomcarguys on Instagram and please leave a review. 
Cheers,
Mike & Heath