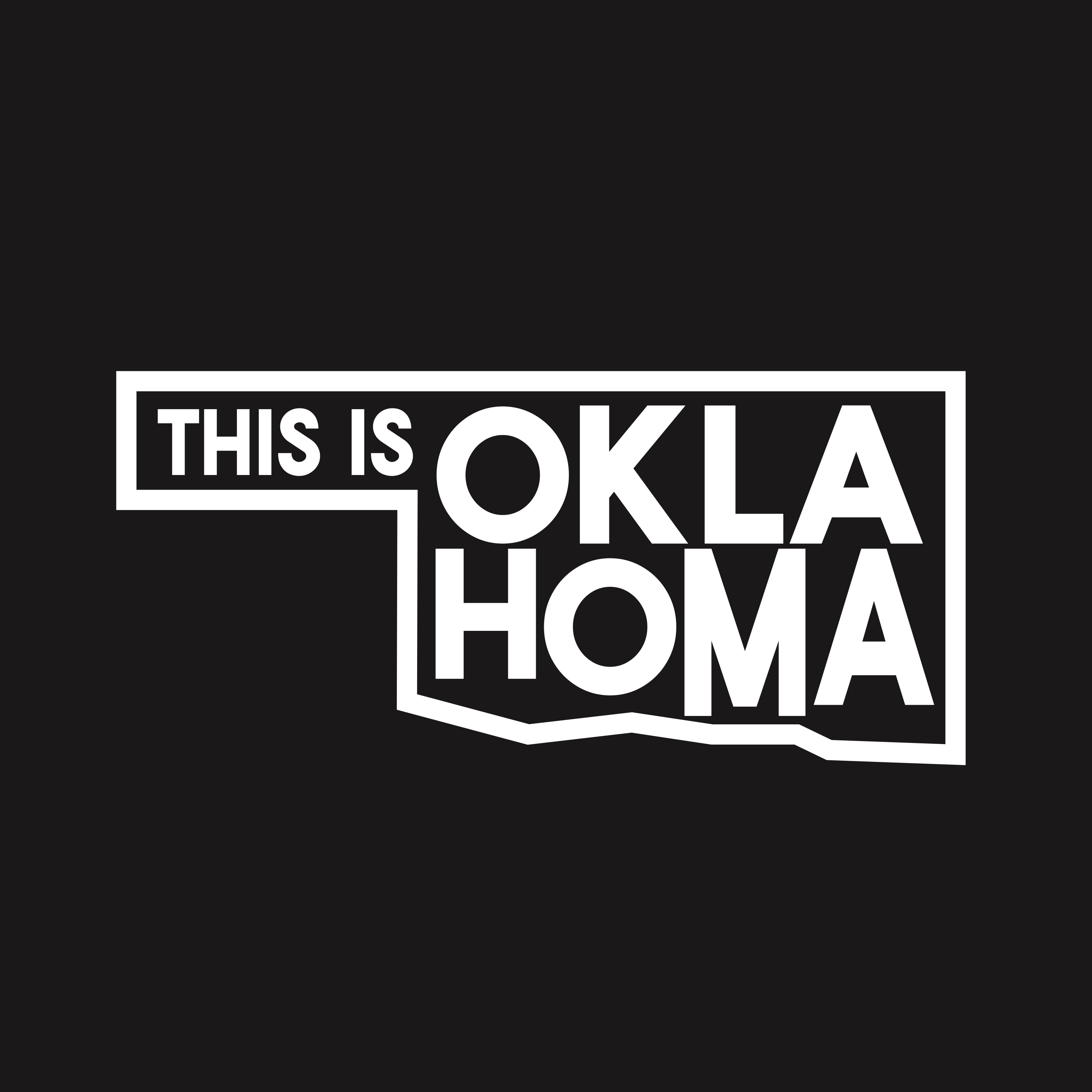 On this episode of our food related podcasts myself and Logan @edibleexcellenceokc sat down with Eric & Jenny from Scottie's Deli @scottiesdeliokc A local deli located on 23rd St right next to Tower Theater. Eric's love of food comes from his grandmother as well as the name. She was of Scottish decent, and owned her own deli in California called "Big John's Submarine Sandwiches" However, as much as Eric wanted to use the name in OKC. It runs a little close to similar competitors names so he settled on Scottie's a homage to his family heritage. 
Eric prides his business on providing the best food made from scratch in house for an extremely affordable price. He's won many awards for his efforts. Awards sometimes outside of the sandwich world such as chilli's and most recently Cookie and Cocktails where he won awards on both sides of the board. His passion for food and drinks is intoxicating. Just listening to him talk about his process makes you want to learn how to cook and master the art of crafting a perfect cocktail. They are a treasure in OKC and we are lucky to have them. Do yourself a favor and get down to Scottie's Deli. Especially for the holiday season because the Early Bird sandwich is coming soon!
P.S DON'T ASK FOR SCOTTIE AND LEAVE A GREAT REVIEW ON YELP!
www.scottiesdeliokc.com
427 NW 23rd St
Oklahoma City, OK 73103
Monday – Thursday  10:00AM – 8:00PM
​Friday – Saturday    10:00AM – 9:00PM
​Sunday    10:00AM –5:00PM
Tel: 405.604.8940
Email: eric@scottiesdeliokc.com
Thanks for listening, leave a review and please subscribe for many more episodes to come.
Cheers, Mike
#thisisoklahoma