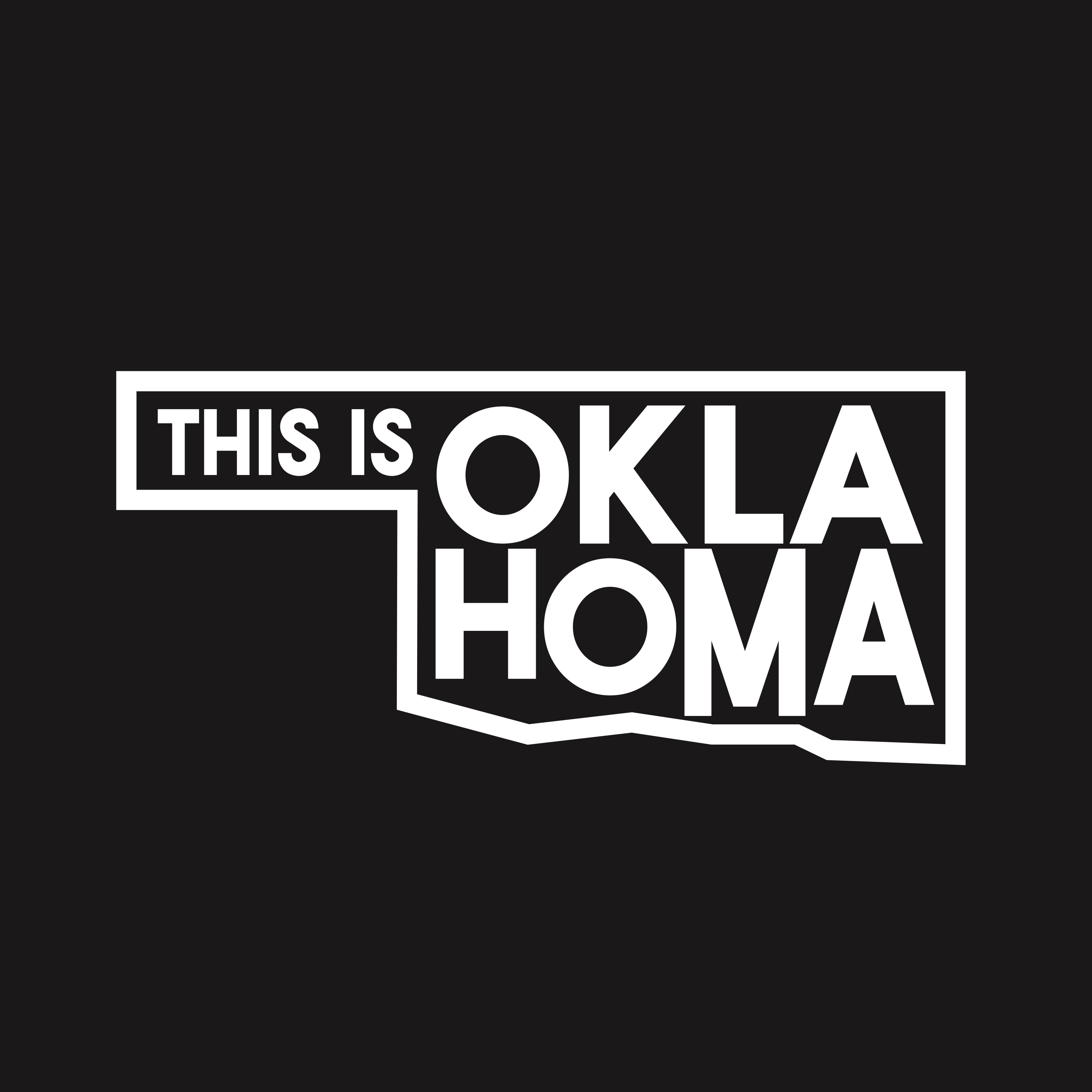 On this episode I sat down with Stacey Aldridge – director of marketing and communications of Scissortail Park in OKC. Stacey shared her story and talks about preparing for the Grand Opening of the park. The plans for 2020's events and the future of the park.
Stacey grew up in Massachusetts moved to East Texas her junior year of high school. Went to Texas Women's University studying fashion merchandise with minor in marketing got into retail and shopping center development leading to a job in malls, worked at quail springs in 97 then moved to work at the Chesapeake arena and JUMPED at the opportunity to work at the scissortail park. Stacey started 7 weeks before the Grand Opening. 
The event weekend was a huge success, lots of media requests. She spent her time in the photography pit during the concert. 28,000 people came through the gates and a couple thousand more including media, vendors and volunteers. 
After this Grand Opening the real work starts for the park. Bringing people to visit OKC. The park is another location that can pull more out of state travelers and instate travelers to town. This whole district in downtown is growing for the better.
Currently the event schedule is growing for the warmer weather months, they do get food trucks in for the weekends. But due to the erratic nature of the weather it's hard to plan certain outdoor events. Events will pick up in March / April.
You can stay up to date on park on social media @scissortailpark or online at www.scissortailpark.org
Thank you for listening. If you enjoyed this episode please leave a review and share it with one of your friends. 
#thisisoklahoma