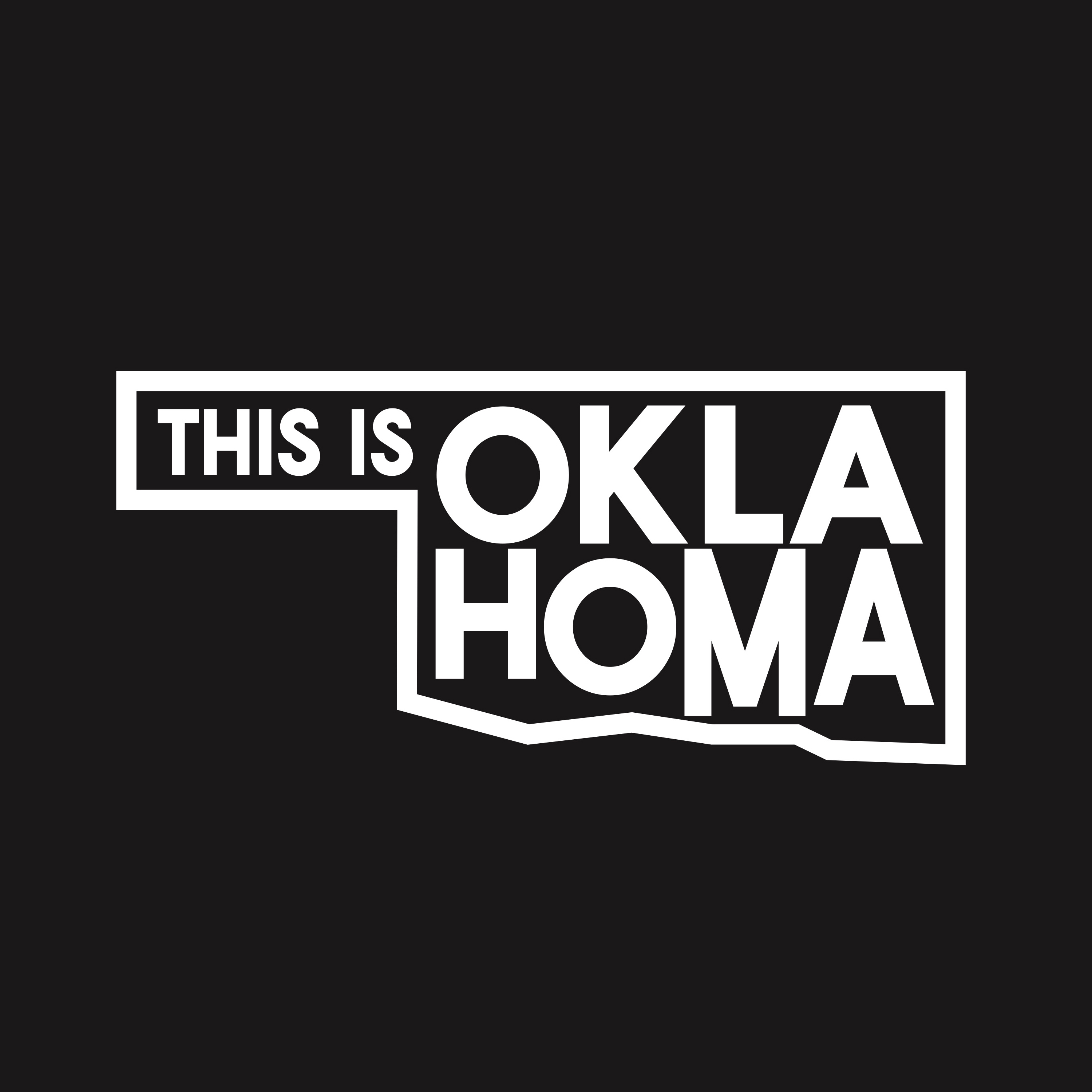 On this episode I chatted with OU Football star receiver and retired Detroit Lions NFL player Ryan Broyles. Ryan is born and raised Oklahoman. Born in OKC, attends high school in Moore and accepted a scholarship to OU. But not till late in the year. He received the call late from OU and had many offers to go elsewhere. Especially OSU, as he mentioned in the podcast. OSU had been in touch since high junior year and he'd committed to go there before OU swooped in and stole him away. 
Ryan talks about entering OU with a chip on his shoulder, all the naysayers doubting his height, his ability and his size. His first game after a redshirt freshman year he set a freshman record and continued to break records all through college. Ryan broke the all time receiving record in the NCAA in senior year and unfortunately had to sit on the sidelines after a torn ACL cut his season short. He's currently still the 3rd all time NCAA receiver. 
It was at the moment that he realized this could be the end, and that it could end at anytime. Ryan started to plan for his future. Knowing he's probably going to the NFL he planned to make his signing bonus and contract last for a long time.
Ryan went in the second round to the Detroit Lions and lived off a 60k budget as an NFL player. Putting his money in investments and later real estate. 
A friend's family introduced him to real estate, so he bought his first flip home for 19k. Put 20k into it and rented it out. He refinanced and made double his initial investment. He was hooked. As he continued to play in Detroit he bought properties and then once he retired he and his wife Mary Beth went all in to real estate. Ryan currently has 50 rental properties; they have a college bar in Norman and have just started the selling side of real estate as licensed realtors. 
Follow Ryan here @ryanbroyles and his new website www.ryanbroyles.com
This episode is presented by the Oklahoma Hall Of Fame. Telling Oklahoma's Story Through It's People Since 1927. Follow them online www.oklahomahof.com and on social media @oklahomahof 
#thisisoklahoma