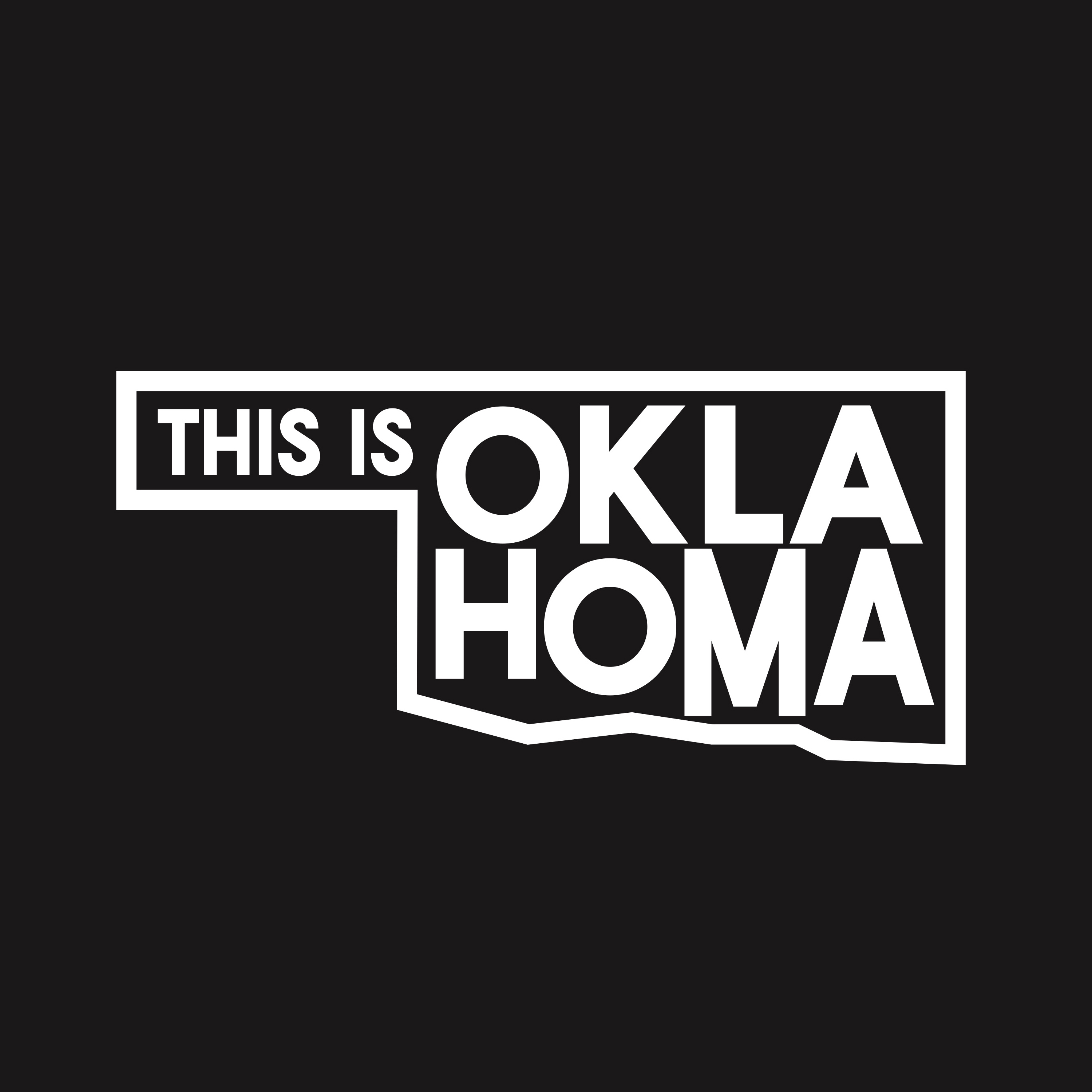 On this episode myself and Eric Granado @eric.granado interviewed NBA writer Royce Young. Royce is Oklahoma born and bread, he grew up in Mustang where he still lives today. Went to SWOSU for a short period and when signing up for school there was asked to declare his major. At that time he and a buddy were told, "if you sign up for journalism you only have to take one math class" That was all he needed to hear, after one year at SWOSU Royce left to attend OU where his girlfriend and later wife studied. Royce continued in journalism, wrote about the Sooners and then when the thunder came to town he started a blog called Daily Thunder. After graduating Royce took a part time job with OU and later accepted a full time position to be their first Social Media Specialist. Shortly after accepting that position CBS called and offered Royce less money but an opportunity to write for the NBA. No brainer there!
That started a career in writing for CBS, then ESPN where he's at today. Still covering The Thunder and traveling around the country writing for the NBA. Royce dives into his career, the ups and downs, the fan moments and the moments he has had with the best basketball players in the world. 
Royce is currently working for ESPN and ready for the season to start back up. Follow him on all social media platforms @royceyoung especially on twitter. 
Thanks to my cohost Eric for the awesome Thunder questions.
IF YOU LIKED THIS EPISODE AND WANT TO HEAR MORE SUBSCRIBE AND LEAVE A REVIEW
Cheers.
#thisisoklahoma