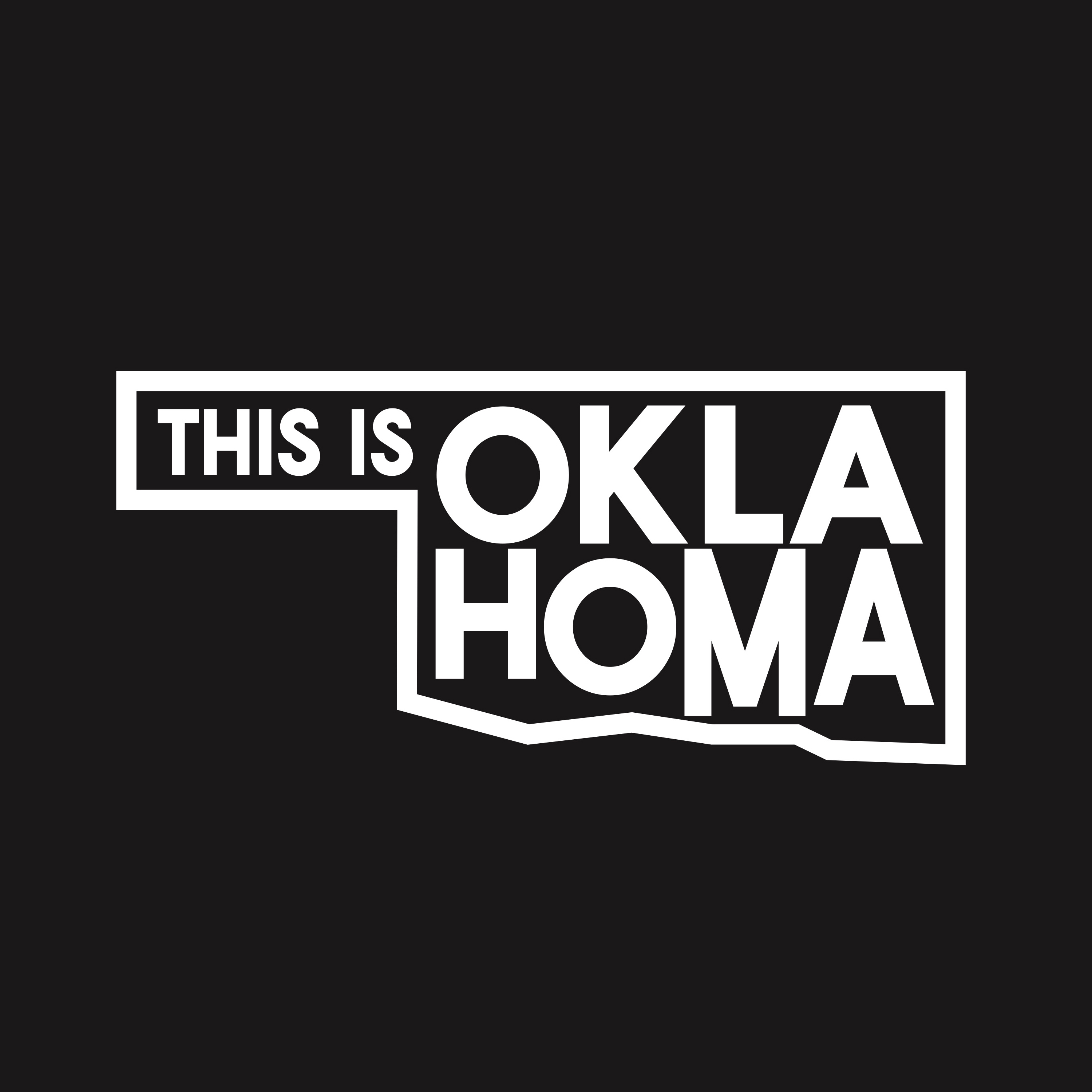 *This episode was recorded pre COVID19 back in February. Myself and Rob had no idea what would be in the future. His job has been affected with the arena closing and no games being played anywhere.*
On this episode I sat with Chesapeake Arena in house photographer Rob Ferguson. Rob has been a photographer from a very early age. He started in 6th grade when his teacher taught them pinhole photography. His parents let him build a dark room in their house so he could develop the photos he'd taken. Back when you had to wait hours for feedback on your photos, not like today where you get instant feedback  make a few adjustments on the camera and shoot again. Rob spoke about going home, developing then going back the next day to take the same photo with a different setting to see if it worked any better. 
Rob shared his journey to becoming the in house photographer at the arena as well as some of the best experiences he's had behind the camera. Shooting concerts for the best artists in the world here in OKC.
Follow Rob on Instagram @robokc 
Follow Bedfords camera @bedfordsokc and @photocon_okc