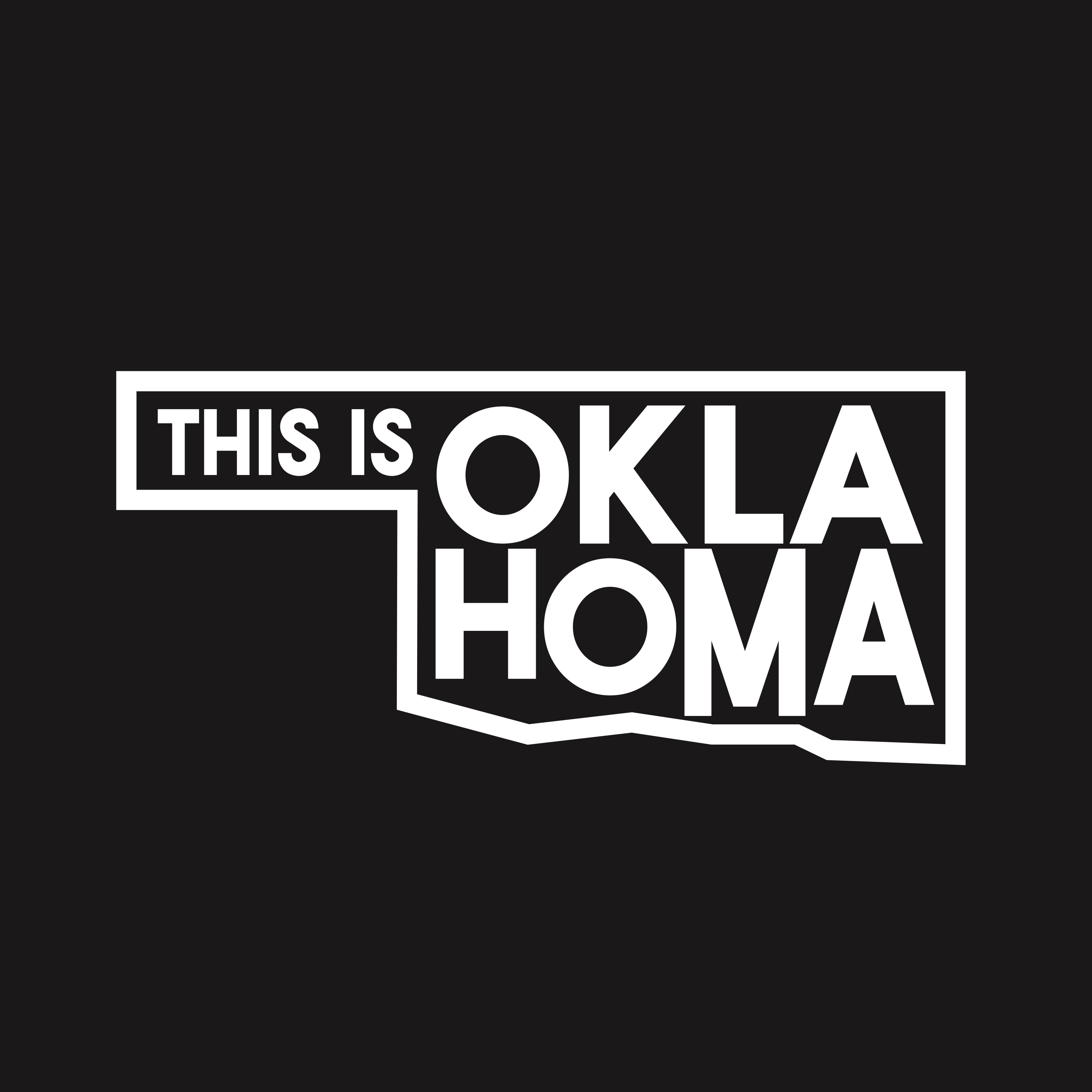 On todays podcast I sat down with two past clients of mine. Josh and Katie Riley to talk about their new business RSP, Riley Sports Performance. Josh and Katie met in college where we all met as well. All of us are graduated of Southern Nazarene University. Josh is born and raised in San Diego with a love of baseball, football and basketball but naturally he was better at Baseball, which brought him to SNU. Katie grew up in Yukon and then went to SNU for athletic training. Both have always had a passion for sport.
After graduating they moved away to New York to work in the corporate world. After two years in the big city working in the corporate world, not really spending as much time around athletics as they'd like, they decided to come back to Oklahoma. Shocking I know they chose Oklahoma over San Diego one would think!
Once they returned they earned their fitness training certifications. Katie attended grad school and then they both worked at Gold's Gym. Doing classes and building their client lists, building a community.
After putting in the hours and building a community around fitness for all ages, shapes and sizes. The timing was perfect for them to grow into this new opportunity at ARC Athletic, Recovery and Rehabilitation with 12 classes a week. All hours of the day there is a class for your schedule. They have created a new class that's not really seen in OKC. It's an adult strength training class. So a whole lot more personal with multiple coaches attending each class. By creating it this way they can work with different people, different sizes, all levels of fitness from power lifters to the first timers wanting to get some weight off before their vacation. Even elderly people wanting to be more stable when they walk, being stronger is healthy and that doesn't mean you're going to be a body builder that means you'll not hurt yourself when you bend over to pick that box up in your home. 
In short it's a strength training class for all levels of fitness with multiple coaches there to make sure you are doing all the exercises correctly.
Super excited for these two to be on this journey together for 2020. 
You are invited to their grand opening Feb 1st there's an hour workout and one hour for recovery from 9-11am all the details are on their Facebook page. Coffee will be provided by whole shot coffee.
GRAND OPENING LINK! https://www.facebook.com/events/616073282461015/
 Classes through January are free! So come on down and check them out.
https://www.rileysportsperformance.com
Instagram @rileysportsperformance
Thanks for listening and please leave me a review and 5* #thisisoklahoma
Cheers