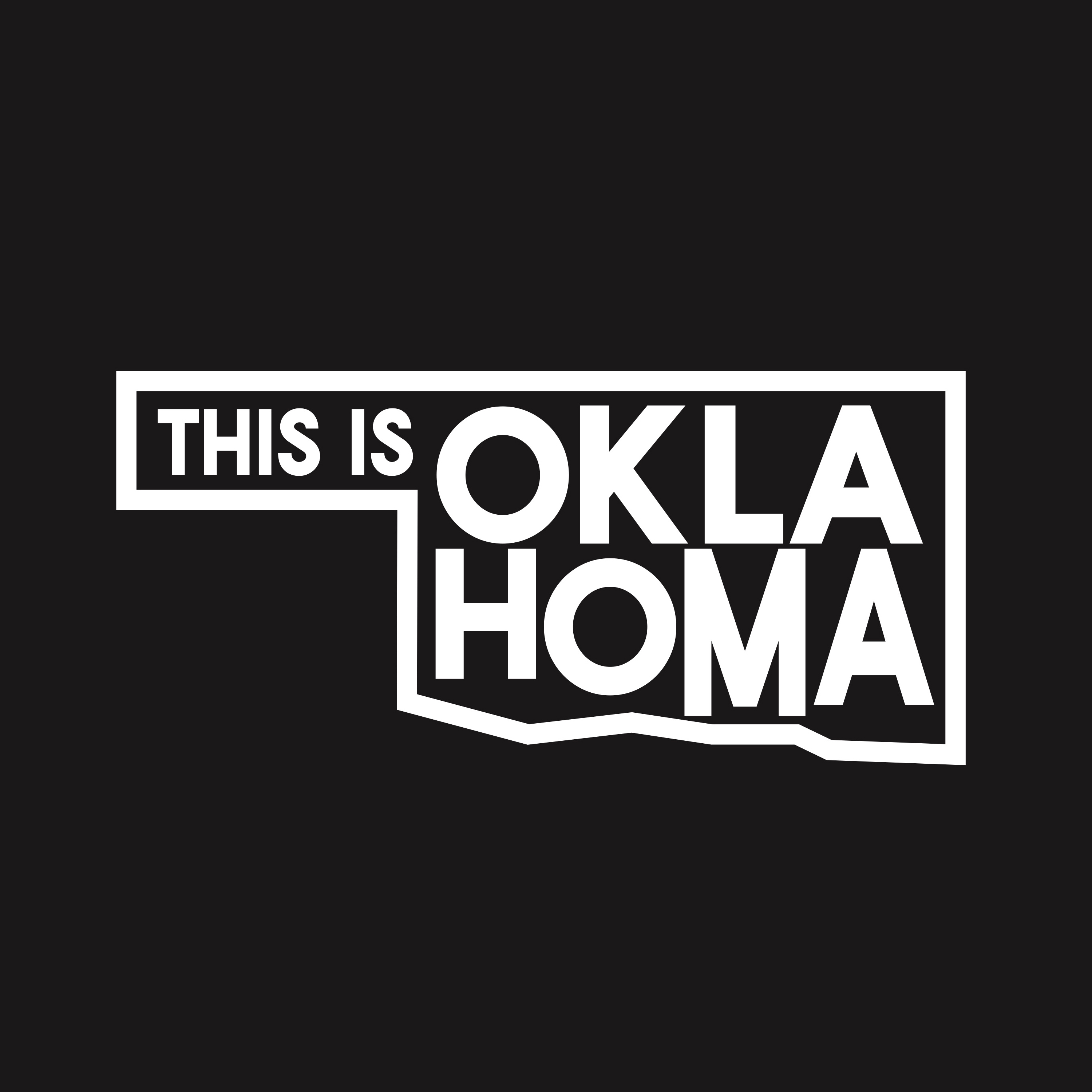 Influenced by Fast & Furious. Love of HRE's & The Porsche Taycan ( part 1 of 3 )
Wow this one went long. Part 1 of 3. Reza is a car guy through and through, from a Mitsubishi Eclipse 5 speed manual to Lamborghini aventador. He's pretty much had it all. For part one we dive into his car history. Where his obsession started, how it progressed and more recently his thoughts on the Porsche Taycan. 
part 2 and 3 coming...
Follow us @randomcarguys for more car stories. 
Mike & Heath
@thisisoklahoma
@ddrconcepts