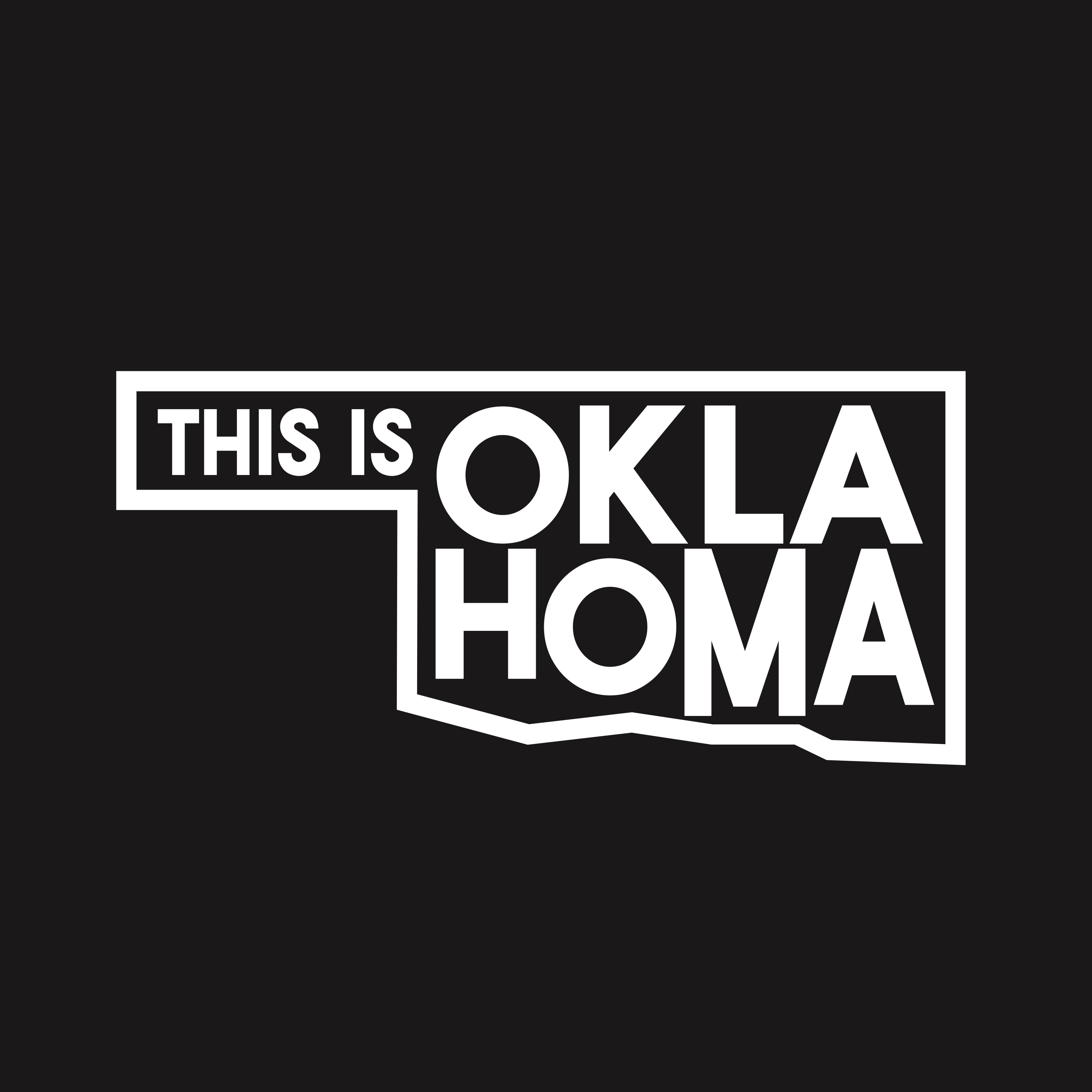 On this episode I sat down with owners and founders of Red Coyote Running. Jon & Burke met working for one of the nations largest running stores. Both with a passion for running and had ran in college they naturally gravitated to the sport and the industry surrounding it. 
Living in sunny California and managing a store there seemed like the life. What would happen over the next few years would have them coming back to Burke's hometown to set up their own store. A great story and one that forced them into building the running culture here in town because there wasn't one. OKC was one of the unhealthiest cities at the time and well, nobody ran or walked anywhere. 
Come to present day and they have two awesome stores, a great running culture and a some of the best employees you'll find. They are knowledgeable, kind and genuinely love running. I know, there's people out there that love to run. I didn't think I was one of them, but having recently signed up for my first ultra marathon. I am now a runner. 
Enjoy this episode. Its a great story and no doubt you'll want to buy a pair of kiss ass new shoes to walk or run around your neighborhood in. 
You can follow them on Instagram @redcoyoterunning or on their new website www.redcoyoterunning.com 
Thanks for listening and as always, please leave a review. It means the world. 
Cheers,
Mike