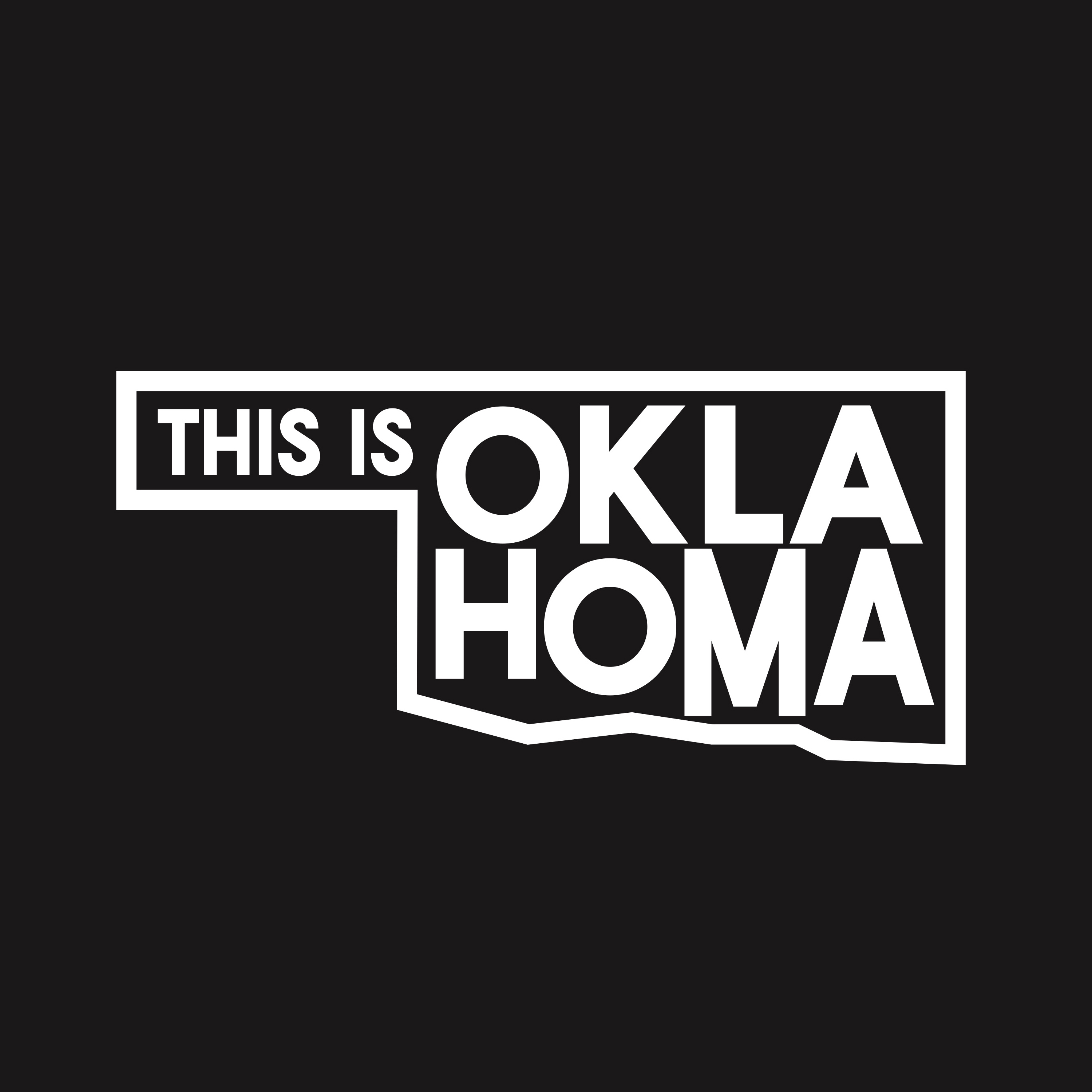 On this episode myself and Eric Granado interviewed Raymond and Bo from Dorwarts Custom Cowboy Boots in Guthrie Oklahoma. Raymond is world famous in the custom cowboy boot scene. His apprentice Bo is quickly making a name for himself learning from one of the best. 
Now as you all know, I am as far from a cowboy as it gets. Born in the UK, cowboying is not a thing! So walking into their shop in Guthrie, seeing the history on the walls, the machines that are older than I am, the smells, the dust. The character of the whole place just oozes stories. Some of those stories made it onto todays podcast. 
Picture a cowboy in your head. What does he look like? Yeah thats Raymond and Bo. Raymond isn't on social media, he just got a flip phone... Bo's wife runs his Facebook page where you can see his designs. "Lockhart Cowboy Customs" Bo's wait list right now is about 3 months and his custom boots start at $1500. Raymonds boots start at $3000 and his wait list is right around a year. I've recorded over 175 episodes now and as far as Oklahoma goes, this is as Oklahoma as it gets. 
This episode is presented by the Oklahoma Hall of Fame. Telling Oklahoma's Story Through Its People Since 1927. Follow them online at www.oklahomahof.com and on Instagram @oklahomahof.
Follow my cohost @eric.granado 
#thisisoklahoma