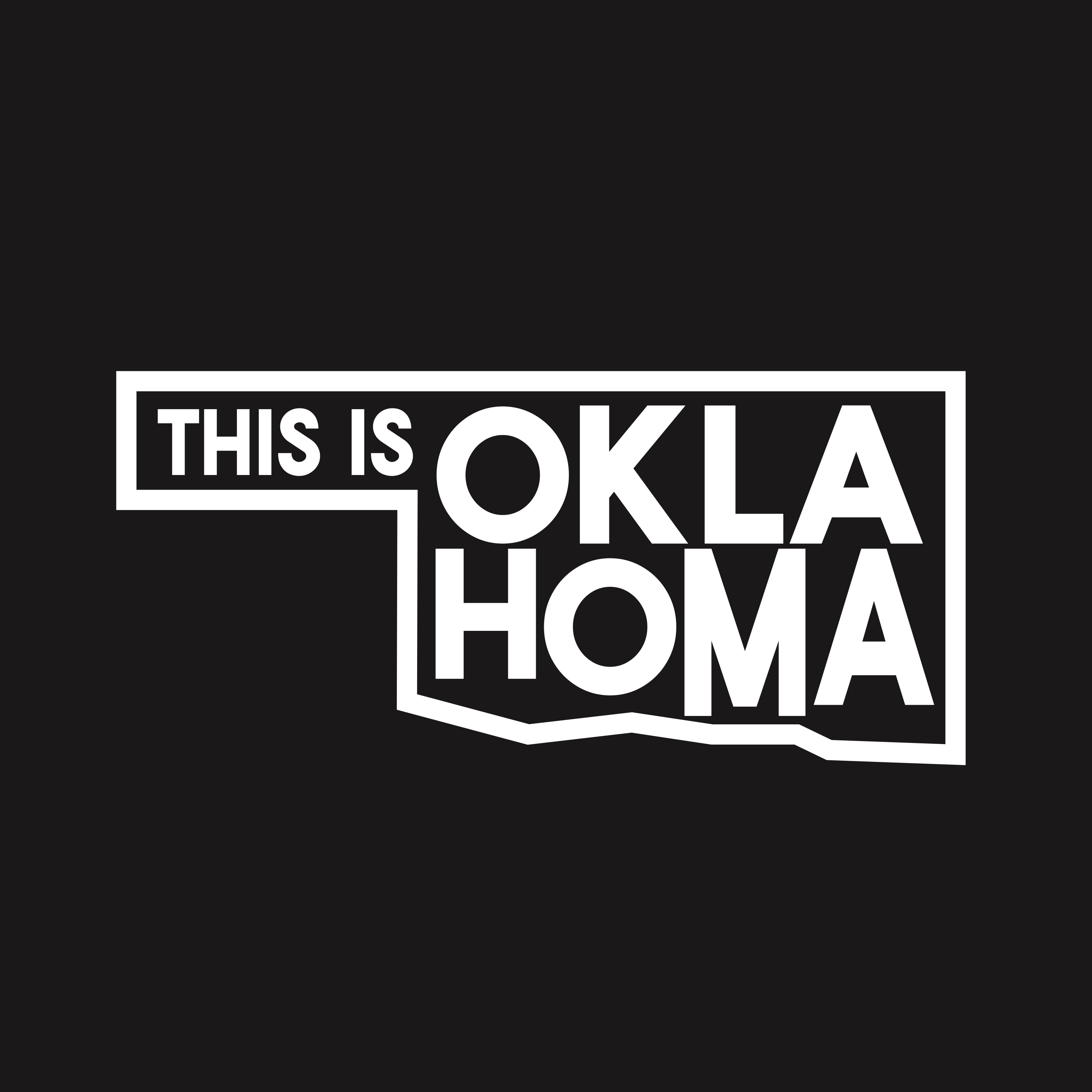 On this episode me and Kennon ( podcast guest #92 ) sat down to interview Randy Sudderth of Sudderth Design. A master builder and designer of some of the most sort after homes in Nichols Hills. 
Randy is a native Oklahoman who has been renovating homes in the Nichols Hills and Crown Heights communities for over fifteen years. He believes in maintaining the integrity of each and every home. It is the existing structure that lays the foundation for every design and construction decision. Randy is involved in the entire process from start to finish. Sudderth Design is known for the meticulous care, attention to detail and flawless finishes. Because of this, homes sell before going on the market. 
Follow Randy on Instagram at @sudderthdesign and check out his work online at www.sudderthdesign.com 
Thanks to my co-host Kennon on Instagram @tuurk and online at www.tkrb.co
Thanks for listening, follow us @thisisoklahoma and please leave a review, it means the world.
Cheers, 
Mike