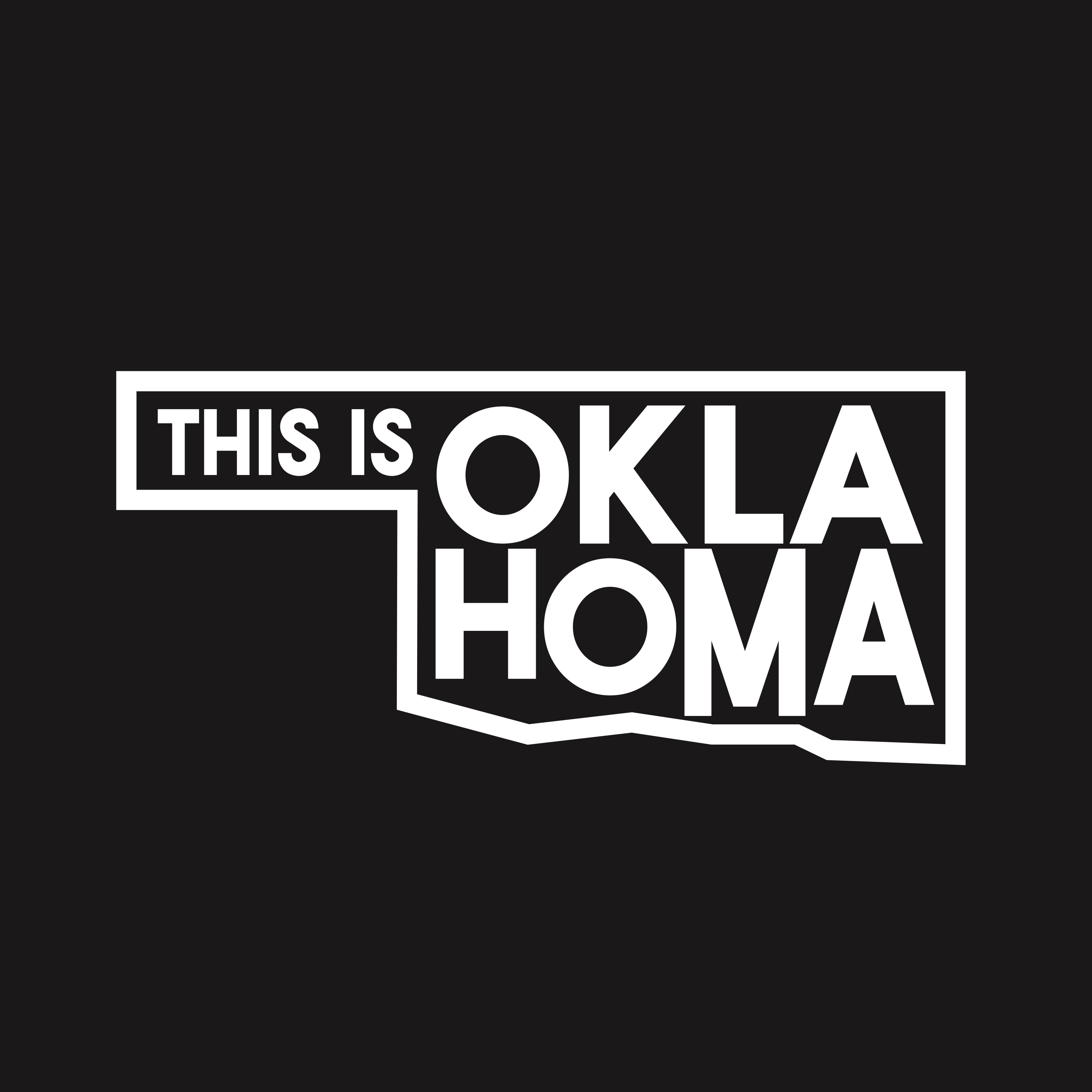 On this episode I sit down with former OU Golfer Phillip Bryan. 
Phil was born and raised in Mustang Oklahoma. Golf was always part of his life growing up, his older brother started to play, which led him into the game. Playing a lot of local tournaments growing up. He qualified for the Junior PGA Championship held in California. Knocked on doors to raise money and traveled out to that tournament, the first time he'd been competing a long way from home. He won! Which put him on the radar for college golf. Both OU & OSU came knocking offering a scholarship and help to be at school there. Inevitably he chose OU. Phil played alongside some of the best in college golf, most notably his teammate Anthony Kim who has a wild story worthy of a Google search. 
Phil got into coaching after school, became the assistant at OU and then moved to Louisville for a short stint before realizing that golf was no more and it was time to get a job. Through the OU program a gentleman reached out and offered Phil a job in commercial insurance where he is today.
Listen in as Phil tells stories from his OU days, coaching and still trying to play as much golf as he can between being a father and working commercial insurance. 
As always thanks for listening, leave a review and drop us a DM @thisisoklahoma for who you'd like to hear next. 
Cheers, 
Mike
#thisisoklahoma