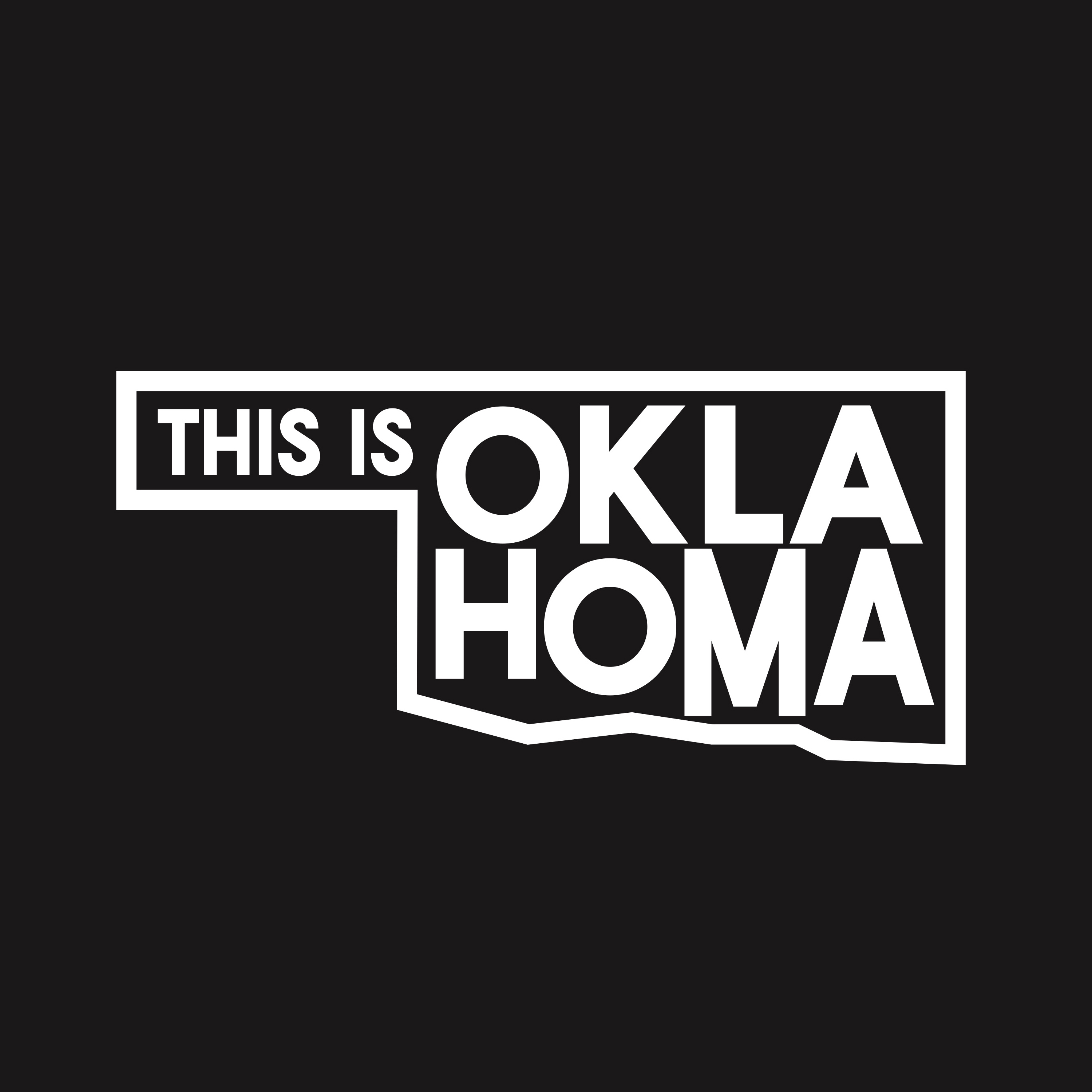 On this episode I sat with founder of Oklahoma Gourmet Popcorn DJ Boles. DJ is from Tuttle Oklahoma. He played every sports you can think of growing up and even in college he played multiple sports. Never shying away from a challenge. He wrestled, golfed and even trIed to walk on at OSU.
One day while sat in a business class at OSU. His professor gave the class their final assignment of the semester. Develop a business idea, a plan and present it to the class. This business plan was Oklahoma Gourmet Popcorn.
DJ now has two stores and is concentrating on wholesaling his 64 flavors of popcorn around the state.
This episode is presented by the Oklahoma Hall of Fame. Telling Oklahoma's Story Through Its People Since 1927. Follow them on social media @oklahomahof or online at www.oklahomahof.com
Follow Oklahoma Gourmet Popcorn @oklahomagourmetpopcorn and online at www.ogpopcorn.com