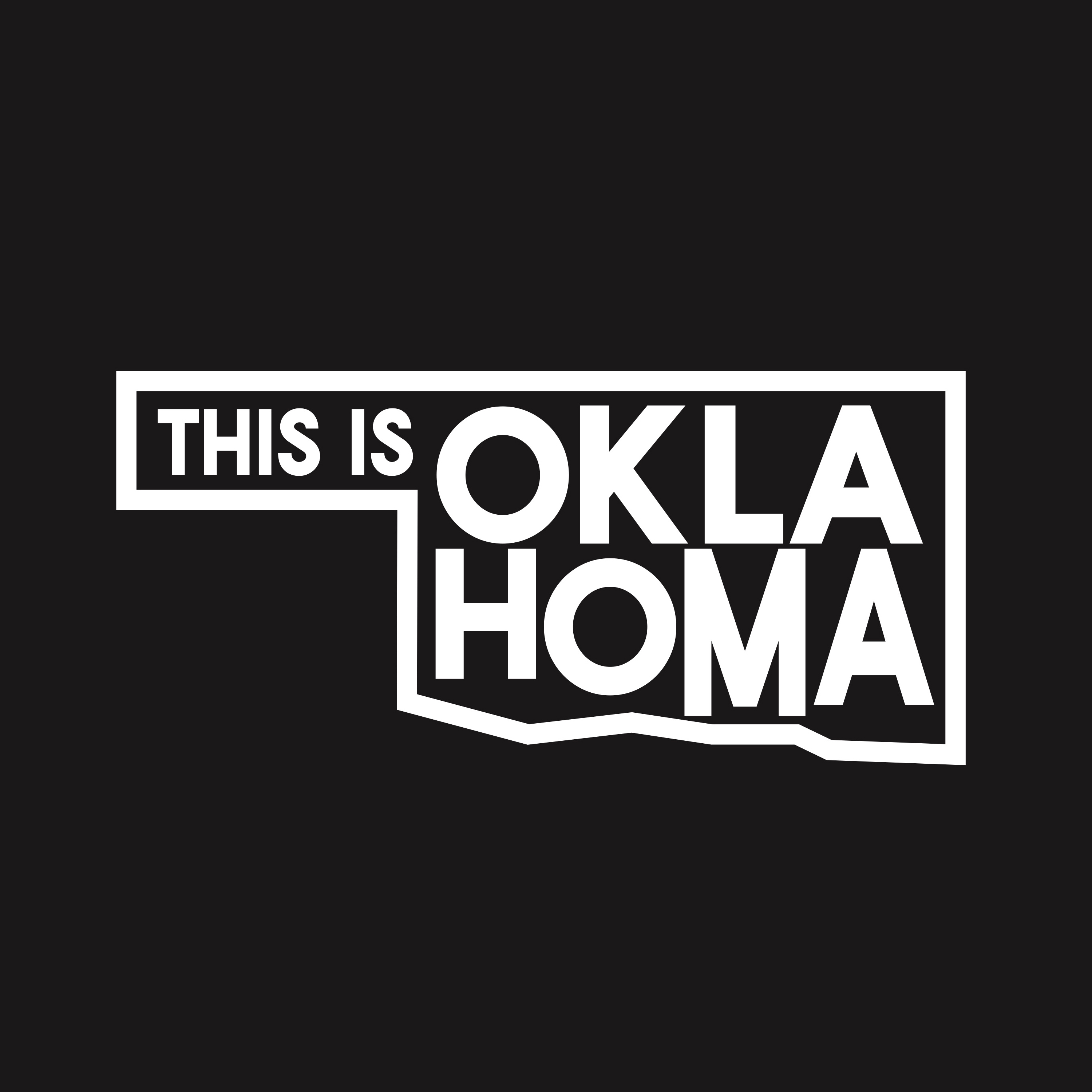 On this episode myself and Jackson are back in the mix! We stopped by Indoor 18 Golf to check out the set up and see what Steven has to say about it all. Indoor 18 has 3 bays, 3 trackman simulators with 65 courses per bay from around the world. Its a fabulous facility and I am extremely excited for Steven and Ali to host their GRAND OPENING tomorrow from 9am - 2pm. 
Headover to @indoor18golf and www.indoor18.com for more information. 
THIS PLACE IS A GOLFERS DREAM MAN CAVE!
Follow us @thisisoklahomagolf for more Oklahoma Golf content.