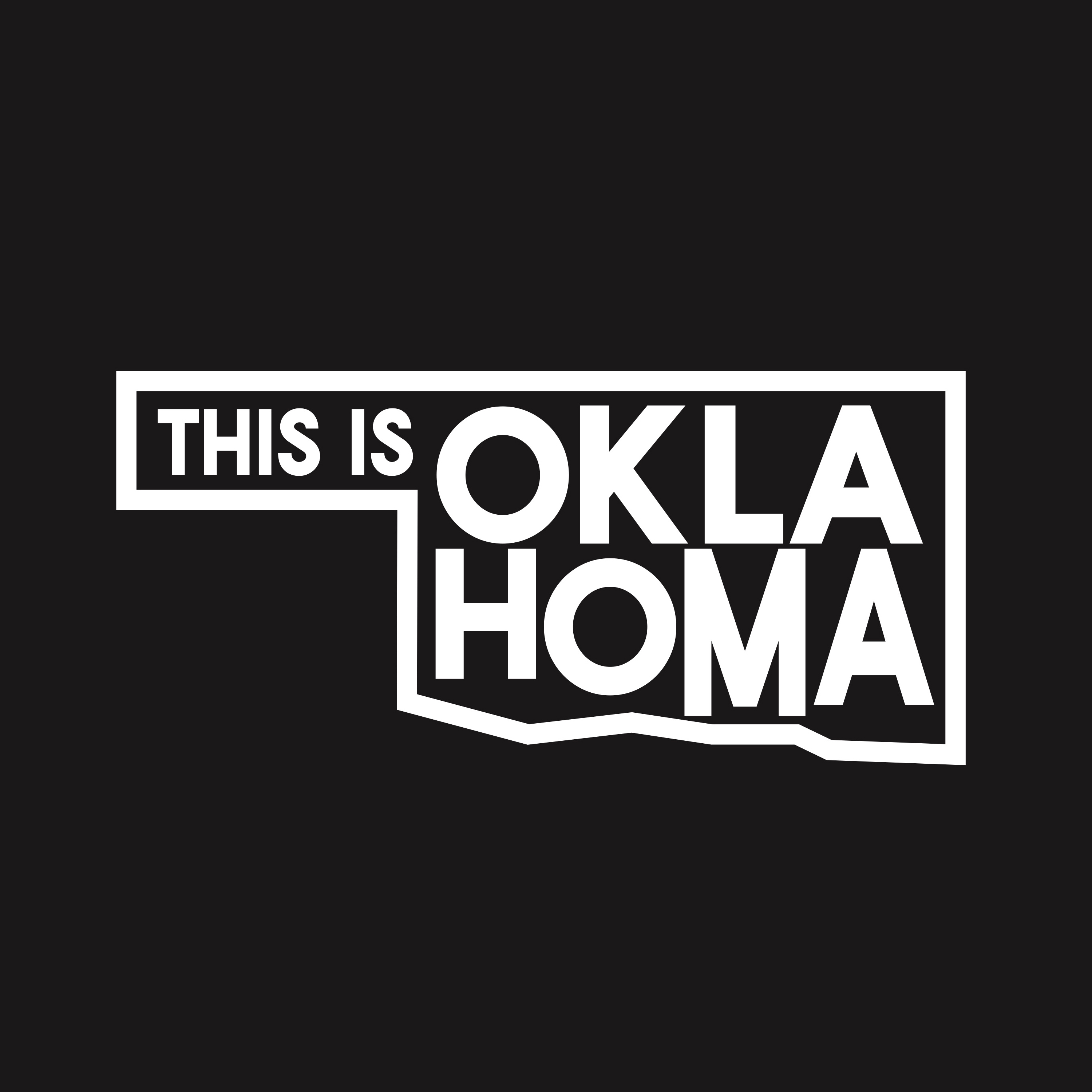 On this episode of @thisisoklahomagolf I sat with Head Pro of Gaillardia Country Club, Garrett Diel. I used to work for Garrett at OKC Golf and Country Club a few years ago while he was an assistant. Garrett grew up in Enid, really small school class. He played every sport as a kid and came to golf relatively late at the age of 12. With no golfers in the family he'd go play with his friend and friends Dad out in Enid. 
Most pros you talk to love the game and want to work in golf because of that. Garrett loved the business aspect to golf. He put the clubs down for two years while studying at OSU but when UCO's PGM program became an option to go to university and learn all you needed to learn about being a pro and running a business he jumped at it. 
Garrett worked in the cart barn at OKCG&CC during his time at UCO, he'd go on internships every summer at courses around the country. When he graduated Tim took him on at OKC. 
Garrett took a Job at Belmar GC in Norman owned by Toby Keith where he worked for 3 years as his first Head Pro position before getting the job at Gaillardia where he's been for just over a year. 
Thanks for listening and follow us @thisisoklahomagolf for more news, reviews and stories on Oklahoma Golf. 
Stay safe.