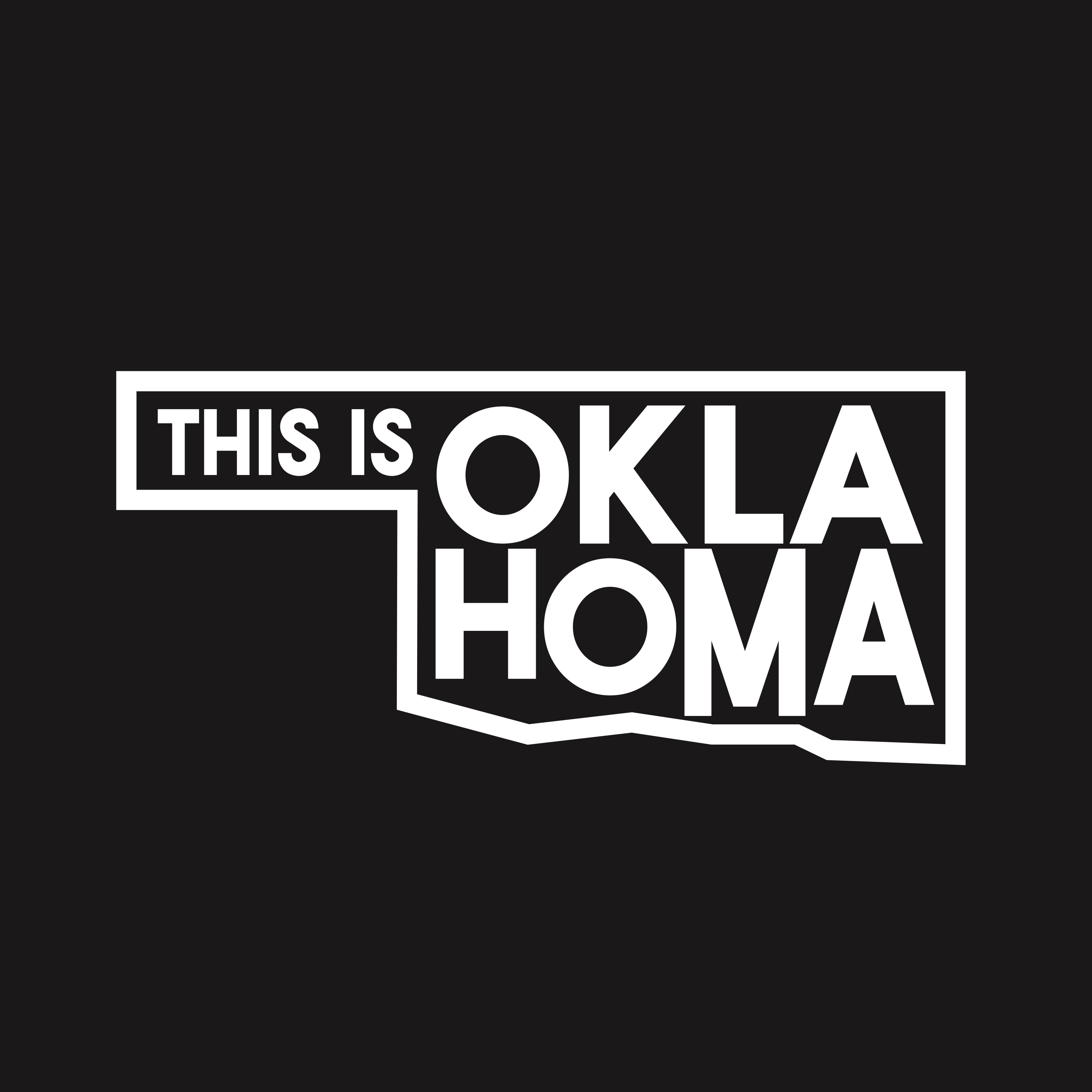 On this episode of our golf series we dive into the history behind Lincoln Park GC. The legendary U.C. Ferguson and the many golfing heroes that have graced the land with their presence. 
Erik Anders Lang Video with Roger Maxwell - Sussie Maxwell's brother. 
https://www.youtube.com/watch?v=6-2P26km9vw
Follow our separate golf Instagram page @thisisoklahomagolf and please subscribe and review the podcast.
ITS HUGE FOR US! 
Mike, Blake & Trey