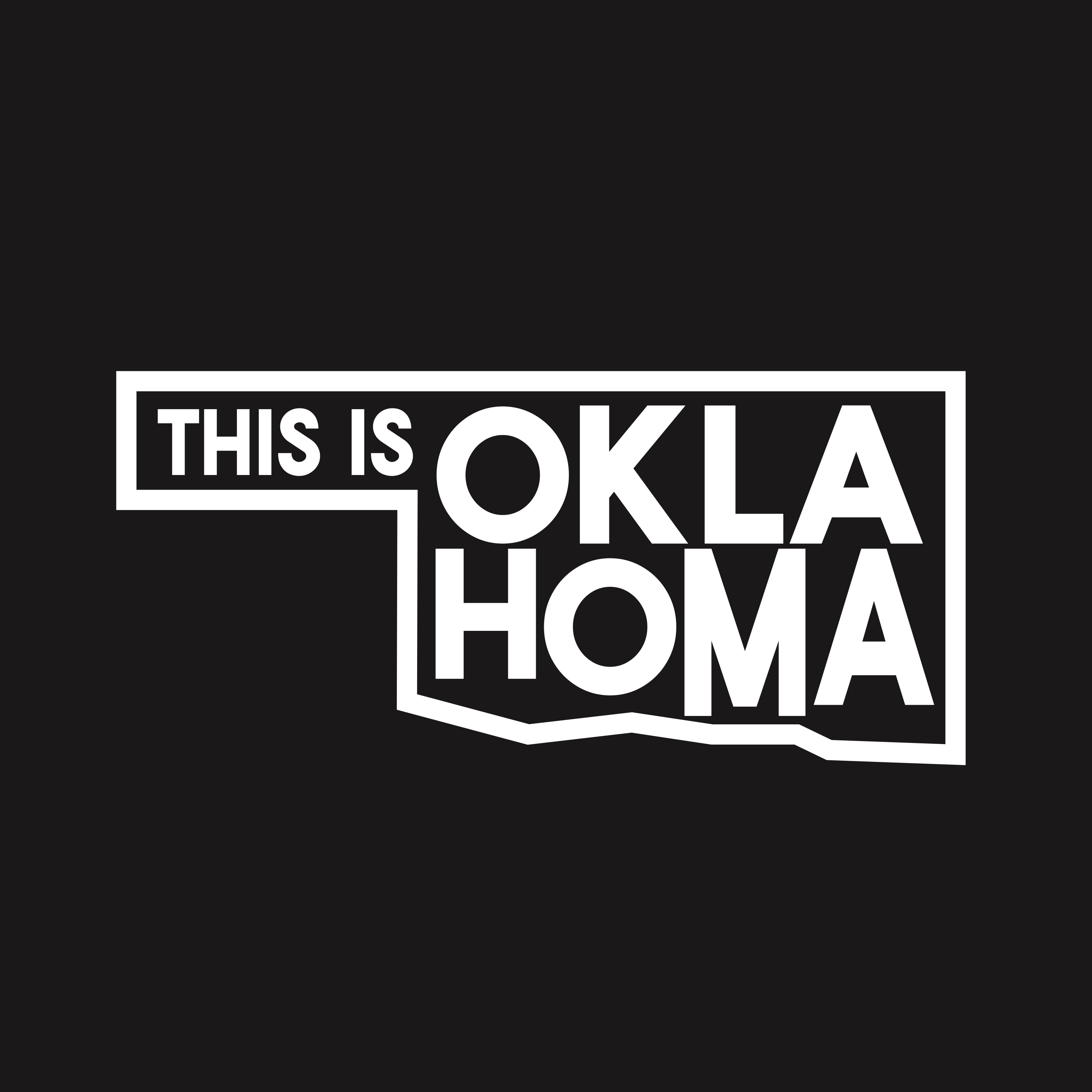 On this episode myself, Blake and Trey sit down to discuss the best five holes and worst five holes of our local OKC municipal golf courses. It was much harder than we thought! 
We briefly recap how our Oklahoma related tour pros did this past weekend but the majority of the episode of talking about our love and hate for some of the holes we played in college.
Thanks for listening, for more Oklahoma Golf content follow us online @thisisoklahomagolf and please leave a review / subscribe to the podcast.
Golf episodes released every Tuesday.
Cheers,
Mike, Blake & Trey.