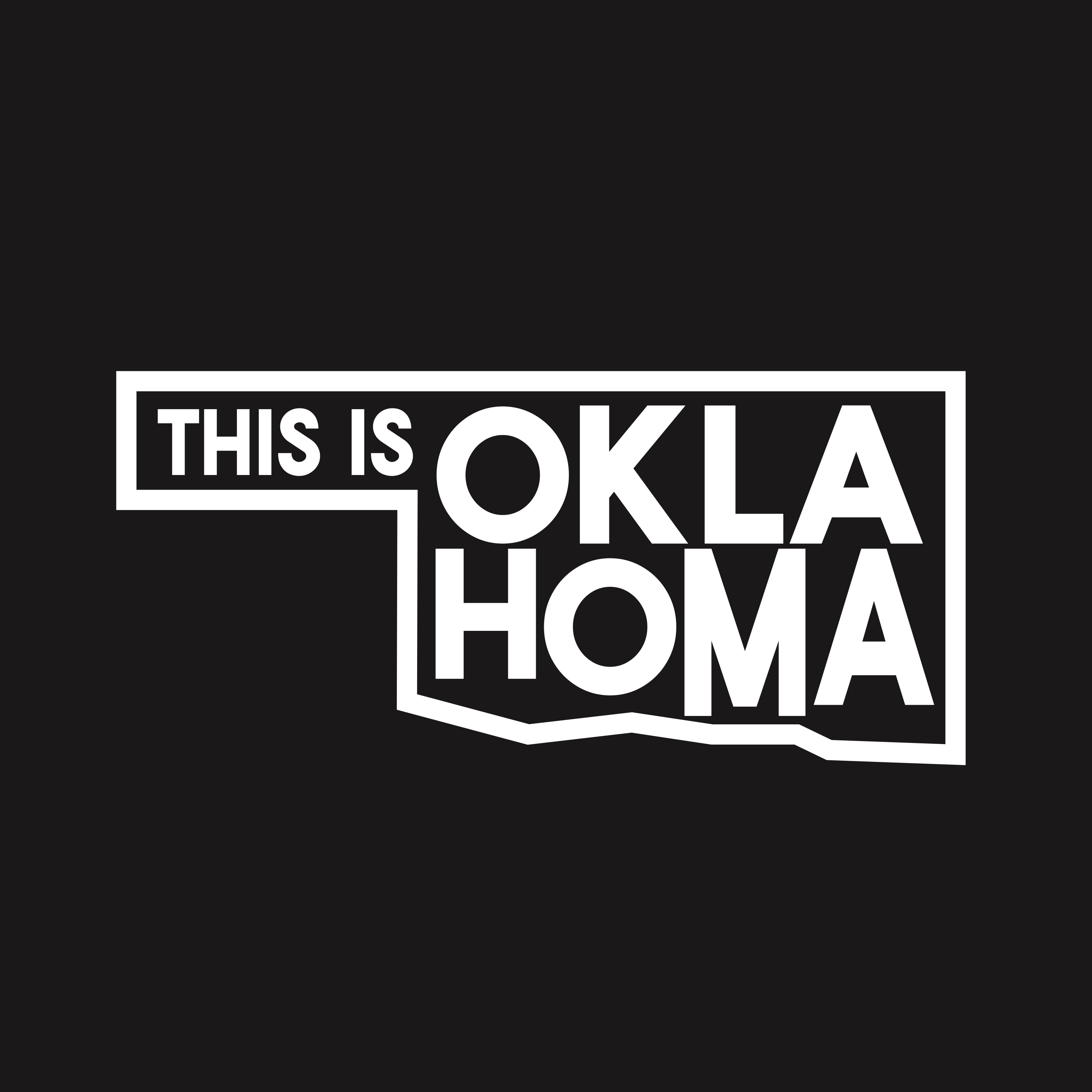 NEW SERIES! As some of you will know, I have a huge passion for golf. It is the reason I am here today, the reason I met my wife. Everything in my life has revolved around golf in someway so naturally covering it in a podcast series was a no brainer. CAN'T BELIEVE IT TOOK ME THIS LONG! 
The goal for this golf series is for me to get together with a few of my friends every week. Talk about local golfing events, local players, course reviews, current events in the golf media and generally to have a good time. 
On this episode myself, Blake Jackson and Coach Tim Braaten ( Ex SNU college golf teammates ) sit down to introduce ourselves, our plans, tell some funny golf stories. We recap on the previous weeks golf tournaments around the world that Oklahoma golfers and Oklahoma related golfers (such as university players from out of state) are playing in. As well as what we think the best local muni course is in OKC. 
I hope you enjoy this series, I am really excited to cover this topic and to share more stories from my golfing adventures around the world. 
Follow us on social media @thisisoklahomagolf
AND LEAVE A REVIEW :) 
#thisisoklahoma