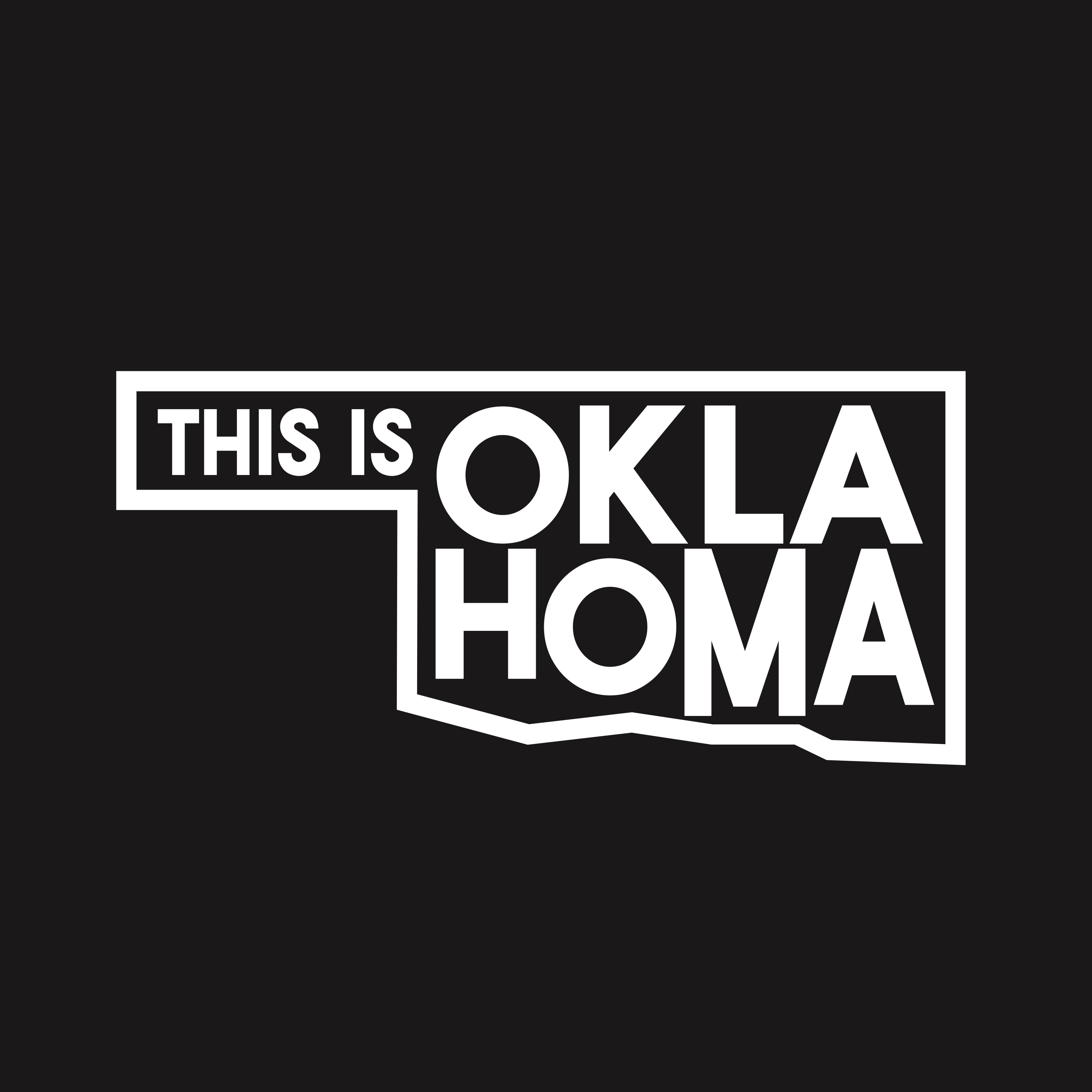 On this episode your host Mike Hearne sits down with Oklahoma Abandoned creator and photographer Jesse Edgar. Jesse's brainchild The Oklahoma Abandoned Project takes him all over the state of Oklahoma photographing historic, abandoned, and forgotten parts in hopes to preserve the history behind Oklahoma architecture, his goal is to make others aware of the condition of the more unfortunate parts of our state. 
Jesse was born on January 27th, 1985 in Rolla, Missouri. He moved to Seminole, Oklahoma when he was 2 years old. Throughout his life he's lived in Shawnee, Tecumseh, Earlsboro, Wewoka, Moore, Norman, Tulsa, Midwest City, North Oklahoma City, and currently South Oklahoma City. Certainly no stranger to little towns in Oklahoma. Jesse owns a computer repair business in Oklahoma City called OKComputerGuy. 
Follow Jesse's project online at www.oklahomaabandoned.com on Instagram and Facebook @oklahomaabandoned 
Thanks for your time and as always leave a review 5* preferred. #thisisoklahoma 
@thisisoklahoma everywhere, If you have any guests that you'd love to here on our podcast please reach out thisisoklahomamedia@gmail.com as well as any apparel or stickers you'd like to purchase. 
Mike
​