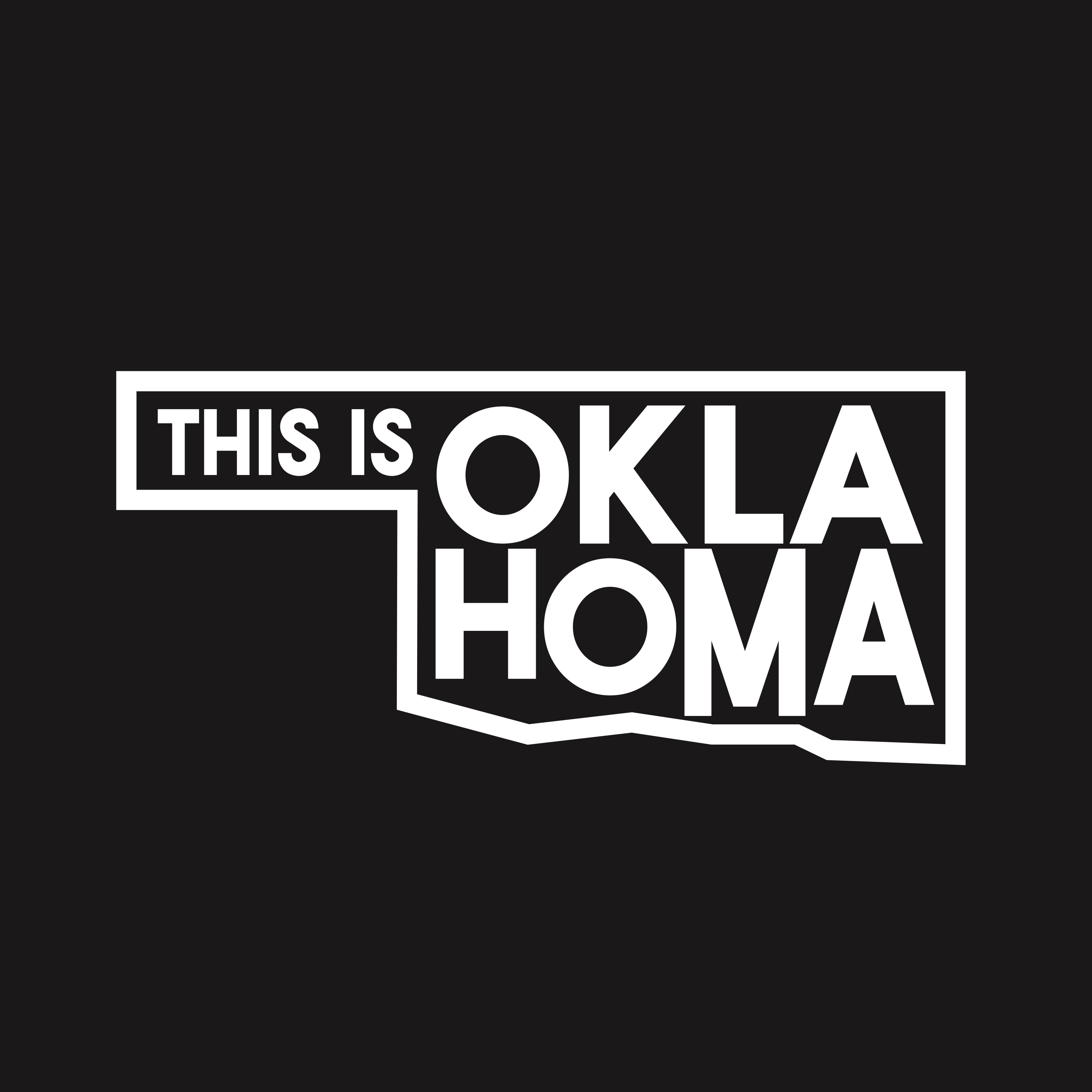 On this episode I sat down with Christine Berney. Christine has worked with the thunder for 10 years. Since the organization came to town. We chatted all about what the Thunder does off the court for the community. All the thunder courts around the state, the events for children and many other events they organize to give back in anyway they can. 
It was really cool to hear everything the OKC Thunder Cares Foundation does. I know you've seen something related to the Thunder but to truly dive into it all was an honor. After all it is Oklahomans who run the foundation and naturally we are caring people.
Christine was a blast to talk to and definitely someone who you should all connect with. Please follow them on Instagram @thundercares The work they do is second to non and it makes a huge impact in our community all year round. 
Thanks for listening and please leave us a review. 
Cheers, 
Mike
#thisisoklahoma