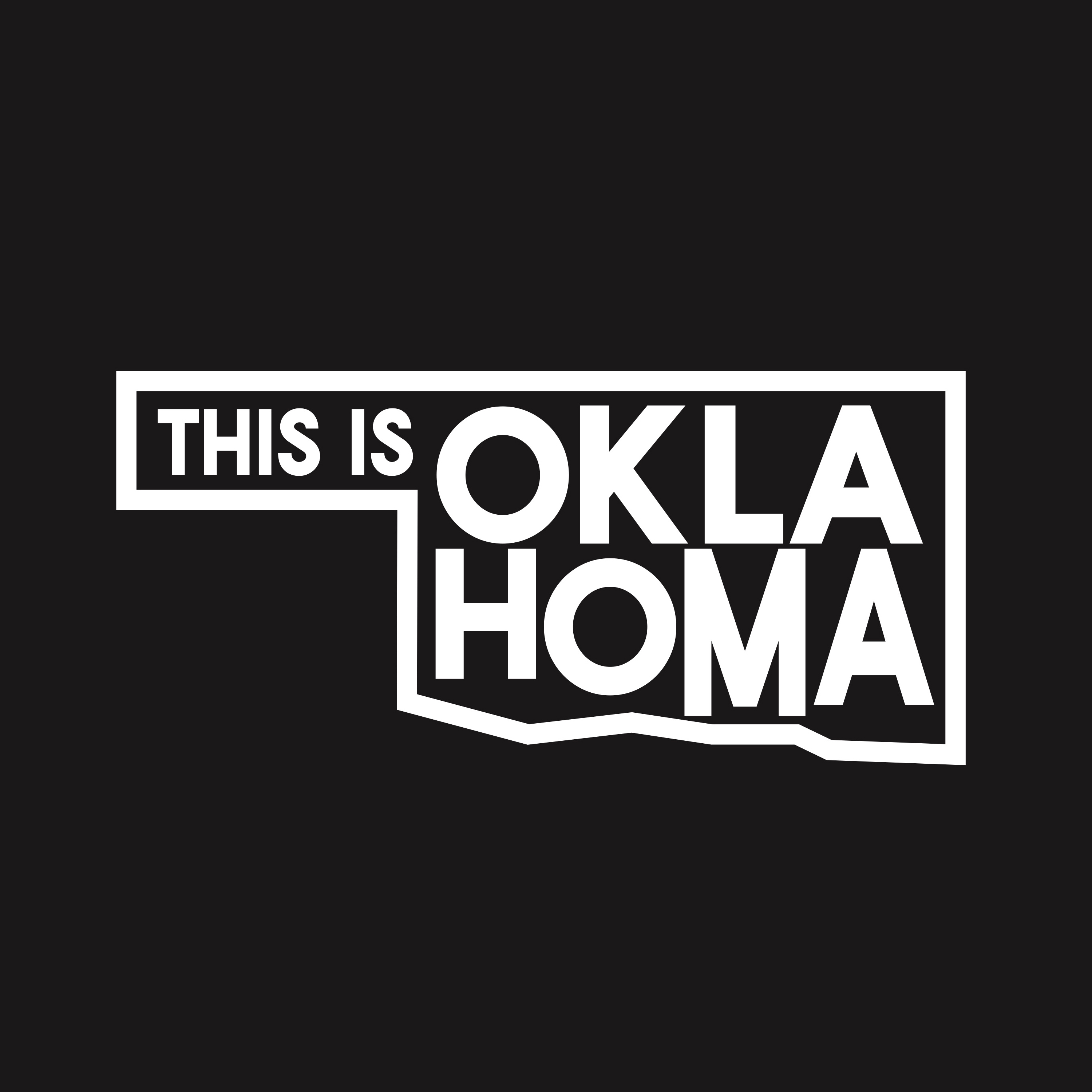 This episode was recorded in February of this year before any of the covid19 complications. Thank you for understanding that some of the events we talk about in this episode have been rescheduled or postponed.
On this episode I sat with college friend Nick Chafey to share his testimony in memory of his mother Rona Linn Kuehner-Chafey who passed in the OKC Bombing. Nick grew up in the Bethany area. His whole family lives in Bethany so naturally he wanted to attend SNU, which is where we met.
Ever since I've known Nick he's always wanted to play soccer. He played for SNU and then after changing his major he was ineligible to play. However, he still got his soccer fix when we played some intramural indoor soccer.
Nick reached out to me a few months back and asked if he could share his testimony and his mom's memory to our listeners. He was four in 1995 when his mom passed. His recollection of that day is as any four year old would be. He doesn't have many memories of his mom; all his memories are learned memories, stories from others about his mom, what she was like and who she was. His older sister was 14 at the time. Her memory of the experience is completely different as well as his Dad or friends who knew his mom. 
So Nick remembers his mom and the whole experience differently to those of his family. With the 25-year anniversary this was a very special moment and I am extremely grateful to have a platform like This is Oklahoma to share Nicks story to you today.
In loving memory of his mother Rona Linn Kuehner-Chafey and those who lost their lives on April 19,1995.
Presented by the Oklahoma Hall of Fame. Telling Oklahoma's Story Through Its People Since 1927. Follow them on social media @oklahomahof and online www.oklahomahof.com