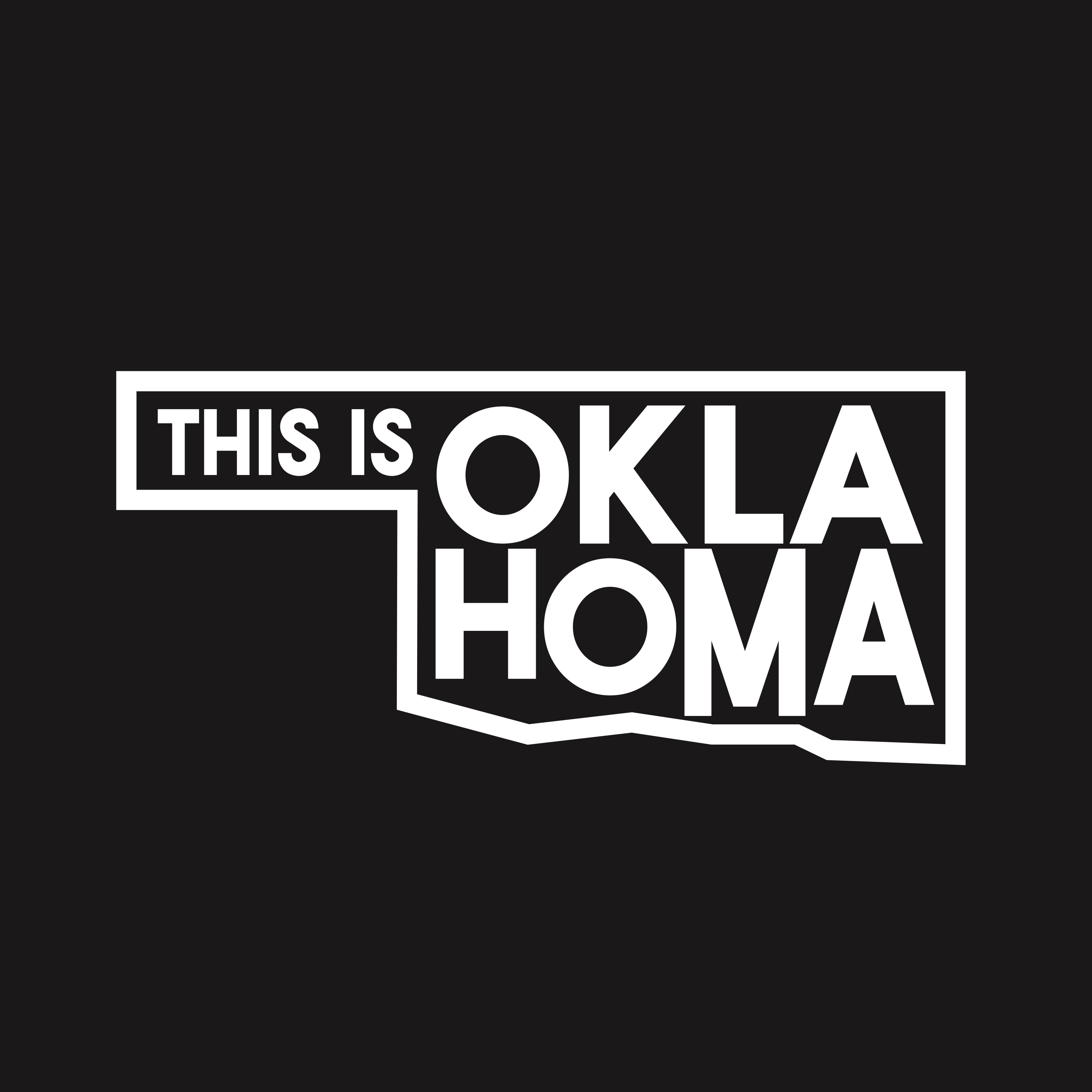 On this episode I sat with marketing director for the Myriad Gardens Leslie Spears. Leslie is awesome! She does so much for the gardens all year round. Every event you see. Every publication. All the beautiful things you see in the media about the gardens has hands on it. 
She was so much fun to sit with and learn about the gardens and all they do for downtown OKC.
Her favorite event is the Cat Movie night where they play cat videos for about an hour over the big screen on the lawn. 
As well as the full moon bike ride around town. Definitely worth attending both.
For all the information you need follow them on Instagram @myriadgardens
https://oklahomacitybotanicalgardens.com
SUBSCRIBE AND REVIEW THE PODCAST! CHEERS!