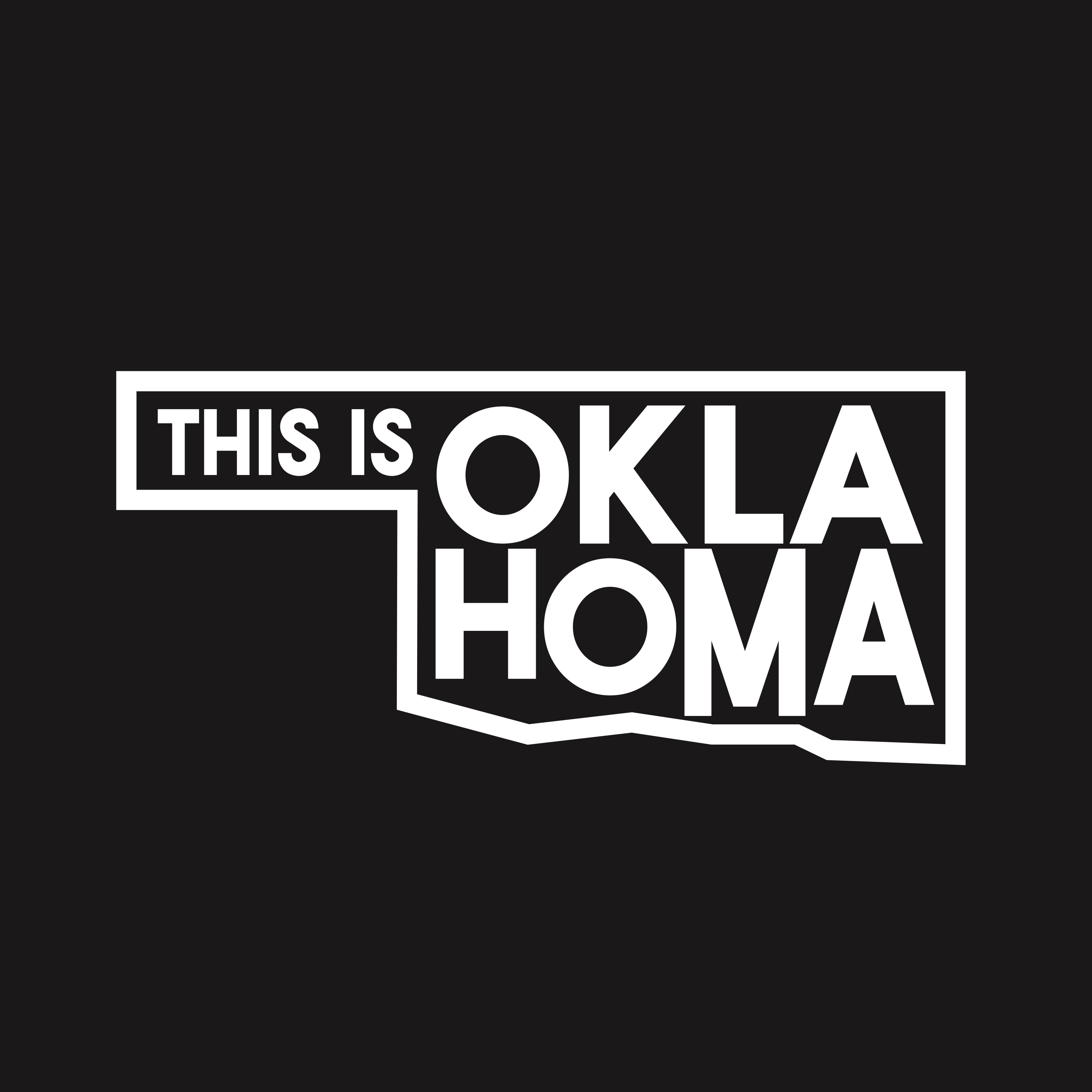 On this episode I sat down with current President of the Midtown Rotary club Laura Nauman. Laura grew up here. She graduated from UCO and worked in the marketing space out of college. As someone who has always been connected with the arts, graphic design, music and arts education she naturally found her group at Midtown Rotary. 
A group of likeminded people who meet a couple of times a week at McNellies for a beer, some food and to raise money for local arts projects. Each week there's a guest speaker. I was fortunate enough to be invited to speak a few weeks back and it was a great experience. 
Midtown Rotary's BIGGEST fundraiser of the year is coming up and its an event you don't want to miss! Are you good at spelling? No? Doesn't matter, do you like great food, drinking local beer and raising money for a worthy cause? BOOM! Then the Spelling Bee(r) event on Friday Feb 21st at Tower Theatre is perfect for you!
You can sign up online here https://okcmidtownrotary.org/spelling-beer/
Last year they raised $18,000 which provided musical instruments and art supplies to local schools. 
HELP RAISE MORE MONEY THIS YEAR! 
Thanks for listening, don't forget to leave a review and subscribe to the podcast for many more episodes to come. 
#thisisoklahoma