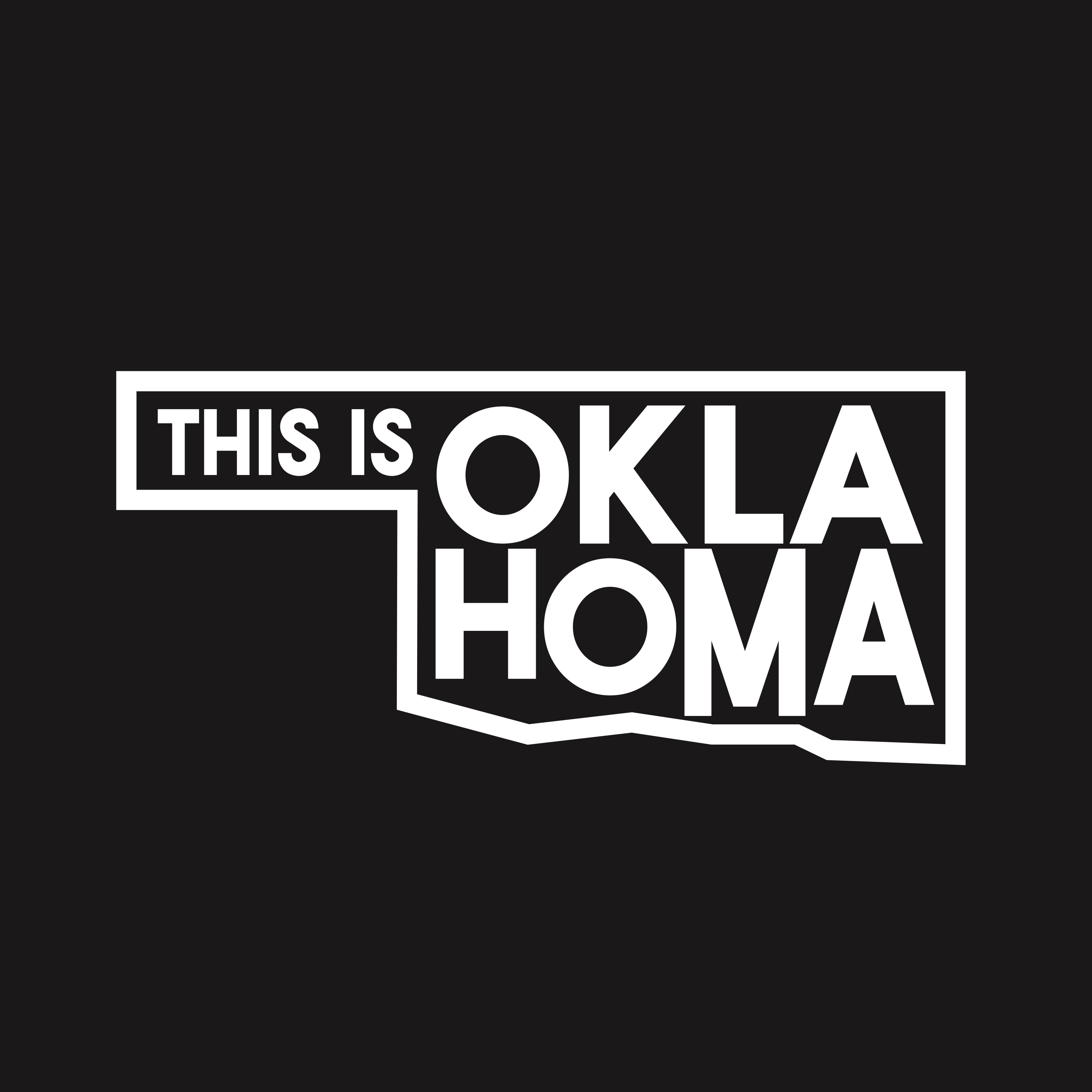 On this episode of our food related podcast myself and Logan @edibleexcellenceokc sat down with Brittany and Janie from Mickey Mantle's. @mickeymantles to talk history of the restaurant, current events and the common misconception about the restaurant.
Brittany has been at Mickey Mantle's for 15 years; she started working at the restaurant as a hostess and worked her way up to event planning. She chairs the Warren Spahn awards where they award the best left-handed pitcher in MLB. Through this she's met many professional ball players such as Clayton Kershaw. 
We talk a lot about the celebrities who've eaten at the restaurant from Bert Kreisher, Shaq, news correspondents, Mel Gibson and most of the people who play at the Chesapeake or Criterion.
The Happy Hour is were it's really at. Not only are drinks cheaper, but there's free finger food. 
Every Sunday thru Friday 4.30pm -7pm
You need to experience it. Not to mention the free limo rides to Thunder Games and concerts at the Chesapeake Arena.
Make sure to follow @MickeyMantles 
Logan @edibleexcellenceokc
Us @thisisoklahoma
Subscribe and leave a review. It means the world to us. #thisisoklahoma