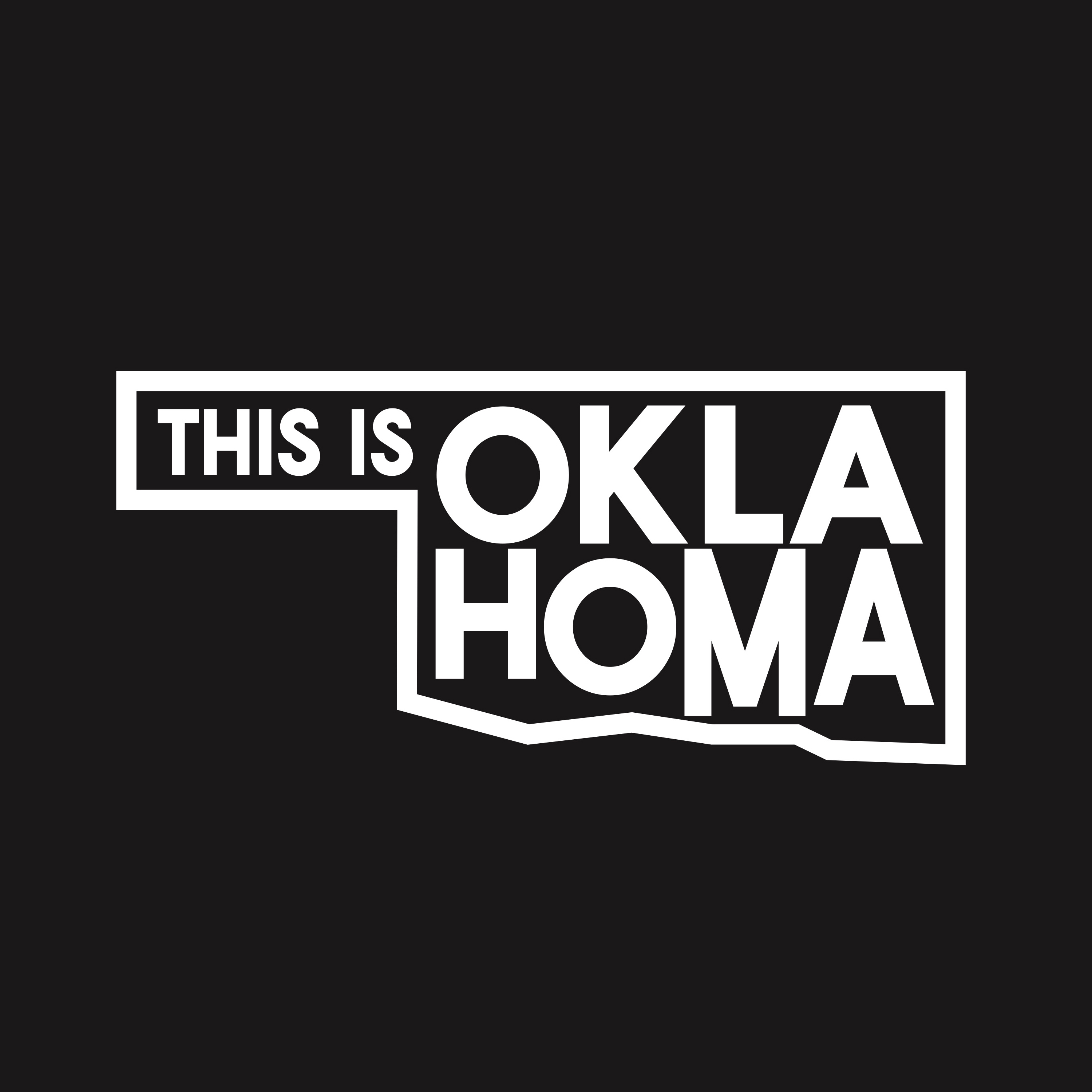 On this episode I sat with Meriruth Cohenour who is the director of market development for the department of agriculture, food and forestry in Oklahoma. She's got a fascinating job! Ever changing, always meeting new interesting people and real Oklahoma stories from all over the state. Meriruth grew up in Oklahoma, studied at OSU and graduated with a degree in agricultural communications and animal science and then got her masters in Agricultural Education. Meriruth then took her dream job, she was a youth coordinator for an equine breed association, Pino horse association she grew up in that area and loved it. Then worked at Redlands CC as the equine instructor and equestrian team coach for five years and then found her way to the department of agriculture. Starting in Agrotourism for three years and then just a year ago moved into her current role. 
If you want to learn about the amazing things happening in the Oklahoma Agriculture industry this is the podcast for you. 
Thanks for listening and be sure to check out the department of Agriculture for all the outdoors adventures you can imagine.