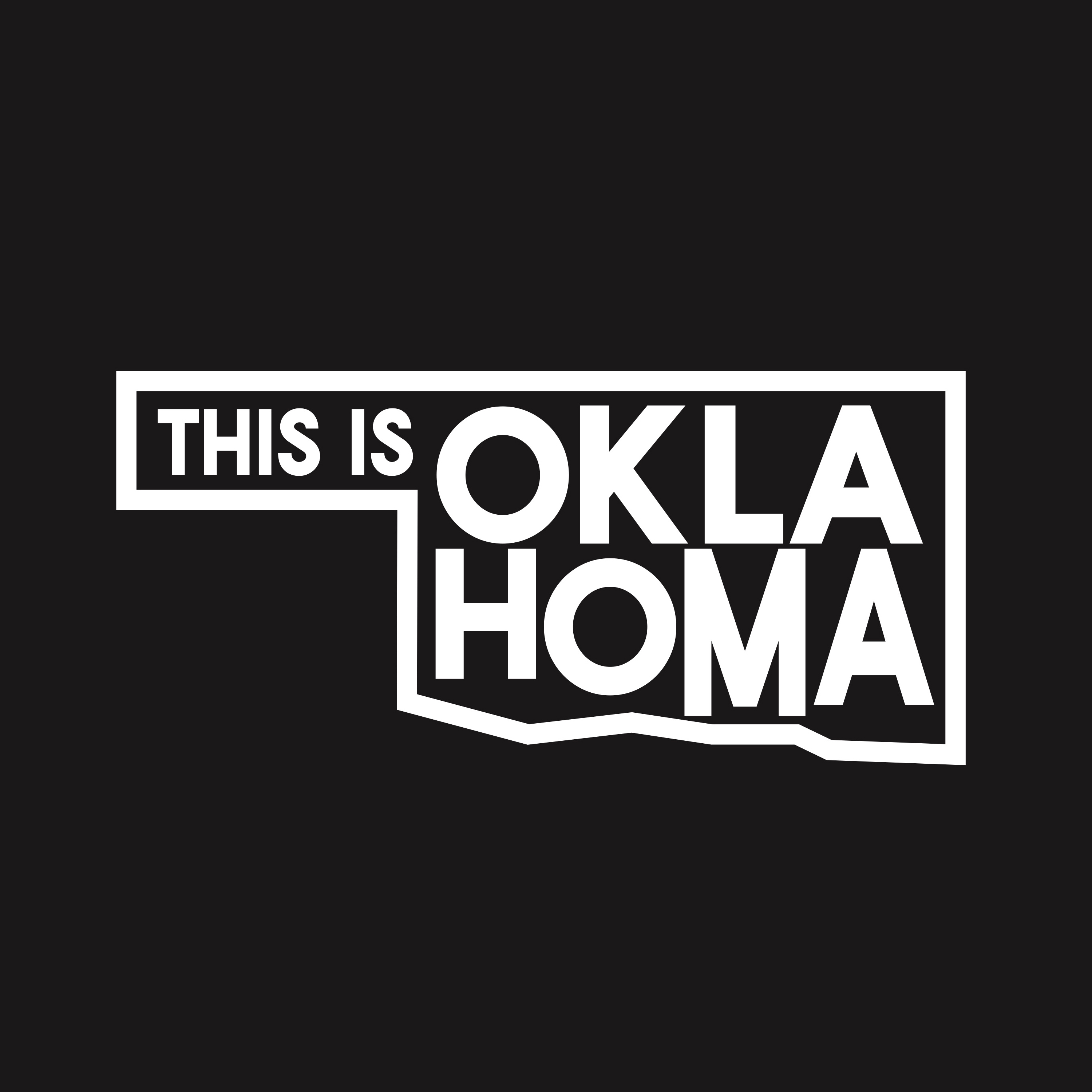 On this episode I chatted with Oklahoma Architectural Photographer Mel Willis about her journey through the years and how she fell into photography. 
Mel's Bio:
"I discovered photography while in my hometown, Kansas City, shortly after graduating high school; I received my first 35mm camera as a graduation gift from my dad. In Oklahoma City, my current home, I honed my photography skills while studying visual communication in college. Landscapes, travel, events, family, portraiture … over the years I exposed myself to these and other photography styles, but none of them ever resonated with me.
As a lover of design, I accepted a job working for a local architecture and engineering firm, which first introduced me to the challenge and reward of capturing architecture and interiors. I traveled the United States and Canada to document the firm's designs for use in marketing, branding, and award submissions. My responsibilities for the firm grew to include graphic design, visual branding, and web design, but those same expanded responsibilities took me further away from my one true calling. And so after nearly eleven years in the industry I made the difficult but confident decision to step out on my own and devote my time and energy to architectural photography.
When I'm not photographing, I spend my time hosting CreativeMornings/Oklahoma City where we encourage, cultivate, and grow a culture of creativity throughout our city. I am a lifelong traveler, and seek to balance my destinations between outdoor escapes and exploring some of the great architecture in communities and cities around the world."
Huge thanks to The Oklahoma Hall of Fame for supporting the podcast. Sharing Oklahoma's story through its people. For more information on the Oklahoma Hall of Fame go to www.oklahomahof.com and follow them on instagram www.instagram.com/oklahomahof