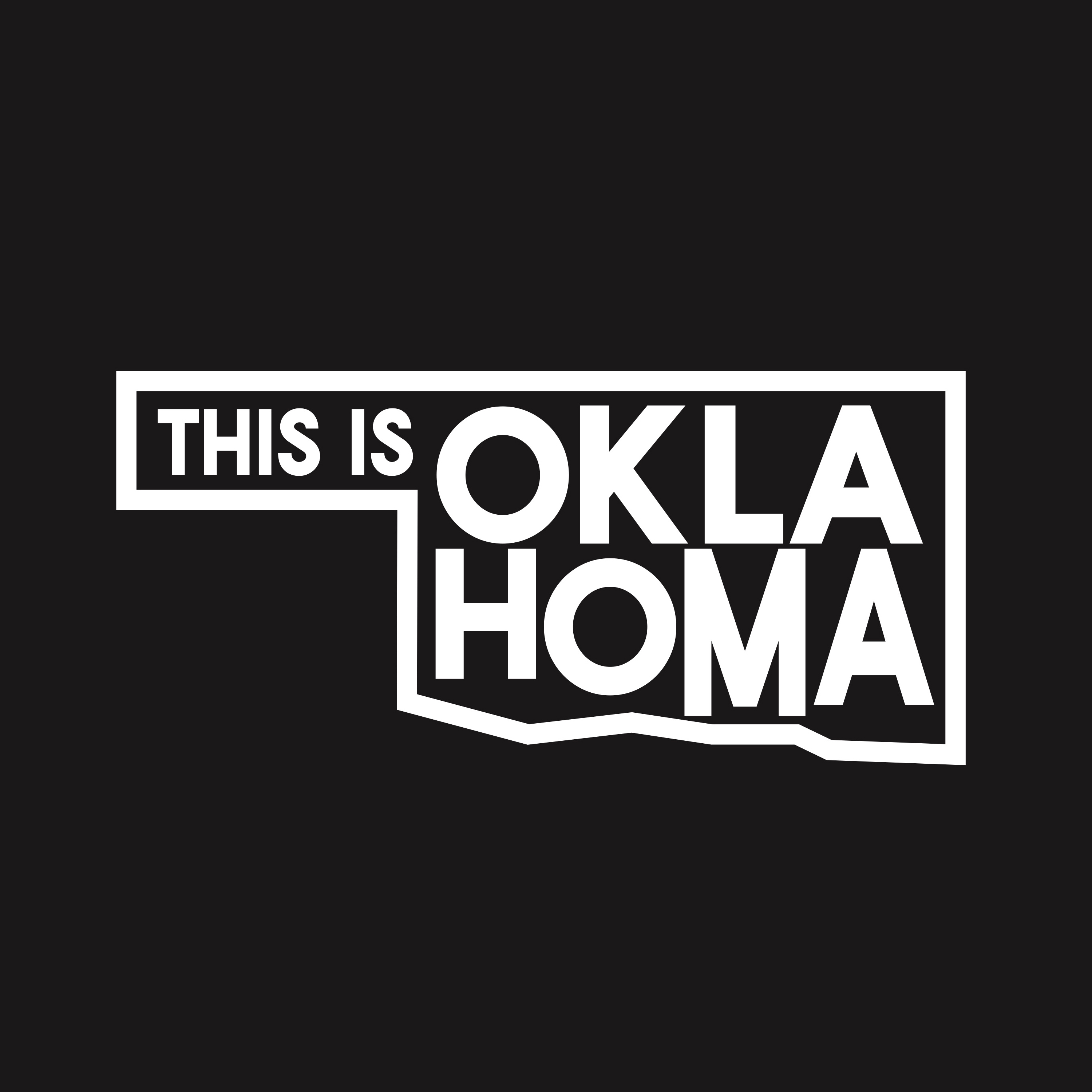 On this episode I sat with friend Matt Holder. Matt and I first met when I started real estate back in 2015. He was my first business coach when I started at Keller Williams Elite.
Matt is from SW OKC, grew up in Moore, graduated from South Moore High School. He worked in real estate his junior year at a new construction development owned by his best friends family. Matt didn't want to be in real estate, he wanted to be a doctor.  Matt's whole family had ties to real estate, his mom sold homes, his dad sold building materials and his grandfather built homes. So it was written on the wall that real estate was in his future.
As soon as he turned 18 he took his real estate test and became a realtor. Since 2013 Matt has worked in the industry, coaching clients, learning from leaders and building his business and others. Matt has failed more times than most will ever fail in their lifetimes but that's one of the keys to his success. 
He's recently left a great job to chase his own dreams of being a small business coach and helping others win in their fields. Every time I sit with Matt I learn something and this was no different. Enjoy the gems in this episode, if you're a small business owner and need guidance. Matt is your man. Follow him here @mattholderr
Thanks for listening, watching on youtube and supporting @thisisoklahoma