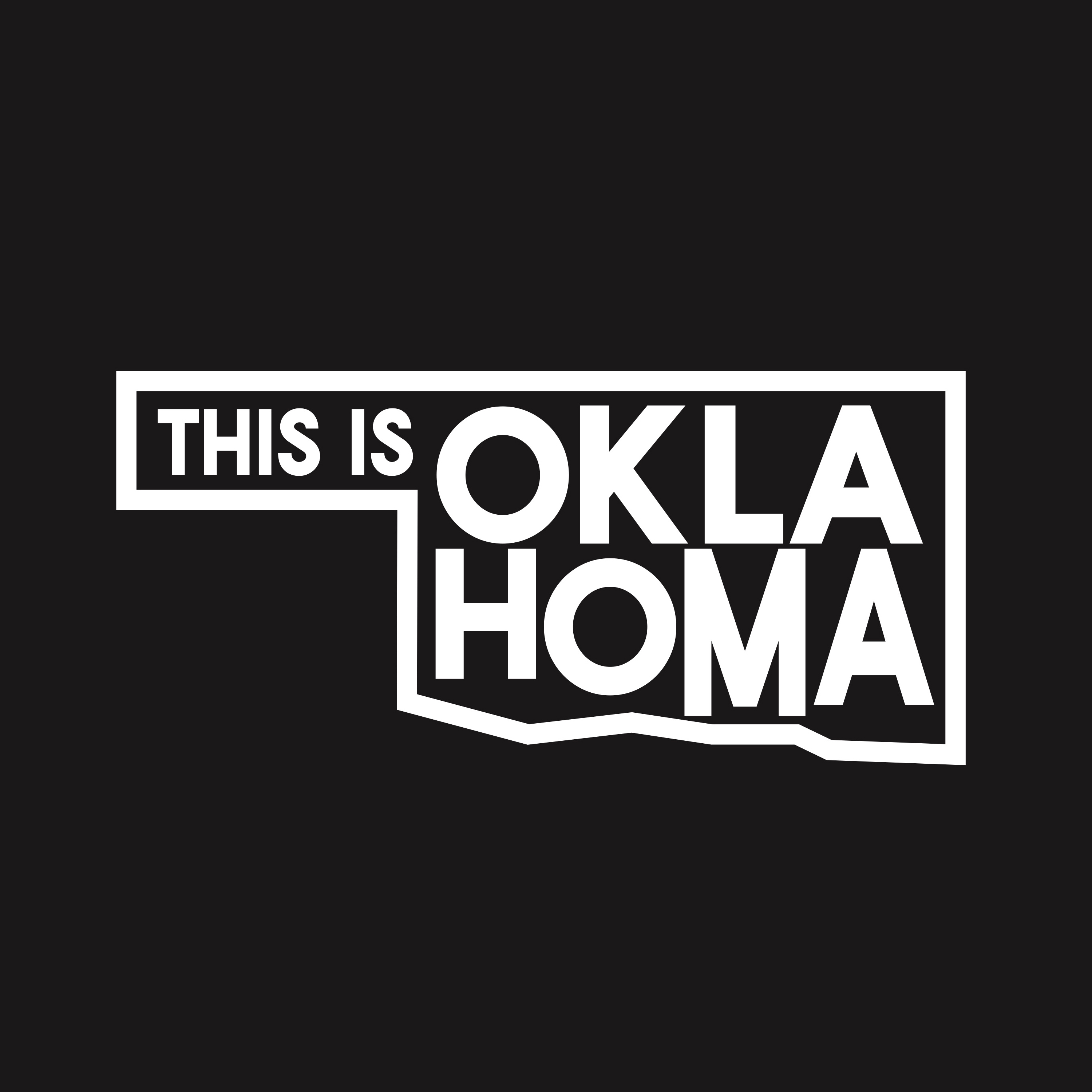 On this weeks Oklahoma Hall of Fame episode I sat with Water4 CEO Matt Hangen. Matt has almost given his life for Water4. Thankfully with the help of some amazing US Doctors he is still here today. A phenomenal story and one that will make you question yourself. "Are you doing enough, are you living life to your full potential" I can say with confidence that Matt has made that switch and is working towards living life to the fullest every single day. 
Matt lives in Guthrie right now. But he grew up in Alabama in a poor community. Not a successful world beater from day one. He was kicked out of school after being sent home for the 7th time and was not asked to return. At this time Matt's grandfather had passed and had left his parents some money, that money sent Matt and his sister to a private Christian school. This is where Matt's life takes a turn. 
For the first time he has teachers who actually care about him, care about his future and he starts to excel. He graduates and accepts a scholarship to university for engineering. Growing up in the country Matt was naturally good with his hands and could practically fix anything. 
But something happened and Matt decided not to go to college for engineering but to attend a college to become a minister. Fast forward Matt raises $8000 for a charity to provide clean water in Africa and is sent with that money on a mission trip to Africa. 
This is where the story gets really interesting and honestly I'm going to skim the details because Matt does a far better job of telling the story on tomorrow podcast. But in short, after a young boy dies in the village that Matt and his wife are living in because of dirty water. He builds a well, and another and then insists the help of Water4. He stays in Africa building wells across the country for years!! 
Only to be crippled by the same dirty water that killed the young boy. He is rushed to the hospital, eventually sent back to the states for medical attention and spends months recovering. The drug that saves him is over $3000 a month! 
Matt's journey kicks on again from this point, after thinking he was done, thinking his life was over he has a new perspective on the opportunity we call life. He is over weight at 300+ lbs and decides that he is going to run a half marathon. He starts by running to the end of his driveway and back. Then that year he runs a half marathon, then a marathon and then runs an ultra marathon. This year Matt was supposed to complete his first half iron man. Due to Covid19 the event was cancelled. That didnt stop him, he did it solo with the help of his wife and kids, rode, ran and swam it all in Guthrie. Matt has also ran the rim to rim to rim in the Grand Canyon. Thats one end, down into the valley, up the other end and then back.  
Matt is a true inspiration and now is the CEO of Water4 impacting lives all across Africa building wells and providing clean water for thousands. 
For more information about the WALK FOR WATER click here
https://water4.org/walk4water2020/
Follow Water4 on all social media platforms @water4 and follow Matt @matt.hangen
This podcast is presented by the Oklahoma Hall of Fame. Telling Oklahoma's Story Through Its People Since 1927. Follow them on social media @oklahomahof and online www.oklahomahof.com
#thisisoklahoma