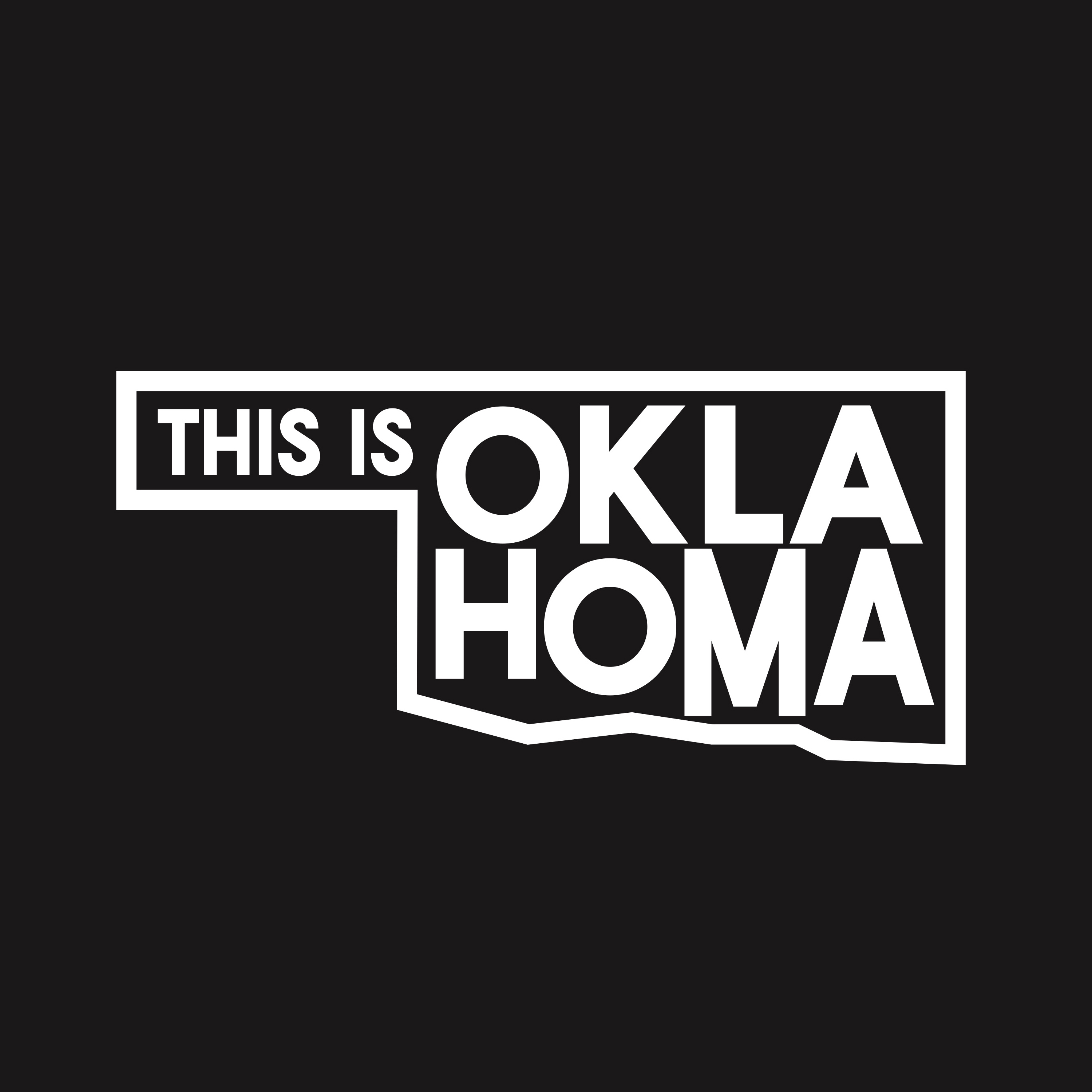 On this episode I sat with serial entrepreneur and cultivator Malorie Avaline. sit back because you are in for one wild ride. An incredible story of one of the best comeback stories I've shared on the podcast. Born in Hollis Oklahoma Malorie LOVED to dance. But times took a turn for the worse and that sweet young dancer grew into a dark place. Turning down a scholarship to dance in Dallas Malorie slid into a deep spiral of drug addiction, an abusing marriage and it began to look like nothing was going to stop her life going down hill. 
But, because she is gritty and determined she clawed her way back to success and now has this story which she is going to tell you today. 
Malorie has a successful Salon in Nichols Hills, featured in stylist magazines across the country, styled hair and make up for the elite at red carpet events and has build a coaching business off the back of her fight to live the best life she can live. 
Go check out her podcast and follow her on social media @malorieavaline there's a lot more coming and its a great honor of mine to bring this story to you today. 
Malorie's links.
Podcast - The Truth Evolves https://podcasts.apple.com/us/podcast/the-truth-evolves/id1458038650
Salon - @saloncollective - www.saloncollectiveokc.com
www.malorieavaline.com
#thisisoklahoma