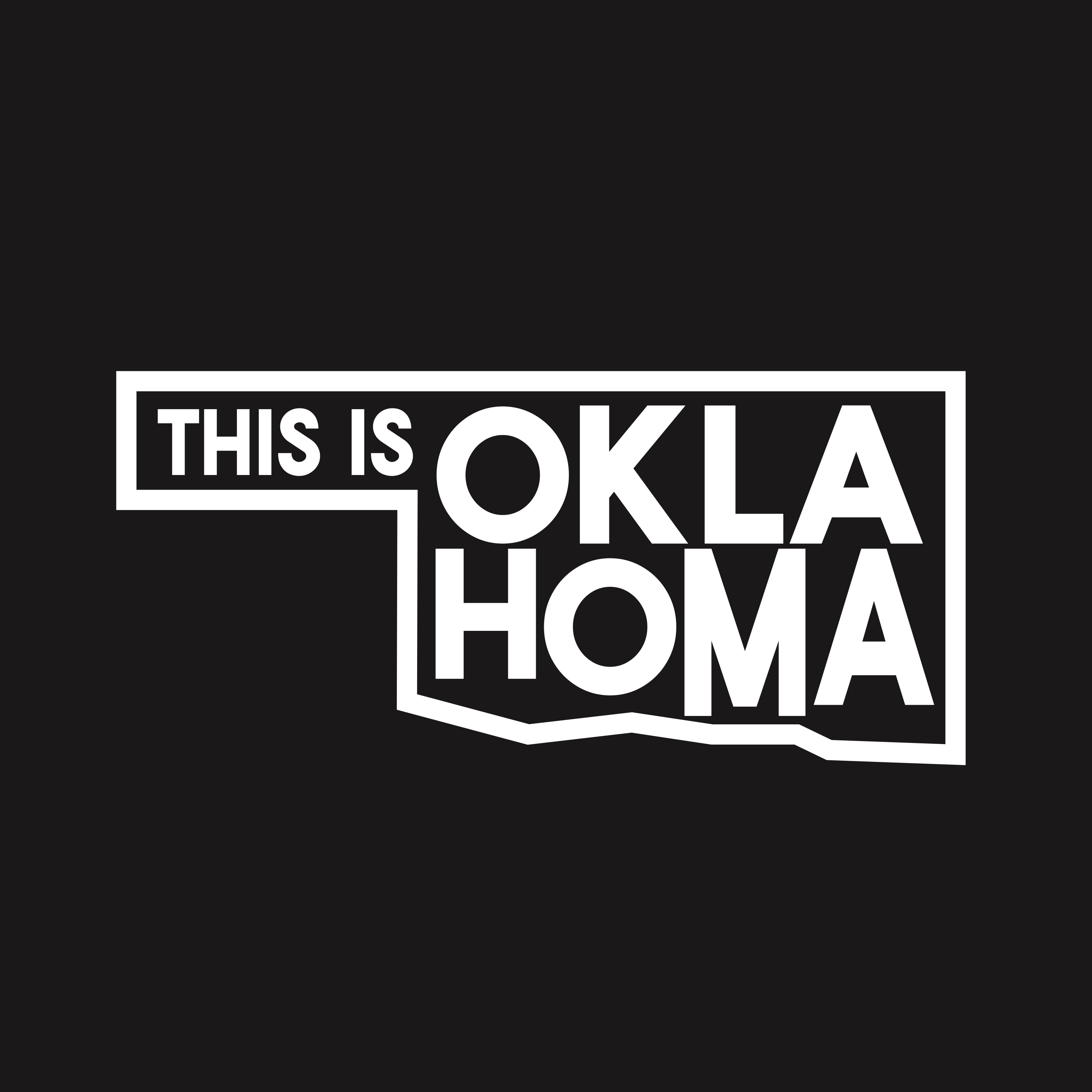 On this episode I sit down with Major Ed Pulido. Major Ed Pulido, U.S. Army (Ret.) is the Sr. VP of the Folds of Honor Foundation a Veteran's charity which provides the spouses and children of the fallen and wounded educational scholarships. Additionally, he is a Founding member of Warriors for Freedom Foundation a leadership institute focused on the mental, physical and wellness support of our wounded Veterans and their families. He is the spokesperson for AROGA Health. Finally, Major Ed is the Founder of Warrior Nation, a movement focused on the rights of liberty, freedom and patriotism with an autobiography entitled Warrior for Freedom: Challenge, Triumph and Change, the Major Ed Pulido Story.
On the 17th of August, 2004, Major Pulido hit an Improvised Explosive Device (I.E.D) or roadside bomb while serving with the Coalition Military Assistance Training Team under the command of General David Petraeus. Due to the extensive injuries to his left knee, doctors had to amputate his left leg on October 1, 2004. For his heroism and valor on that August day, the President of the United States along with General David Petraeus awarded him the Bronze Star with Valor, Purple Heart, Meritorious Service Medal, and Joint Service Commendation and Achievement Medals.
Today Major Ed spends is time traveling the country talking to businesses, charities etc spreading the word of his experience and how he has overcome adversity. 
You can follow him here @majoredpulido on his website here at
www.foldsofhonor.org
Us here @thisisoklahoma 
Thanks for listening and as always rate and review this podcast. 
Mike