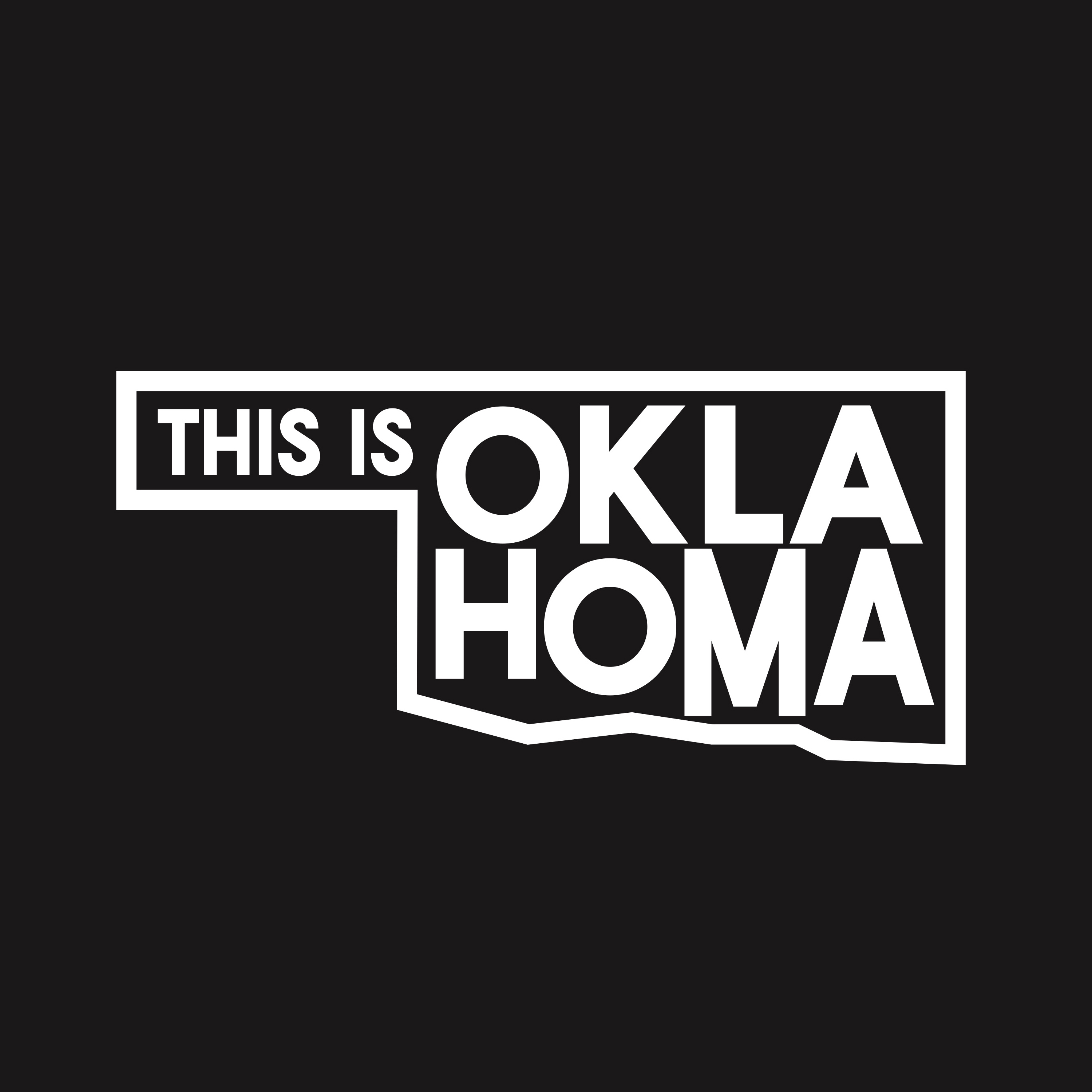 This weeks golf episode is a crazy wild story! OU Golfer Luke Kwon originally born in South Korea came to the states 15 years ago with his parents. They started a business here and were granted their green cards. Luke came here on his parents green card because he was under 18. Luke lives here the whole time. Falls in love with golf and is awarded a golf scholarship at St Edwards university in Austin. After one year in Austin he transfers to OU. A rough couple of years but finally he breaks through and is consistently making the team and wins a tournament his senior year. 
This is where it gets interesting, because Luke is over 18 he's not on his parents visa and he wasn't granted a green card once he turned 18. So he's on a student visa, like I was when I first came to play college golf at SNU. So Luke is faced with being sent back to South Korea after college because he doesn't have a green card. To get an athlete visa he needed a tour card for the PGA or Korn Ferry Tour. Which out of college is extremely hard to do! 
Luke goes on a rollercoaster ride from 2015 to 2019. He created a Youtube channel to fun his professional dreams, moved to New Zealand and then because of his youtube channel he is able to sign more sponsors. He plays in China with the hope of qualifying to come back to America as a Korn Ferry Tour player.
Spoiler alert, he does! Luke successfully plays his way back to the states, back to his parents and back to his home. Follow Luke on Instagram as he plays his rookie season in the states. @luke.kwon
@thisisoklahomagolf