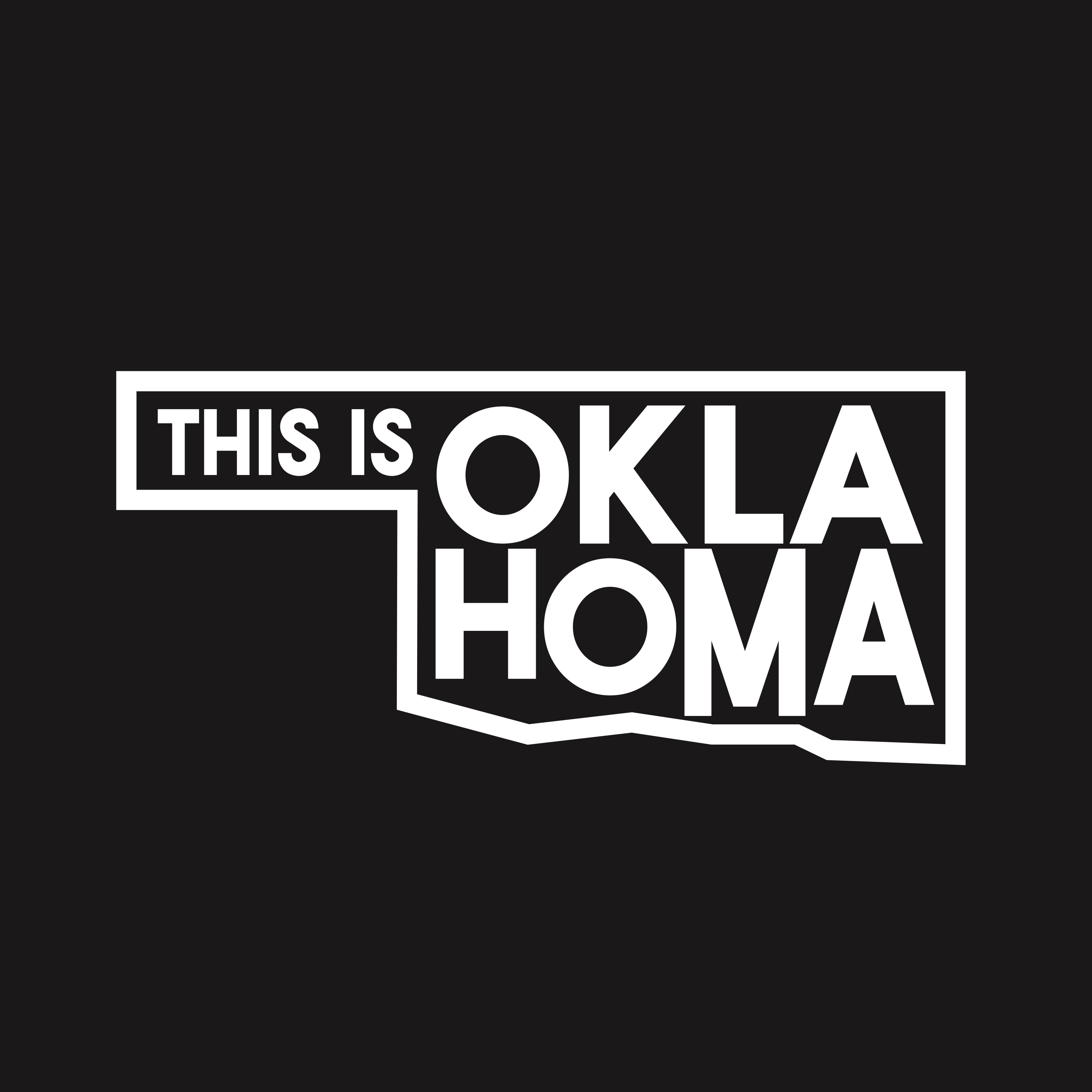 Episode 003 of our Random Car Guys automotive segment. Lou Renova known as 405_photo on Instagram has a pretty awesome story. His title is marketing and content creation for Farmtruck & AZN. 
Lou is a phenomenal automotive photographer. Most people who get involved in photography are given a camera from a young age and grow with it. Lou's experience is a little different. Working for the FNA team one day slinging T shirts at the race meets. AZN says "grab my camera and take photos" from that day the camera hasn't left his possession. 
If you follow him on social media @405_photo you will see how good he is. He's a car guy just like many of us, grew up around them and always liked being a part of the car scene. Cruising around town with all his mates, trying to find local street races and being a car guy. 
Fast forward to today, Lou has traveled the world creating content for Farmtruck and AZN's social media pages. Enjoy the story and follow Lou @405_photo
For more automotive content for Oklahoma headover to @randomcarguys on Instagram and give us a follow. 
#thisisoklahoma
Mike